Not only is our goal to see more people get out by bike, but to be able to bike in a strong and vibrant community. Businesses that encourage their patrons to bike are not only helping the environment and the health of our community, but also are attracting a fast growing segment of their market. It's a win-win!
Here is a list of some places that we describe as a Bike Friendly Destination. That can mean a wide range of things, but in general they are accepting of cyclists and their bikes, and offer a discount of some kind if you ride your bike.  A  BicycLincoln "Bike Friendly Destination" door decal will be sent to all on our list.

Open Harvest  – "green stamp" 5¢ credit for riding, good outside bike parking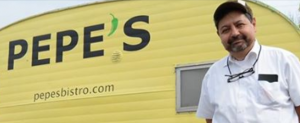 Pepe's  – has tools on hand, discount for riding, owner is an advocate for all things bike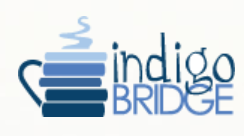 Indigo Bridge Books  – a free shot of espresso to those that bike to the store on Sundays – just show them your helmet!

Lincoln Running Company – ride in on a Sunday and get $10 off one pair of regularly priced shoes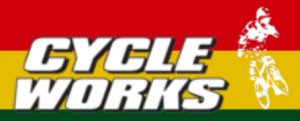 Cycle Works – ride your bike to the shop and get 10% off in stock accessories

Meadowlark Coffee – show your bike helmet and get twenty cents off your drink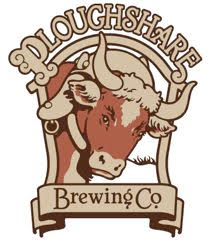 Ploughshare Brewing Co. – show you bike helmet on Sundays and get $1 off your first Ploughshare beer.  For up-to-the minute info, check out Ploughshare on Facebook and on Twitter.

Lincoln's League of American Bicyclists certified Bike Friendly Businesses
Cycle Works – awarded Silver
Pepe's – awarded Silver
UNL Campus Recreation – awarded Silver
Union Bank and Trust – Honorable Mention
http://www.bikeleague.org/programs/bicyclefriendlyamerica/bicyclefriendlybusiness/
Know of a Bike Friendly Destination that should be on this list? Let us know!