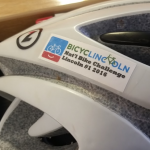 This year, BicycLincoln is building partner relationships with bike-friendly businesses and events to support challenge participation and more importantly, riding bikes for transportation.  To participate, you need to join the challenge and get a helmet sticker.    Participating businesses and organizations are listed below and we are adding others soon.
A few of you already have our temporary stickers and can pick up your vinyl one's at Commuter Club on the last Friday of each month at Ploughshare Brewery on 17th and P Streets from 5 to 6:30 pm.  We will also have representatives at Tour de Brew events, Nacho Ride on Tuesday evenings and others as announced on our Facebook page.  If you own a business or lead an organization that would like to participate, please email us or message us on Facebook.
Food & Drink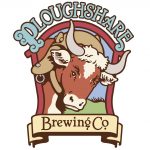 $1 first beer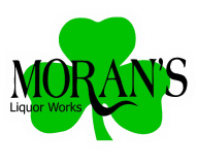 $1 off your first pint or flight
33rd and A Street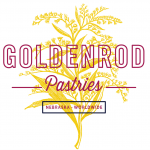 $1 off your order
(map)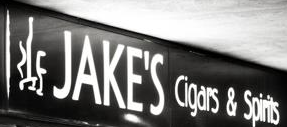 $1 off beer and spirits on the bar side and 10% off retail purchase

When you stop by the market information booth on the east side with your helmet sticker, you may drop in an entry for a monthly drawing featuring a market basket. Improve your odds by entering every Sunday between 10am and 2pm.
Bike Shops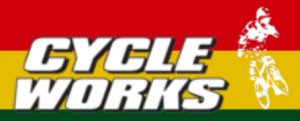 10% off clothing and accessories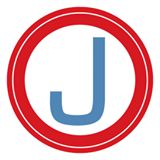 15% off clothing and accessories
$15 off a standard tune-up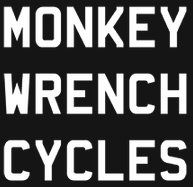 10% off accessories and clothing
Other Goods and Services
15% off Nebrewski apparel through the online store.  Use coupon code BIKELNK