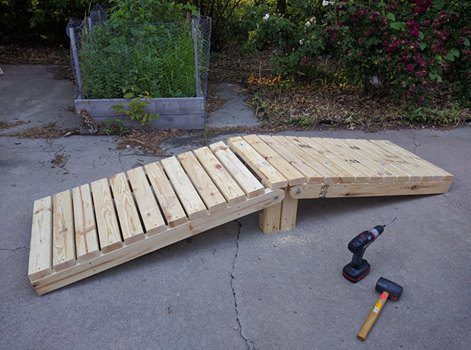 New to the Star City CX line-up this year is a three race short track mountain bike series, the first of which is this Wednesday, June 8th. Short track MTB races are a bit shorter than cyclocross races, last between 10-25 minutes depending on your age and racing class, and will incorporate some mountain bike specific features in the track to add some excitement. With the short times and short courses, this makes these races very spectator friendly with lots of bike action any way you look. The shorter race also may be a bit more enticing to those of you who have never raced before but have been wanting to give it a shot.
So if you're thinking about racing, there are some things you need to take care of beforehand. First, if you're new to racing you'll need a USA Cycling license in order to race (Information on USA Cycling Licenses). If you don't have one, and are not sure about paying for a full year license, you can get a one-day license for $10 and see if you like it. If you decide at that point you want to race again, you can use your one-day license as a rebate for the full license later. Additionally, you'll need to register and pay for your race entry (Short Track #1 Registration). The men's and women's B races cost $10 a racer, and the A races come in at $15 a racer, while youth and junior racers will race for free. These fees are used to recover costs for materials used in setting up the course and putting on the event. After that, you'll be all set to race on Wednesday, just show up a bit before your race, get some practice laps in, and you'll be standing on podiums in no time!
If racing doesn't sound like your thing, there's still opportunities to come out and watch and even volunteer with course setup and rider check-in (Star City CX Volunteer Sign-Up). Whether you're racing, watching, or helping out, I hope to see you out there for some awesome MTB action!
Race day schedule is as follows:
5:30pm: Course and check-in opens
6:30pm: Men+Women B – 15 mins
6:50pm: Kids Fun Race – 1 Lap
7:10pm: Juniors – 2 Laps
7:30pm: Men+Women A – 25 mins
This Week's Calendar:
Monday (June 6)
Tuesday (June 7)
Wednesday (June 8)
Thursday (June 9)
Friday (June 10)
Nothing on the calendar yet.

Throw something together and let us know!
Saturday (June 11)
Sunday (June 12)
Get Out and Ride (GOAR) is a Sunday night blog post that we'll do our best to consolidate all the bicycling events, rides, and races coming up in the next week into one easy to digest list of details and links with a different featured event each week. The plan will be to update these posts with more events and details as the week goes on, and help get more people in the know about cycling related activities around Lincoln. Feel free to email us at [email protected] with events we may have missed, updates to events we have listed, or future events in the coming weeks.