Throwing this up in a bit of a different format this week in order to get as many events out there and in your face! So, check out these quick hits about some of this week's upcoming rides, along with our regular schedule of events and GET OUT AND RIDE!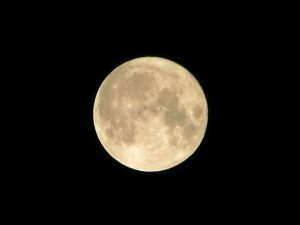 Look's like a full moon tomorrow night (Monday, June 20) and what better way to celebrate than getting out on your bike and riding. Luckily, the Great Plains Bicycle Club is hosting a night ride allowing you to let out your inner werewolf while pedaling along on your bike. The ride starts at 8:30pm at the Jane Snyder Trail Center, and will be at a pace that accommodates all riders. Note: helmets and lights are required!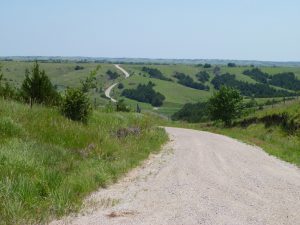 Odin's Revenge is a ride in west-central Nebraska that takes you through some of the greatest gravel and double-track Nebraska has to offer. This ride is fully self-supported so be sure to pack plenty of water and nutrition to get you through either of the route options, a short 60ish mile option or the full 180ish mile grind-fest. Odin's is this Saturday (June 25) and starts at 6am (yes, 6am does exist). Contact Odin's Revenge on Facebook for any questions and/or late registration options.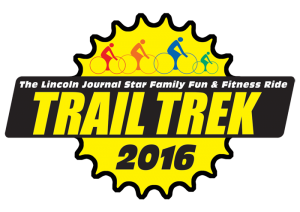 Trail Trek is an annual family-friendly tour of Lincoln's trail system and it's happening this Sunday, June 26. Volunteer guides will lead you on a tour of some of Lincoln's best trails and bike routes, helping you become familiar with the various bike-friendly routes around town. With 6, 16, 28, and 50 mile options available for riding, there really is something for everyone. Late registrations are still being accepted on the Journal Star's website, and registrations do come with lunch and some cool swag (although, t-shirts are no longer guaranteed with late registration).
This Week's Calendar:
Monday (June 20)
Tuesday (June 21)
Wednesday (June 22)
Thursday (June 23)
Friday (June 24)
Saturday (June 25)
Sunday (June 26)
Get Out and Ride (GOAR) is a Sunday night blog post that we'll do our best to consolidate all the bicycling events, rides, and races coming up in the next week into one easy to digest list of details and links with a different featured event each week. The plan will be to update these posts with more events and details as the week goes on, and help get more people in the know about cycling related activities around Lincoln. Feel free to email us at [email protected] with events we may have missed, updates to events we have listed, or future events in the coming weeks.