First an update from last week. In Shanghai a task force has been rounding up bike shares off the sidewalks. Apparently there are so many that people were complaining that they were taking up the space needed to park their own bicycles and scooters. Are they a victim of their own success? They will still be available, but there will be fewer.
http://www.cityweekend.com.cn/shanghai/article/police-sweep-share-bikes-removed-streets?utm_source=facebook&utm_campaign=police-sweep-share-bikes-removed-streets&utm_medium=social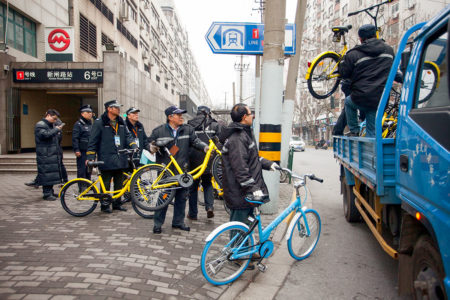 Now on to this week. I am not a roadie. If given the choice between riding highway or gravel, I'm going to pick gravel. Here in China however, I've been limited to highways, and flat ones at that. Or at least that's what I always thought. Recently I discovered the levee road and that opened up all kinds of possibilities.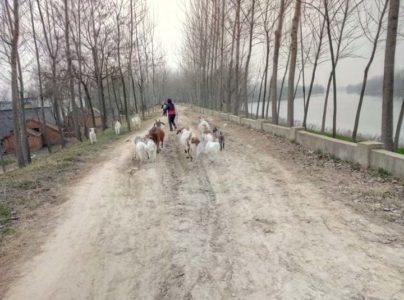 I'd always seen the narrow roads cutting across the fields but I never knew what their status was. To me they looked like private farm roads. Would I be on private property? How would I explain myself? They are only wide enough for a single car. If two meet, someone has to take to the side and the drop off can easily be a foot in height. The little traffic there is on them is mostly of the three-wheeled variety, and scooters. From the levee road I saw that they were just small roads connecting villages to farmland and other villages. Some are paved and others may be rough double track; like the levee road to be avoided when muddy.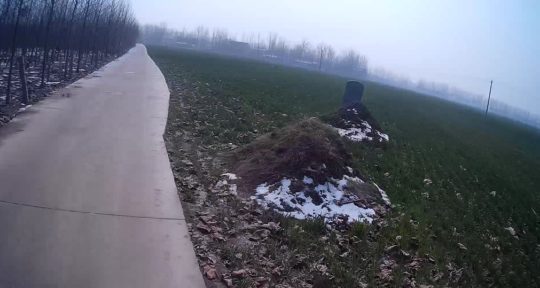 This week I decided to check them out. Any kind of road sign here is scarce away from the cities, and on these roads, non-existent. Also, there is no grid system of roads like I grew up with here. The only way to know where I am is with the map on my phone.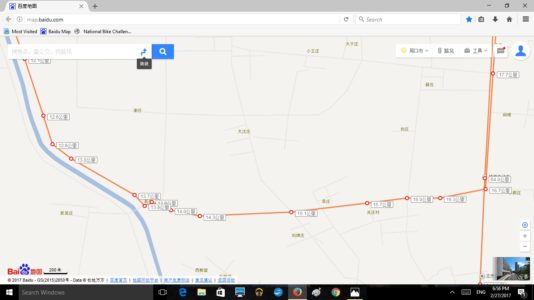 The problem is that the lines are such a thin light gray that they are invisible when outdoors. They are the capillaries of China. And they are great to ride. Yes, I've already gotten lost on some, but those who know me know that getting a little lost once in a while doesn't bother me too much. I know I'll find my way out. I do get odd looks in the villages but I do anyway. I did get chased by dogs for the first time here. These roads have opened up some great new possibilities for rides and I can't wait to go do more exploring.