The longer I've been aware of the cycling community (for many years riding I was not), the more I've come to realize there are many reasons people bicycle. Some are simple, and some are complex. The reasons often overlap, and can change, but some things stay the same. To begin, there's the sense of freedom, of exhilaration. A Russian man I was talking to last week told me these exact words, without prompting, when he saw I was riding a bike. I think it's universal. Do you remember how you felt on your first bike?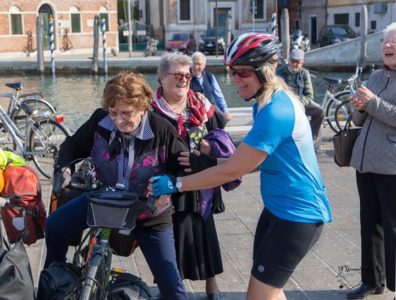 If you're racing, you're pushing yourself to find your limits. If you're touring, you are adventuring to find what's beyond the next bend while experiencing where you are. The social rider is enjoying their time spent with others in a common activity. The solitary rider has plenty of time to focus and meditate while they train or simply be immersed in the ride. The commuter is lucky to do it every day as part of the social fabric, if they choose to.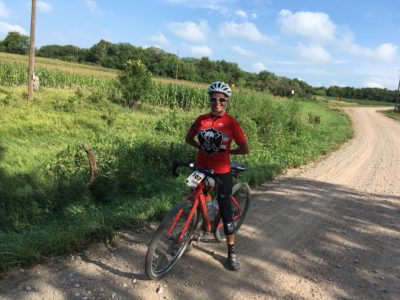 Sometimes we help others reach their goals, and it's not all about us. Last weekend I was lucky enough to be able to ride as support for a friend moving forward after a devastating loss. I wasn't much use to her while in China, but it was something I could do now, and I can't think of a better way to have spent the beautiful day that we had. It's a recurring theme in some of the posts I read from touring cyclists, and those over 50. Cycling can help heal the body and soul, and calm the mind.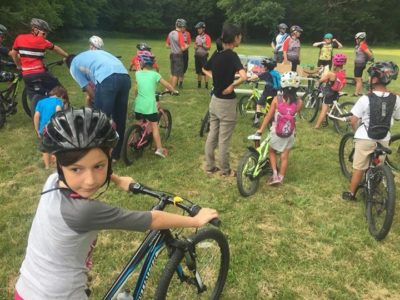 There are many ways to lend support in our cycling community. There are those that help train our future cyclists by hosting DEVO camps for young mountain bikers. Others help cyclocross racers of all ages build skills. There are group rides to increase the experience and comfort level of new gravel riders, and for those who choose to ride pavement. Some take it a step further and grow the sport they love by creating and hosting area races so we can put our skills to the test, and maybe even come away with bragging rights.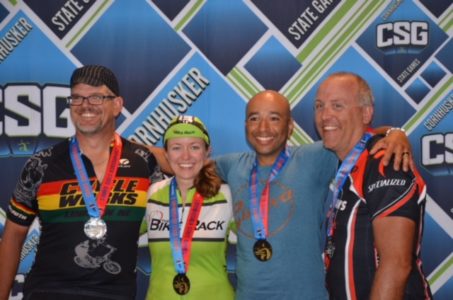 The Cornhusker State Games happened over the past couple of weeks and the cycling events have been slowly growing. Bike clubs and shops help spread the fun by hosting rides and motivating riders to try new things, and of course The Bike Kitchen and Bike LNK get people on bikes that otherwise might not be riding. Here at Bicyclincoln we try to motivate more people to bike, and to bike more often by helping make bicycling a better experience in Lincoln.
In short, being active in cycling not only helps you, but can help others, so help spread the joy. Go get on your bike, and take a friend along.