While some of us enjoy riding year round, others admit to hanging up their bikes at the first chill. There are many reasons to keep pedaling deep into the fall and beyond. If you have an established cycling habit, interrupting it makes it harder to get back on track, so why not just keep riding and keep your fitness level up? It's easier than having to gain it back later. The change in seasons gives you a good break from always doing the same kinds of rides. Variety is important to stay fresh. I've been scoping out some new routes for winter rides that will let me get some intervals in. Here are a few ideas to help get motivated.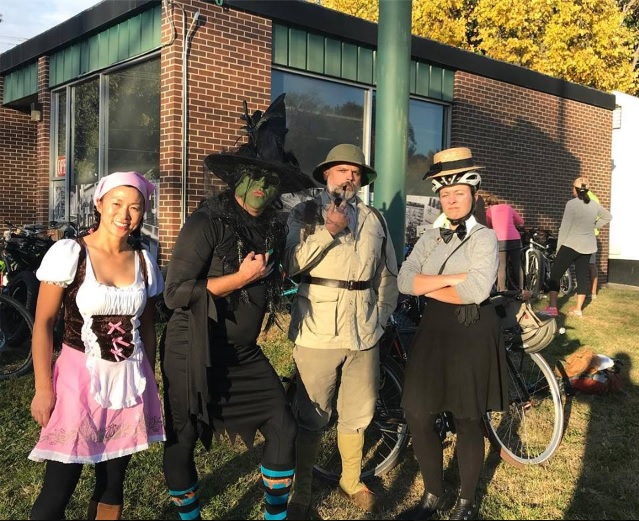 Who doesn't love riding in these current mild temperatures while enjoying the fall colors? Organize a ride with friends and make the most of it. Maybe even an overnighter before it gets colder. After leaf fall is interesting too, the same route may look totally different. And kudos to those who dressed up and went on their Halloween costume rides.

Those who ride to train for races may feel unmotivated after racing season is over. Cyclocross lets you keep racing and is apparently so much fun many pine for it all the rest of the year. Training sessions have been happening weekly in Van Dorn Park. If you have your sights set on some big races next spring you know you have to be training all winter to accomplish your goal. Looking at next year's races or even just the big rides you want to do may be enough to keep you motivated and with a training plan for that goal.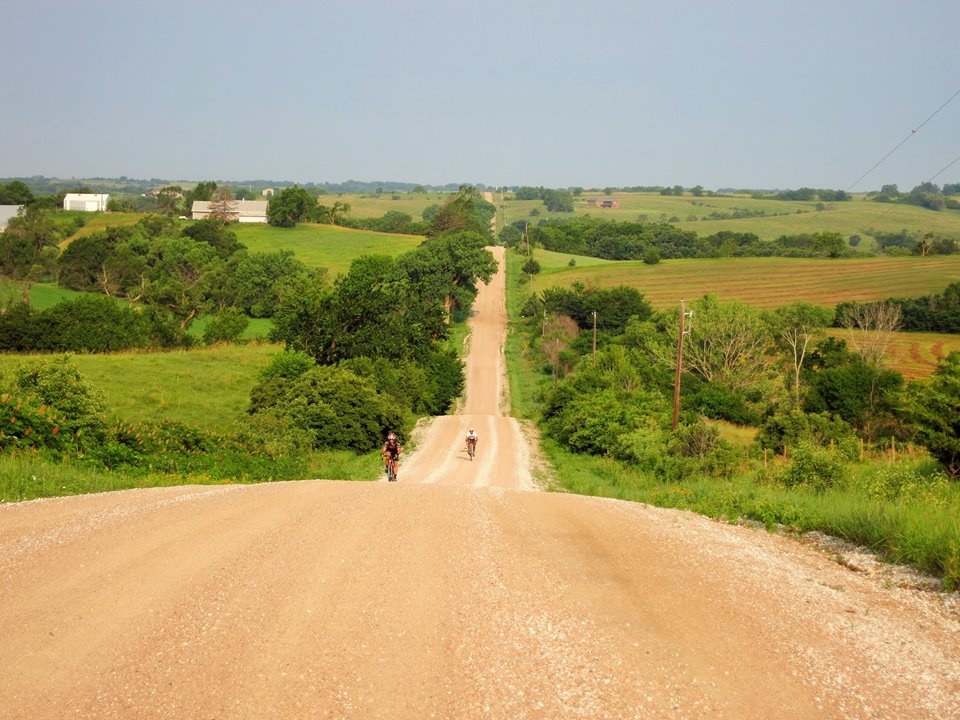 For me, it's all these things but also just being outside in the sunshine riding is important. Vitamin D is important for your bones, muscles, immune system, mental health, and reduces inflammation. During the low-sun months, most of us should probably be taking vitamin D supplements, but being out in the sunshine riding makes me feel better than any supplement could during these months. Like they say, motion is lotion.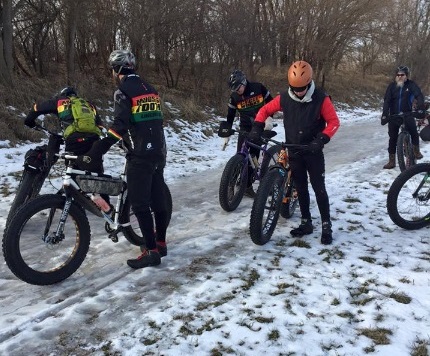 However you do it, do make sure you have lights at your disposal and warm gear when you need it. When I left my fair weather friend who'd already hung up his bike he was working out if he could make some shearling-lined cycling booties, so I may have made another convert.