I was unable to make it to the Nebraska Bike/Walk Summit last week, so I talked to someone who did, though as is usually the case, she was unable to clone herself and attend all the sessions. Jamie Granquist manages Lincoln's bike share program, Bike LNK. I asked first about what she took away from the summit. Jamie responded that the presenters agreed that we have the beginnings of good infrastructure and a good culture here, but there is room to grow. The question is how do we make a responsible, sustainable plan for the future? When asked how do we answer that question, she said we start with what is going well, then move to how we can influence change, how we can change the culture.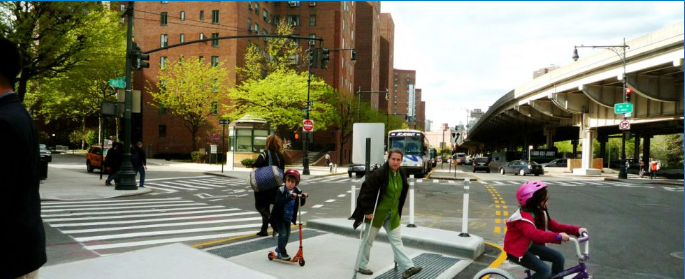 Jamie described Julie Harris from the Nebraska Bicycling Alliance speaking about how we need to talk about the mobility of people first, and that the type of transportation used follows that need. City infrastructure should be people focused, that cities should be built around people. It's not bikes v.s. cars or pedestrians v.s. bikes. It's about moving people. We need to change the language negatives and re-frame the debate.
The AARP presentation focused on infrastructure for the whole community from age 8 to 80. With the Complete Streets policy "communities direct transportation planners and engineers to routinely design and operate the right of way to enable safe access for all users." This philosophy is influencing our long range plans and master bike plan, but we need to get the community behind it, and not be swayed by a vocal minority, as nearly happened with the 13th St. conversion.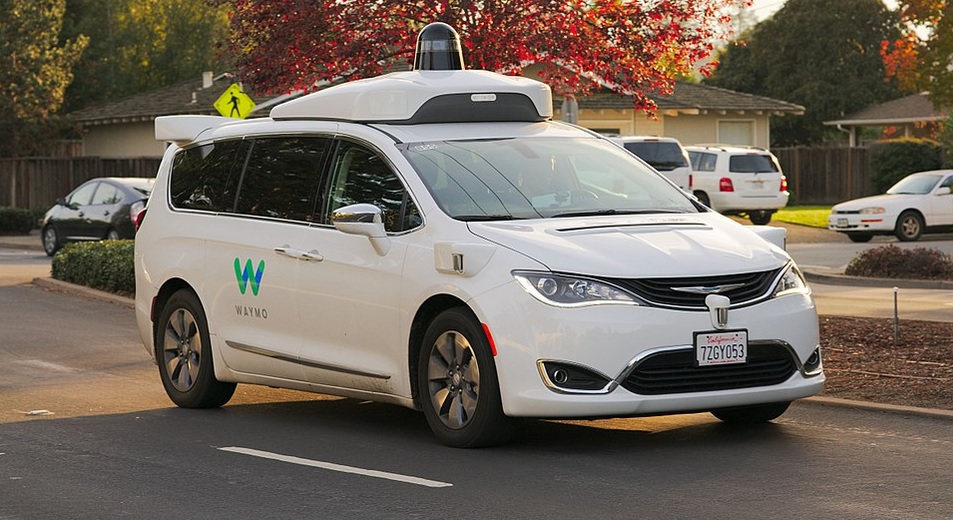 Dr. Dan Piatkowski presented on the emerging technology of autonomous cars and the implication that this has on biking and walking. What will a city of autonomous vehicles look like? What is the future of transportation? Can self-driving cars get along with traffic or will there need to be special zones? Will we need as much space for private vehicles when more people are taking other modes of transportation?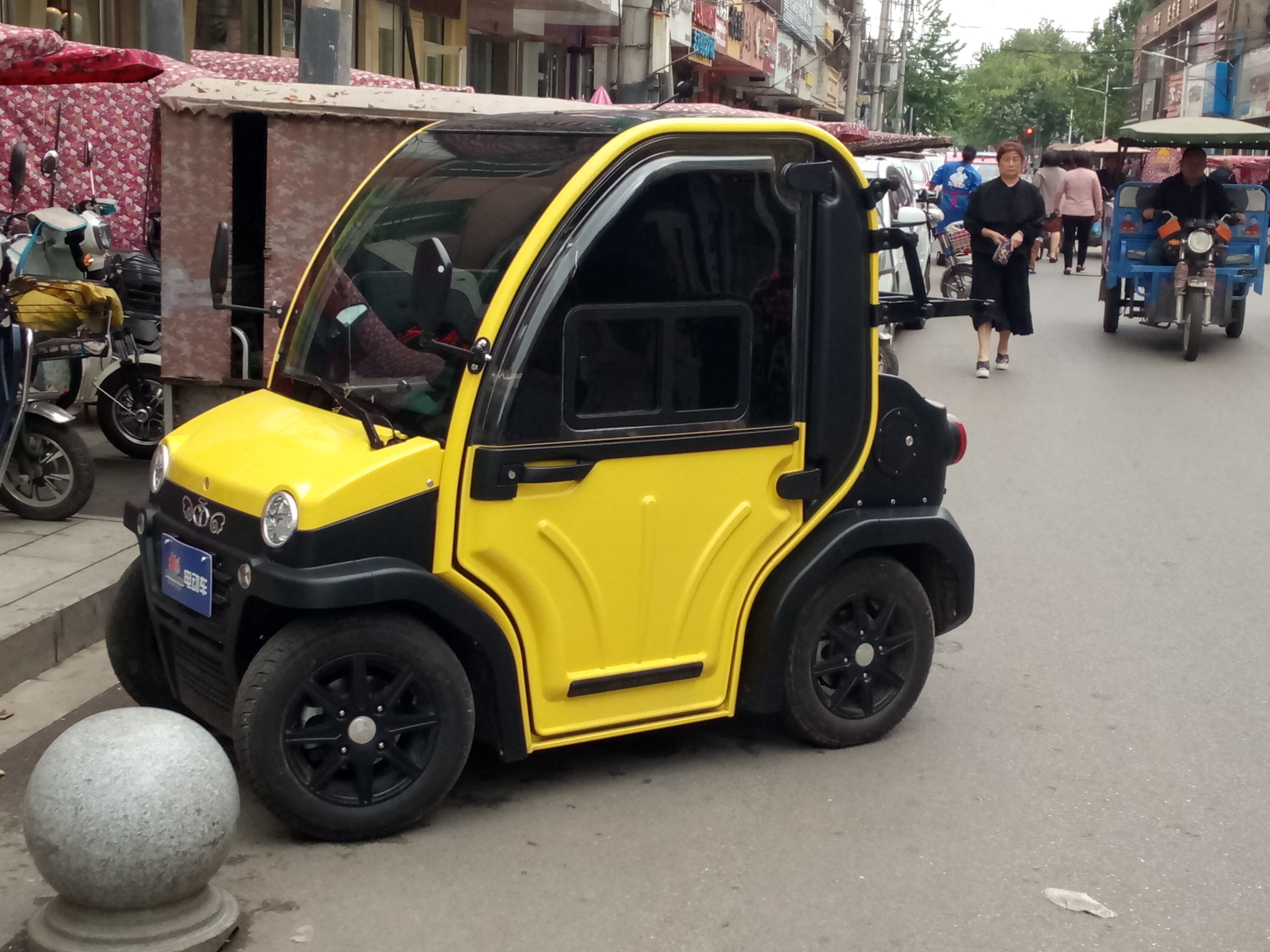 Finally, what about e-bikes and e-scooters? Ben Turner of Heartland B-Cycle spoke on the direction single-user transportation is taking, and how this is influencing cities. Lincoln currently allows e-bikes on trails under 20 mph, but e-scooters are not yet legal anywhere. Omaha has different regulations and their bike share has different user patterns, as each cities needs are unique.

There are so many questions to consider and much to do. Please be an active and informed member of our bicycling community. Another bike plan open house will take place in a couple of weeks, so please attend and give input. You can have an influence on the future of bicycling infrastructure in Lincoln.