In the past weeks I've talked about the trails we've gained from the abandonment of railroad corridors belonging to the Rock Island and Missouri Pacific.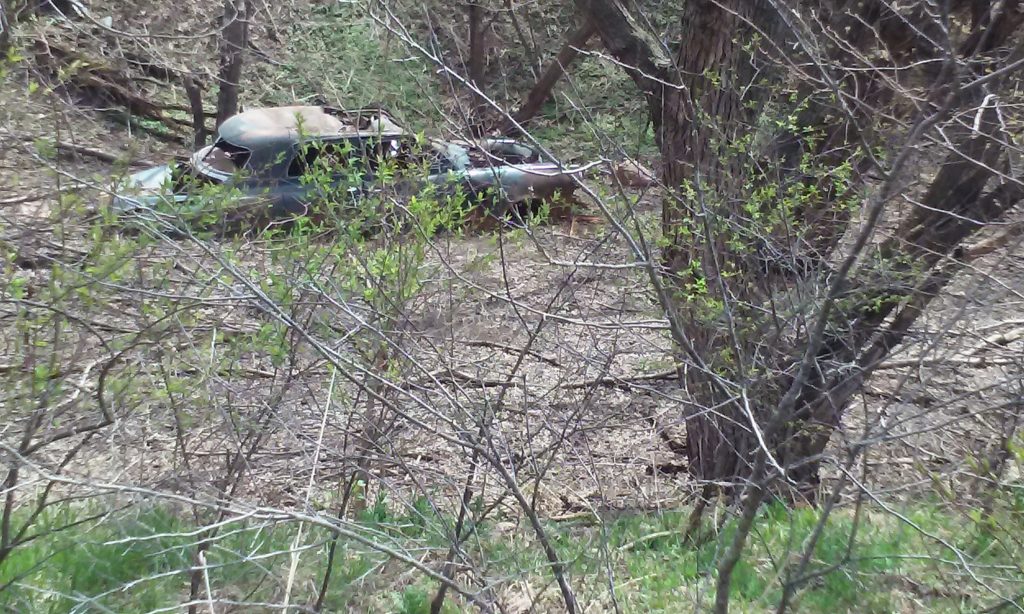 The other abandoned railroad corridor we benefit from here is that of the Union Pacific, which allowed the Jamaica North and Homestead trails to be created, and continues on with the Chief Standing Bear Trail south of Beatrice to Marysville KS.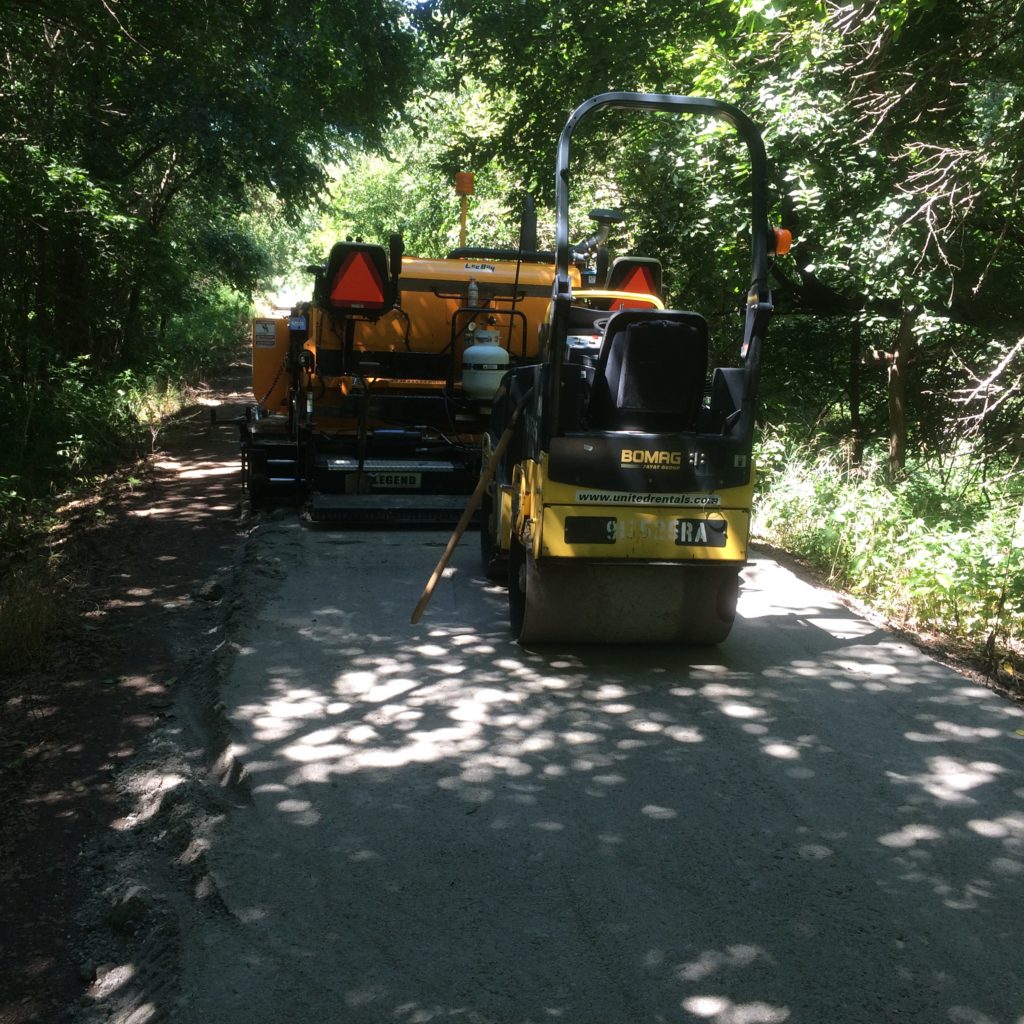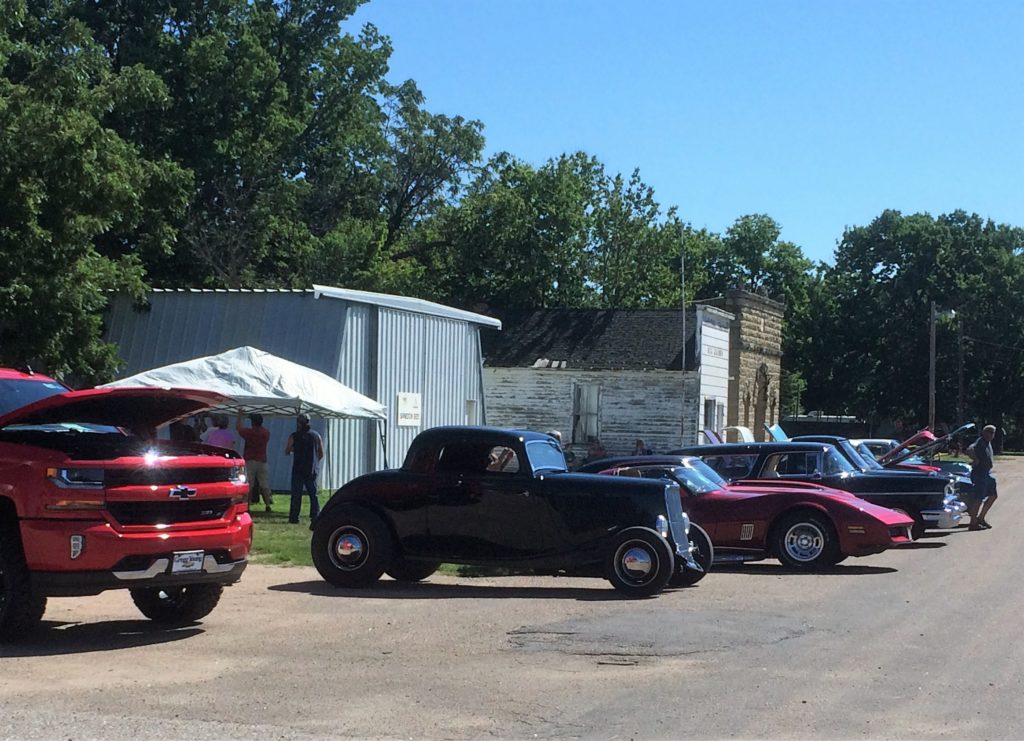 The Jamaica North constitutes the terminus of this trail in Lincoln. Why the name Jamaica, you may ask? Near the Saltillo end of the trail used to lie the tiny village of Jamaica. I remember that the former residents had a gathering on the occasion of the village's centennial, but I can't remember the year. If you'd like to read a history of this rail corridor, there is a nice one to be found at traillink.com/trail/jamaica-north-trail/.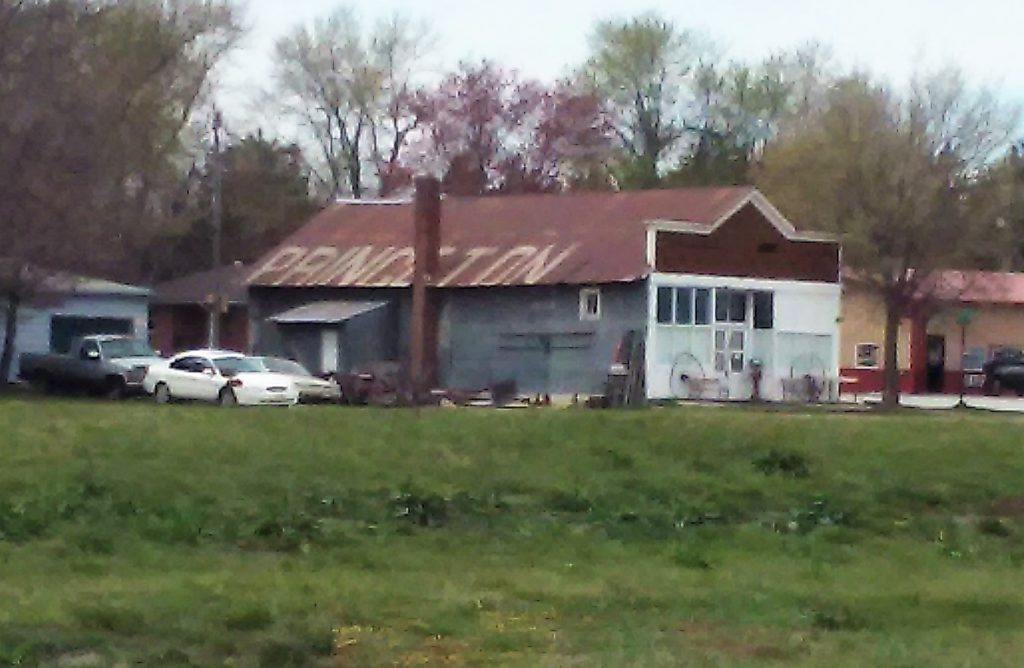 Roca (Tavern) is a favorite detour, or destination, among cyclists riding the Homestead. Princeton and Cortland (with a convenience shop) follow, then it's on to Pickrell before rolling into Beatrice. The towns are 7-10 miles apart so that the steam locomotives could take on water. The view riding into most towns on a trail is of the elevators, since grain would have been loaded onto the trains.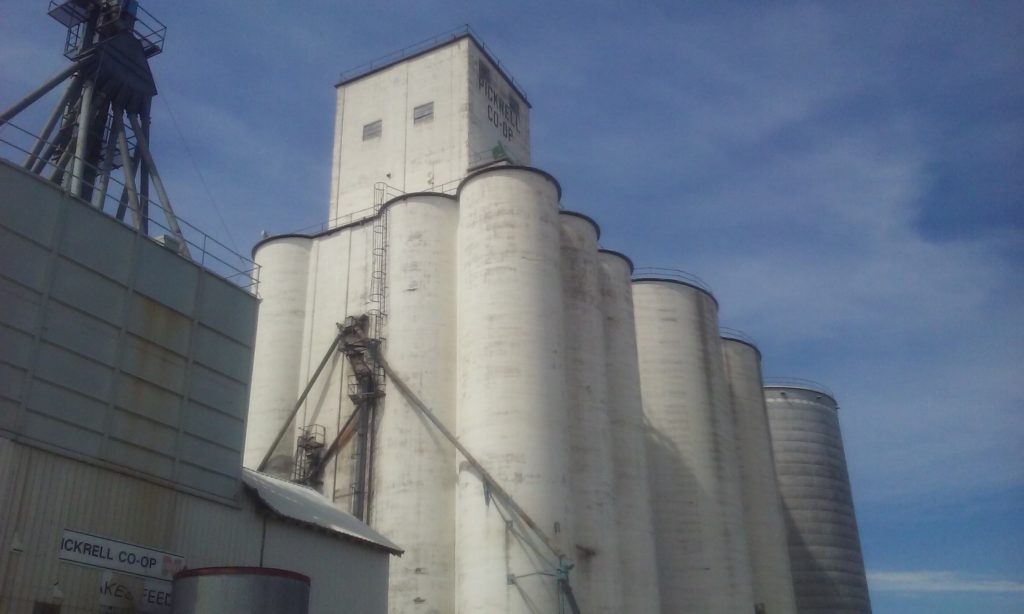 The other UP rail-trail project we have close to Lincoln is Oak Creek Trail, which runs from Valparaiso to Brainard. It runs through the village of Loma, a favorite of many because of the Czech shrine, the tavern and because it was featured in the 1995 movie To Wong Foo, Thanks For Everything! Julie Newmar.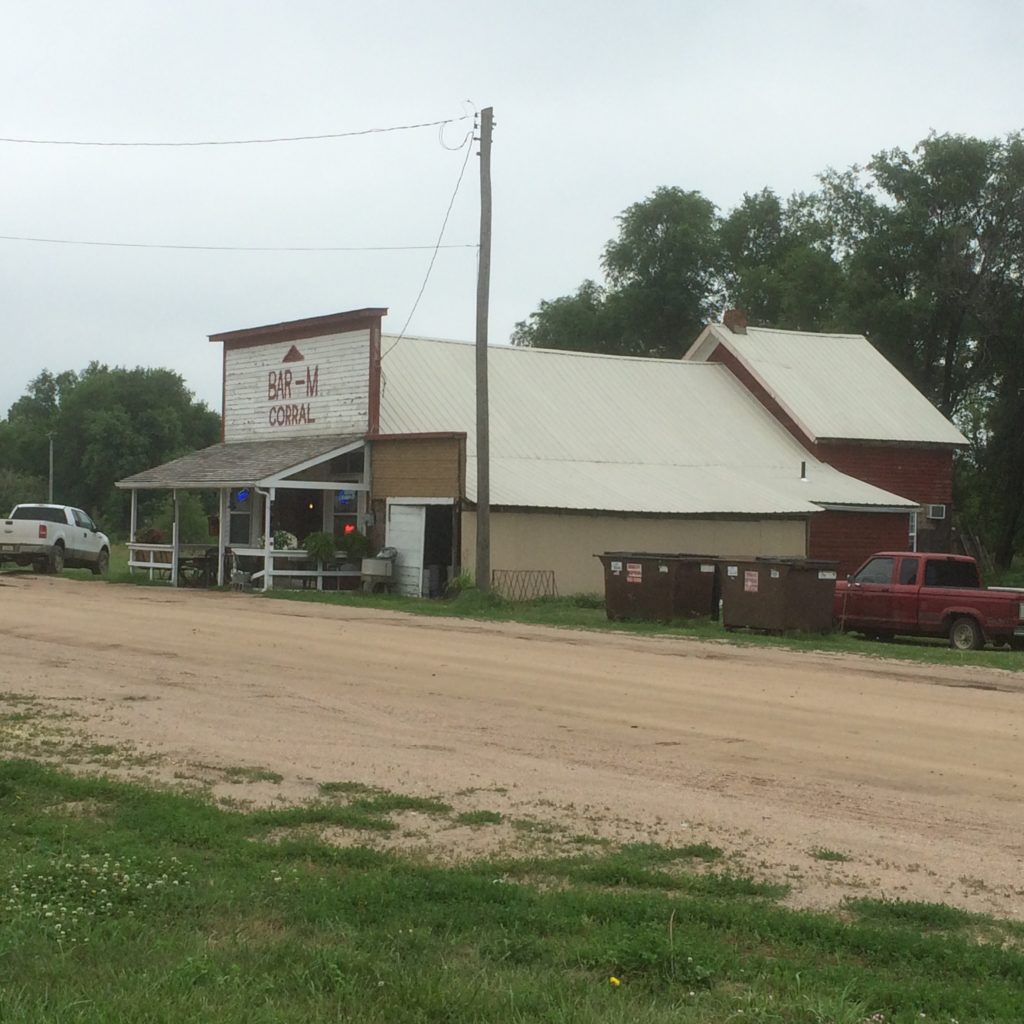 The Oak Creek Trail is especially great when the wild plum thickets are blooming and when they are ripe. For some reason this trail seems even more rural than the others.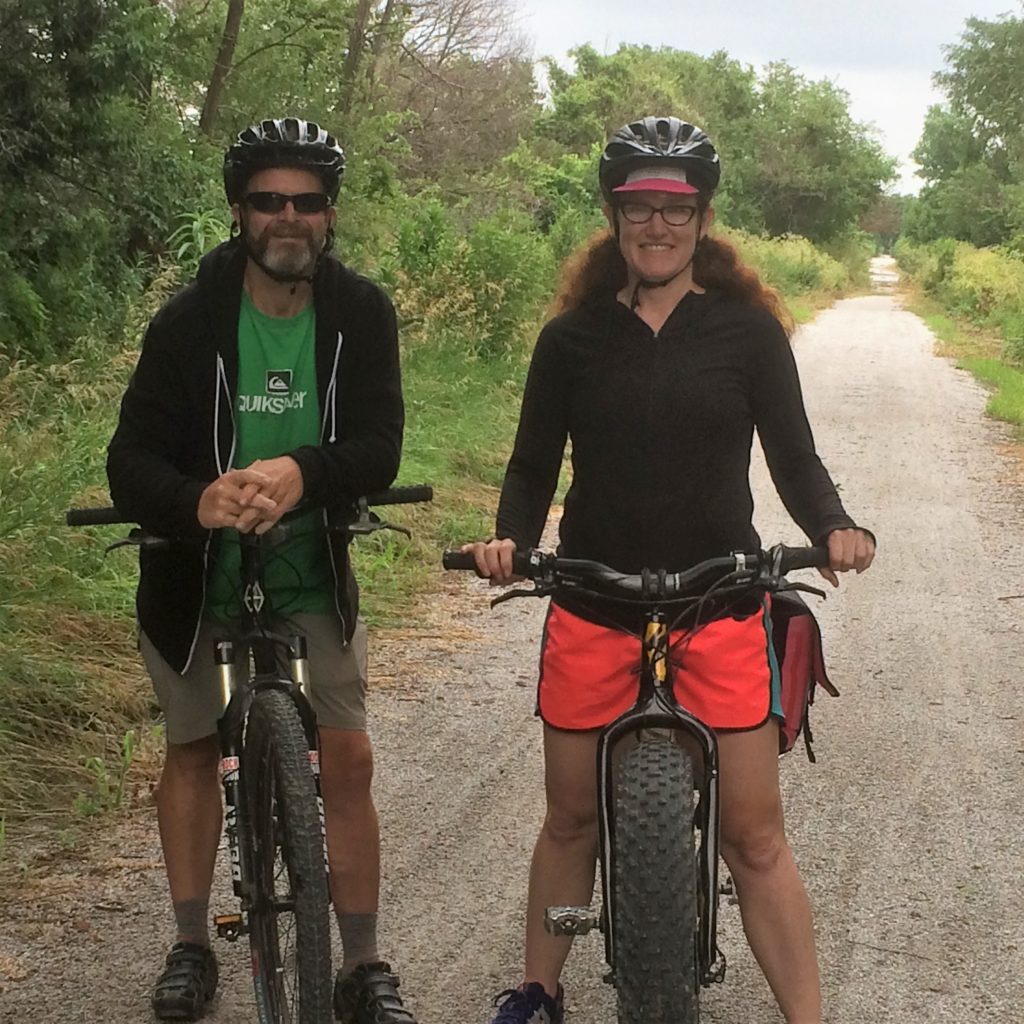 If you're in the mood for a little more exploring and don't mind getting off the trail, four miles north and west of Prague is the ghost town of Rescue, I believe it's also on an abandoned rail spur.