Today I had a conversation with another would-be cyclist, who unlike last week's rider, has a bike but lacks the confidence to take off and start riding. Growing up in the country, she didn't take to riding gravel roads as a child (unlike yours truly), so she never rode enough to get good at it.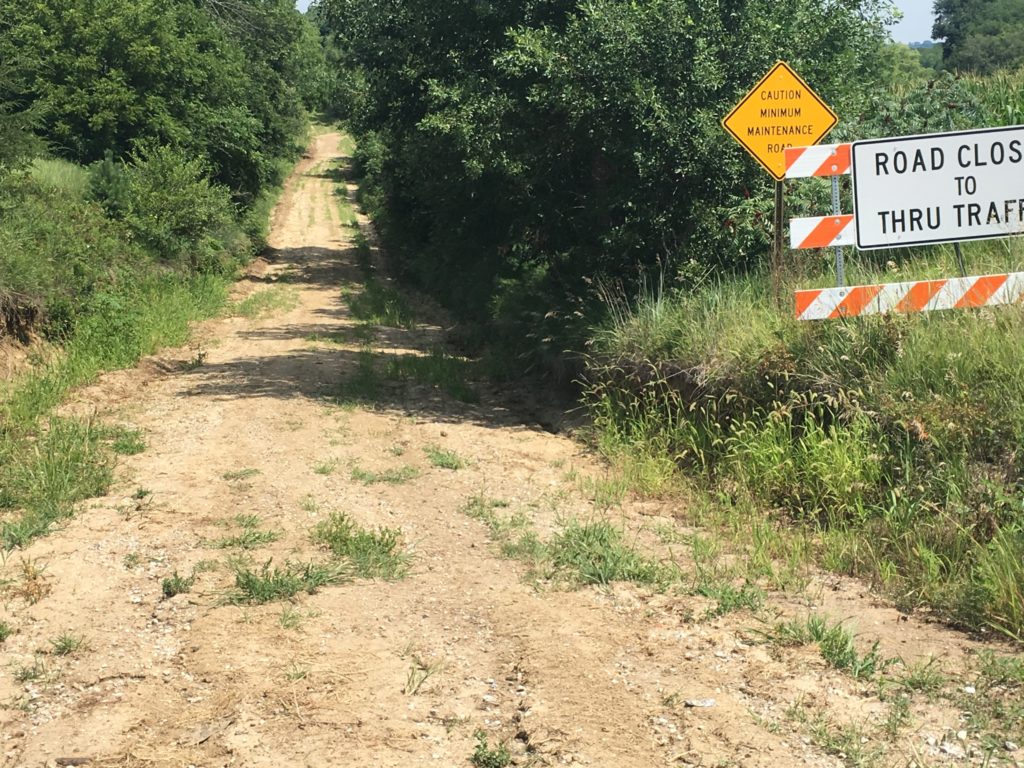 Apparently she didn't ride as a college student (the proving ground of many future commuters), so she remains frozen at the crossroads of theory and practice. I think her situation is more common than many realize. Even some who did ride as teenagers, and maybe even college students, may not get on a bike again for 20, 30, or even 40 years (I know some of them). They decide one day that it looks like fun and they need to get into shape anyway, so they pull their bikes out of the back of the garage(!) or borrow one, throw a leg over, and promptly fall over. They say "I thought the saying 'you'll remember, it's like riding a bike' would be true!" Then they lose heart and don't try again. Maybe they're embarrassed, maybe they think it looks like a good way to get hurt and they're not eight any more. Whatever the reason, they're missing out; they just need to practice. We miss out too, as each rider adds to the critical mass of riders we need to further shift public opinion and make cycling a greater force in Lincoln.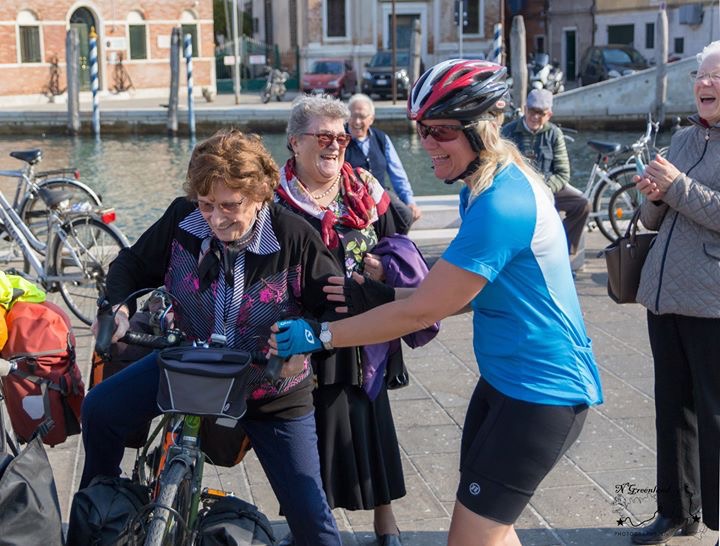 So what can the rest of us do? For one, have patience with new-looking riders. As the days get longer more people are on the trails. Maybe some don't know that slower traffic keeps to the right, and should hold a line. There may be a teachable moment here, so please do your best to be diplomatic and kind. Maybe they don't know not to ride two abreast if there's not room for it (you don't have to be a new rider to make this mistake, but it's no less annoying). I know someone who was forced off the trail and crashed because two riders didn't go single-file when conditions called for it. Perhaps some don't announce themselves coming up behind, alright, I'll admit to doing this sometimes myself. Also, Strava users, you shouldn't be trying for a KOM or QOM on that segment if there are others using the trail.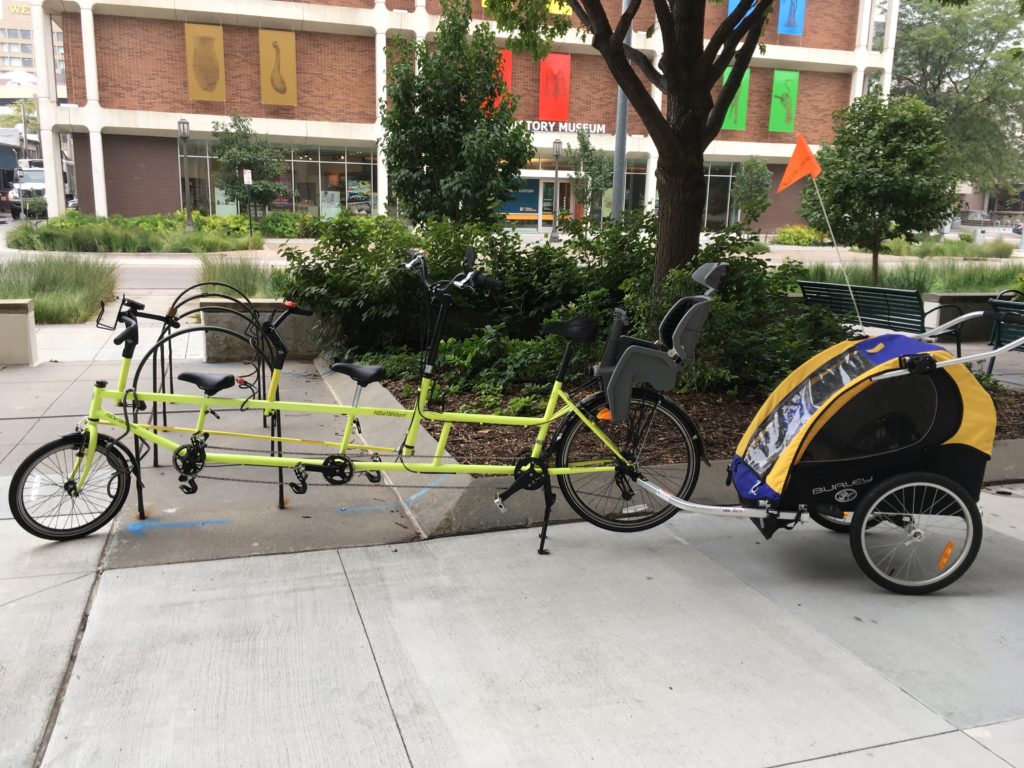 Already this spring there has been congestion and accidents caused by dogs on long leashes and people stopping to chat without moving to the side. If this is an issue for you, rather than complaining find other, less used trails. Go exploring. Lincoln has many miles of trails and most people haven't been on them all. If you are unsure where to go exploring, every Thursday in May the Great Plains Trails Network (gptn.org) is offering a guided ride on trails in a different quadrant of the city every week. Go to https://www.gptn.org/tour-de-lincoln.html for more information. If you want to plan your own ride, you can find a map of Lincoln's trails at the same page.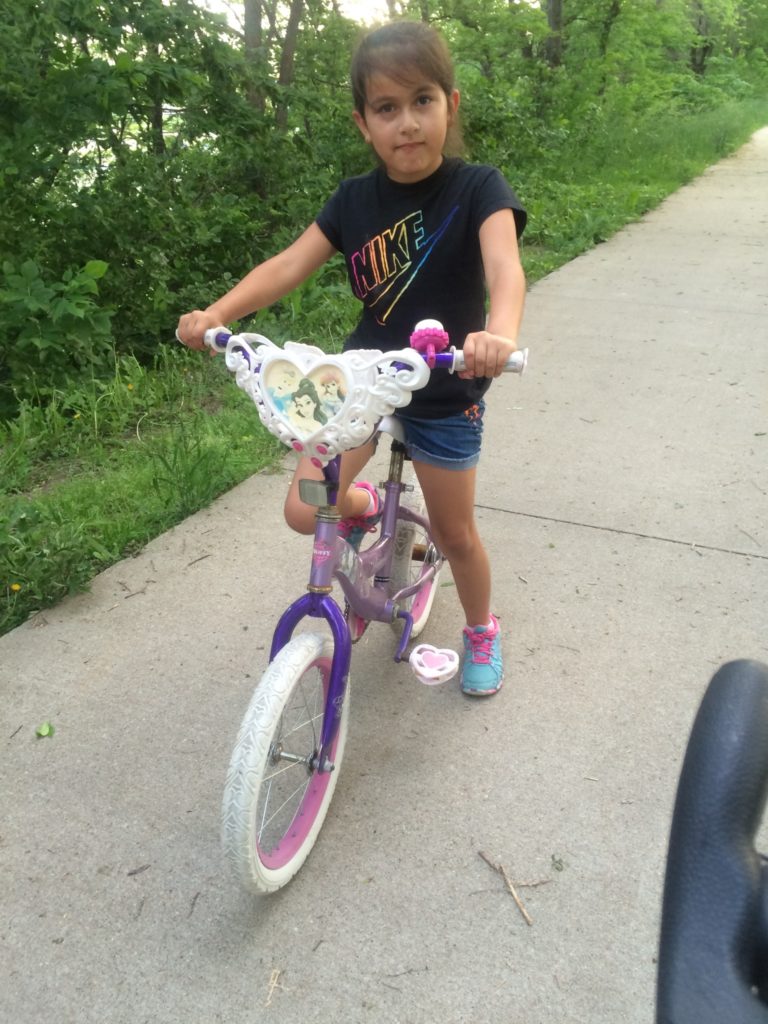 With e-bikes about to have a larger presence on our streets and trails, more education is going to be needed. I'm worried that a combination of higher speeds by those with less experience and knowledge could present problems. I wish these bikes would come with a sheet of basic rules and etiquette. Rather than automatically viewing e-bikes negatively however, I'm cautiously optimistic. I see them as a way to keep one more car off the street, and a way that people with physical limitations can be more active. I read somewhere that e-bikes were first invented so that Japanese men, already accustomed to riding, could keep up the habit as they aged by giving them a little boost up the hills. Last year while in Japan I noticed many women had e-bikes with two child carriers, certainly a boost with that load would be welcome. E-scooters though, like gas powered bikes, have no place on the trails.