I hope you all got out over the holiday and did some riding. Whether a race (Husker Hundo), a ride (Firecracker 50, GONG ride, SMNDFBR, Bacon ride, mtb at Branched Oak), bike packing or just a ride to the lake or around town with friends, this is high season. I saw small groups of riders on the shoulder of highway 34 on their way to and from Seward on the Fourth.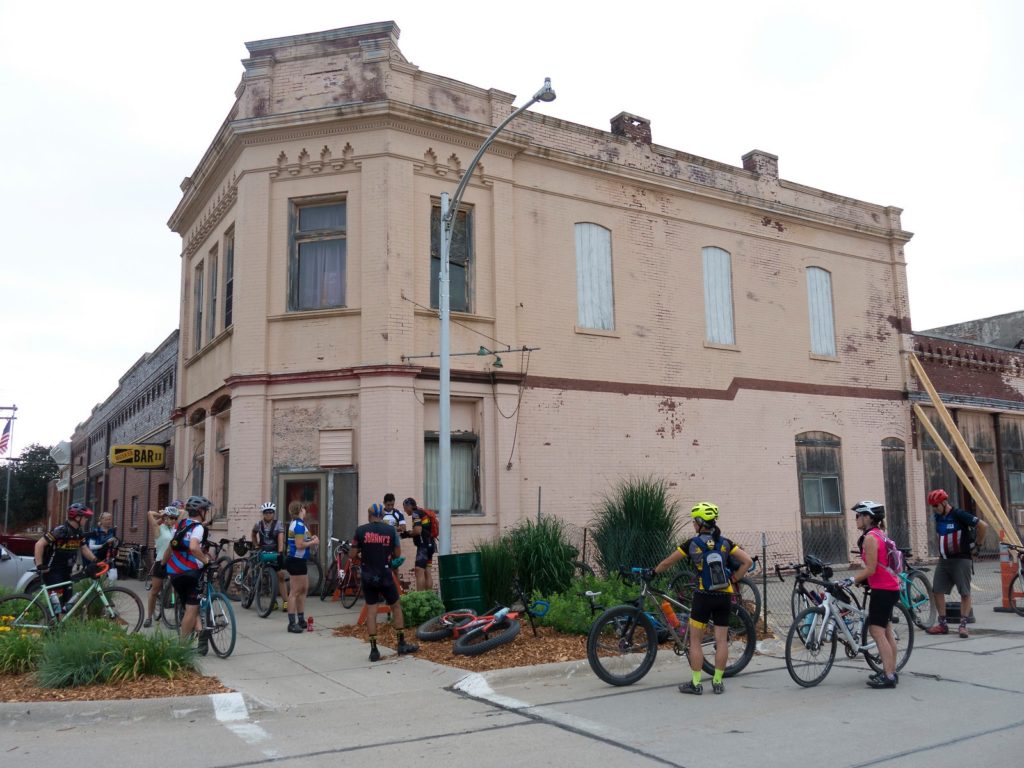 The showers we had made for some ugly conditions the consistency of peanut butter on the minimum maintenance roads, but the gravel was beautiful. Some of you had unfortunate navigational issues out there over the weekend, and met some unpleasant farm dogs, but sometimes those things happen and provide battle stories in the future.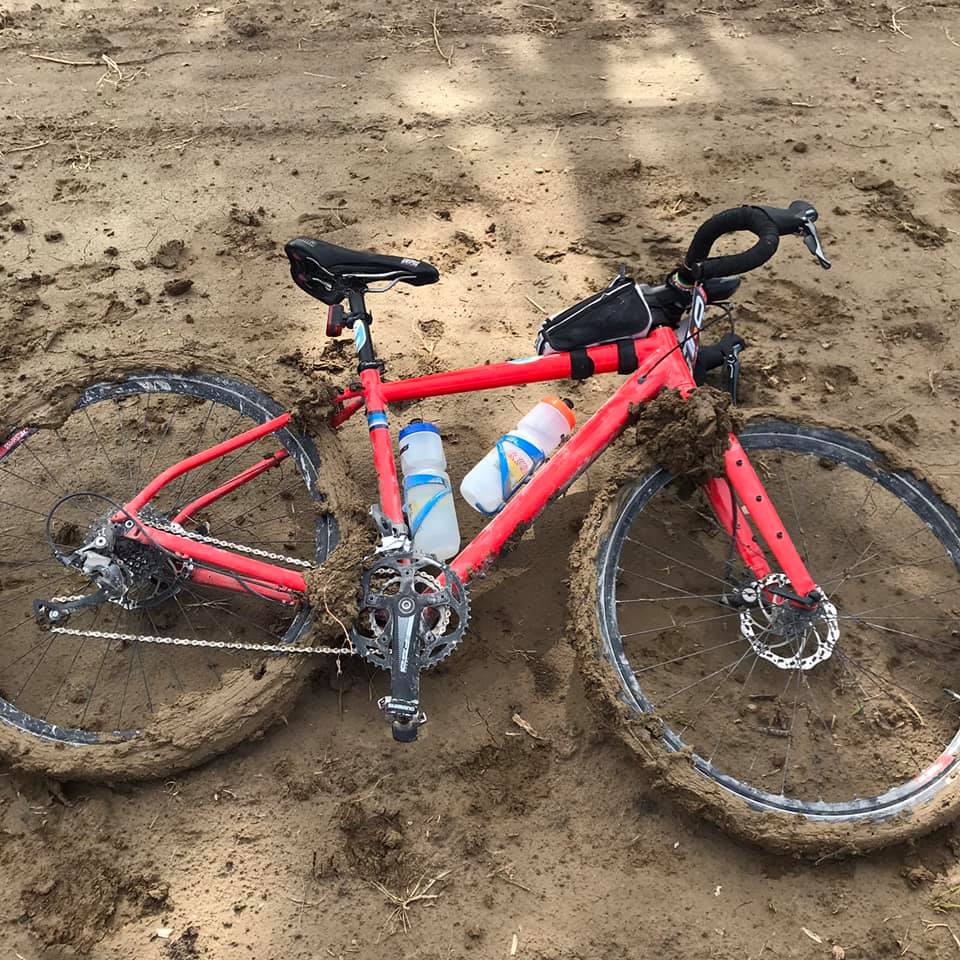 I'm curious as to what some of your favorite destinations and rides are. Bicyclincoln occasionally receives queries from visitors about group rides and how to meet other riders, and about bicycling around Lincoln in general. What advice would you give someone staying in Lincoln for a visit? What are the best "must ride" trails? Are there hidden treasures even I don't know about? (I know Wilderness Park has some, but I don't know if visitors are looking for single track) It really depends on how long of a ride is desired.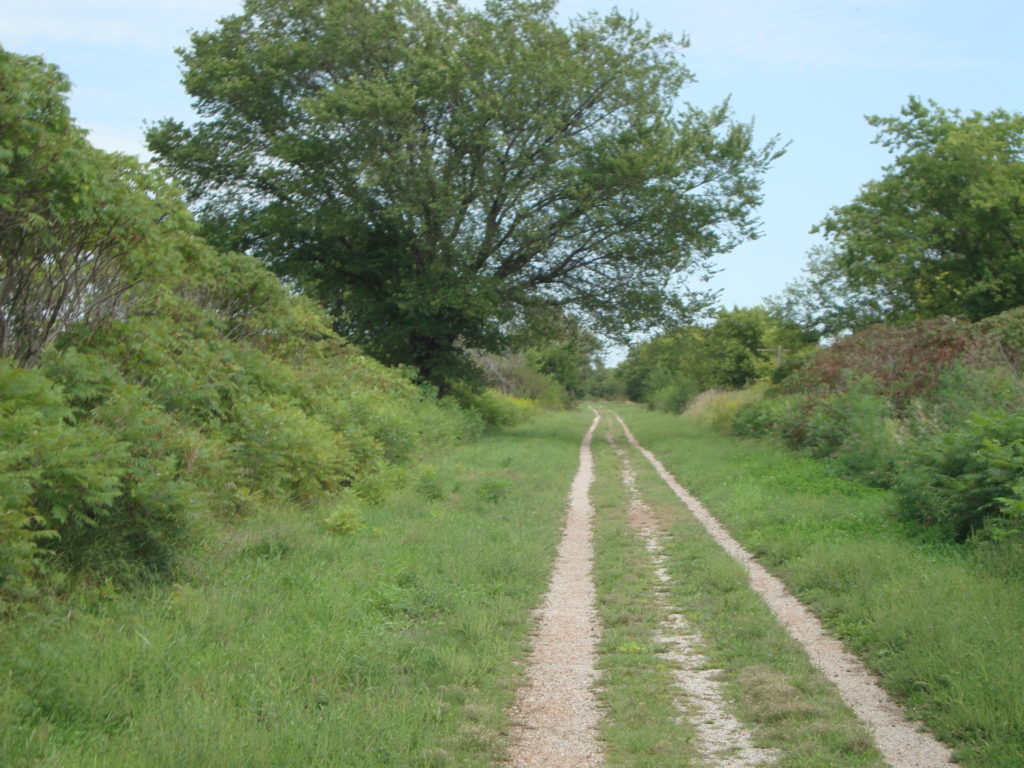 A favorite ride of mine for taking visitors is the Bison trail to Pioneers Park. See the bison and Elk, or take in an event at the Pinewood Bowl. Another favorite would be the Jamaica North along Wilderness Park. The Rock Island is of course also very popular (temporary closure from Van Dorn to Calvert right now). The Billy Wolff for a visit to Holmes lake (I believe it's still closed in the vicinity of north of 84th and Old Cheney), or downtown to the Haymarket and UNL campus is a sure thing. Any one of these is easy to tie into a dinner destination. Take the Murdock trail for an event at the Lancaster County Event Center, and if your visitors are visiting on a Tuesday evening and are up to it, take the MoPac out to Eagle for the Nacho ride. A similar distance ride could be the Jamaica and Homestead trails to Roca Tavern for live music every weekend night. Bring your bike lights if out after dark.
What are your favorite rides to take visitors or just enjoy yourself?