It's high season for bike packing and festival adventures. This past weekend saw rides to Wilber for their Czech festival, with both hard-surfaced, and in my case, gravel routes. It's about the same distance as going to Platte river State Park for a bacon ride, between 60 and 80 miles, depending where you start from. This coming Saturday is Czech Heritage Day in Prague, which comes out at about the same distance. If this seems like too far, or would take too long, you can always meet up part way along the route and still make a good ride of it. Another fine option is to bike pack and camp at the destination. I've done that going to the Homestead National Monument near Beatrice. When you want to stay later and not have to bike back home that night, or are riding with someone who doesn't want to ride so much in a day, it's the way to go.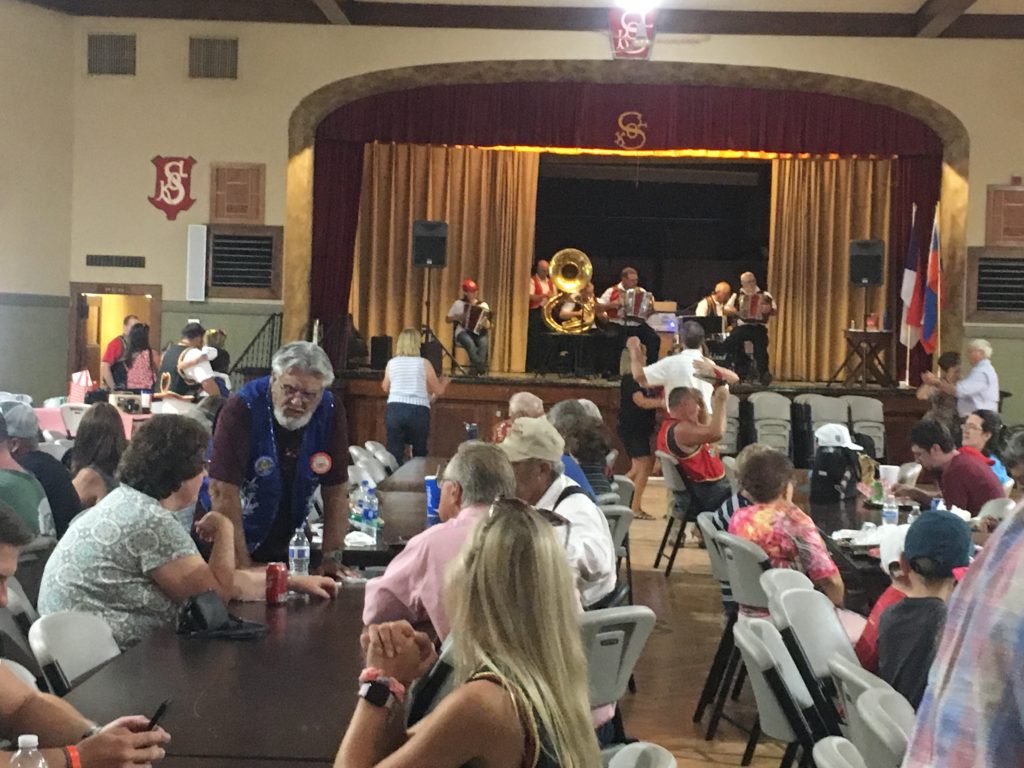 The folks at Pink Gorilla events found a good demographic with the Radlerfest this past weekend. They put on a bike festival at Roca Berry Farm that appealed to those who like to ride the trails, perhaps do Trail Trek and the Nacho ride, but maybe don't feel they have any other destinations close by. The overnight camping aspect made it more fun and allowed time for lots of music, camping, games, yoga, food, and beverages. The event information brought up the desire to bring a European-style bike festival to Lincoln, so well done. I see it as bike camping with training wheels. There was plenty of support, including water, snacks, porta-potties, help with bikes and luggage, and even tent rental, if desired.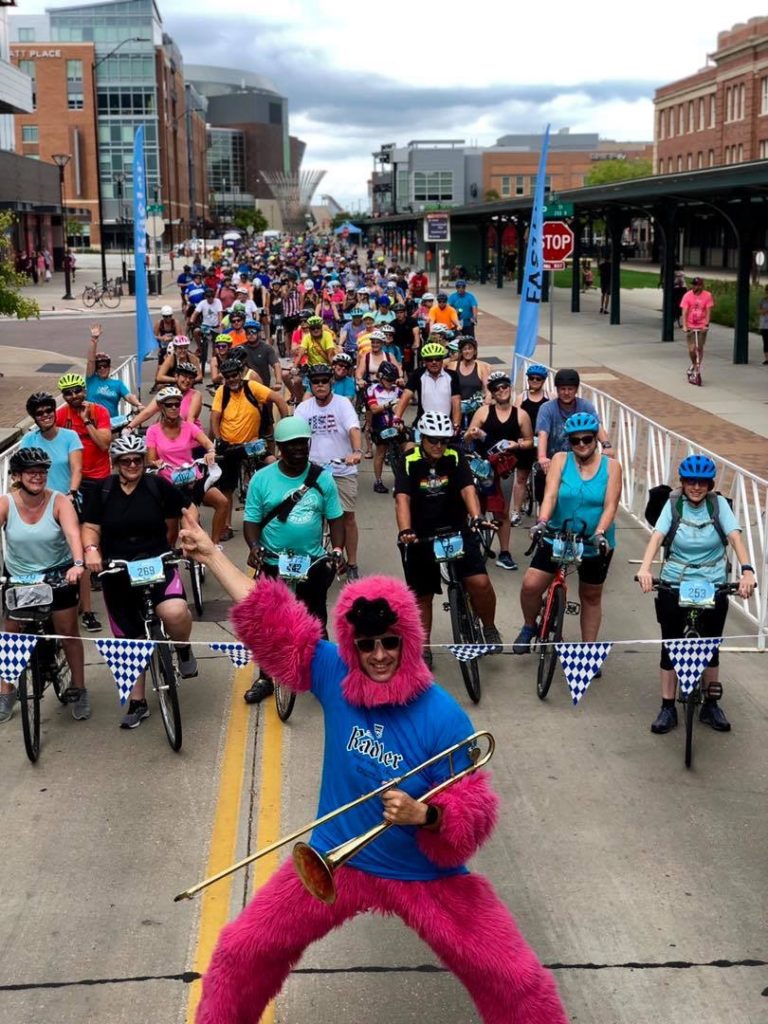 There are also intermediate group bike camping adventures to be had. One coming up this weekend is the Rooster Tail Ride down the Wabash Trace Nature Trail, featuring lots of music, just across the border in Iowa. Another coming up the end of September is Biketobierfest, around Jamesport, Missouri, which is tempting me at the moment. Look them up on Face Book for details.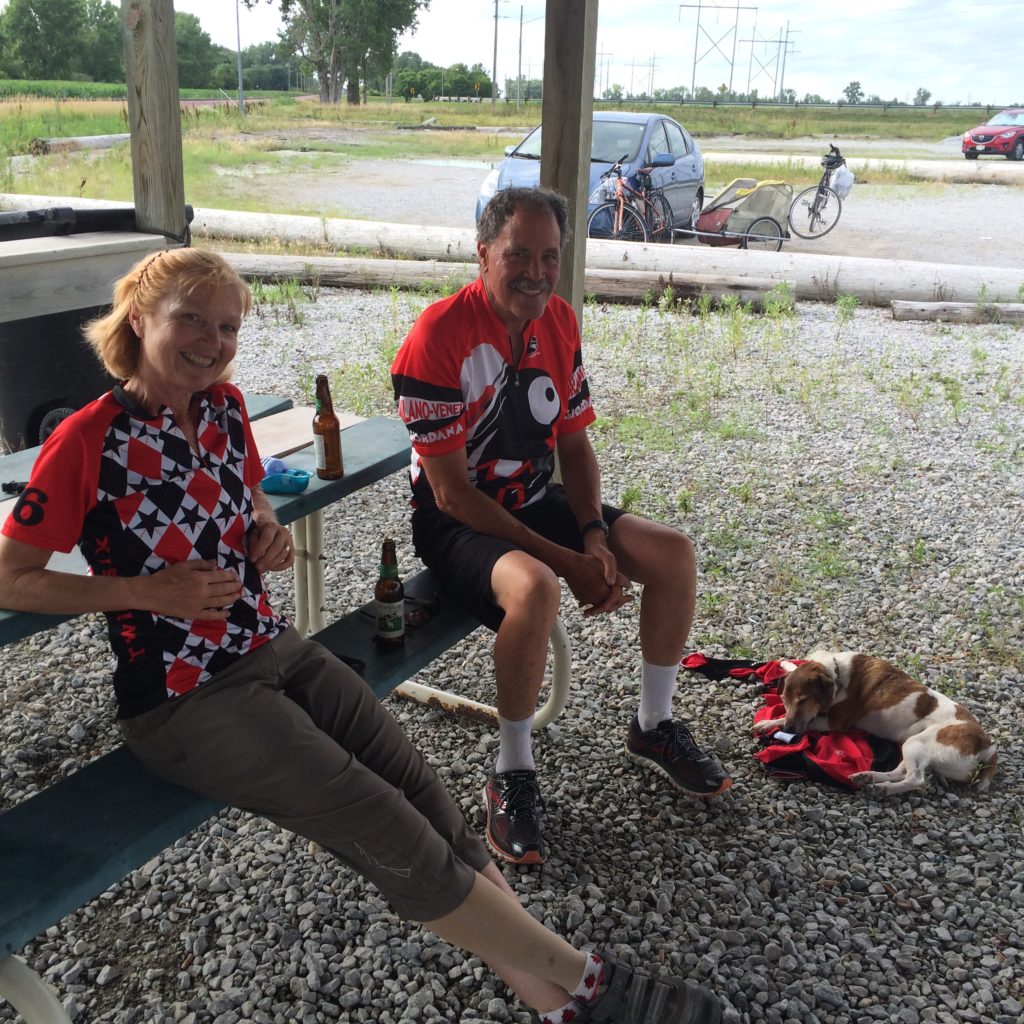 In past years, we've liked to ride from the trail-head of the Steamboat Trace, just south of Nebraska City, to Brownville, where sometimes we've camped. The Trace is still closed however, due to the levee breach suffered in the flooding there this spring. I don't know when it will re-open. Next year hopefully?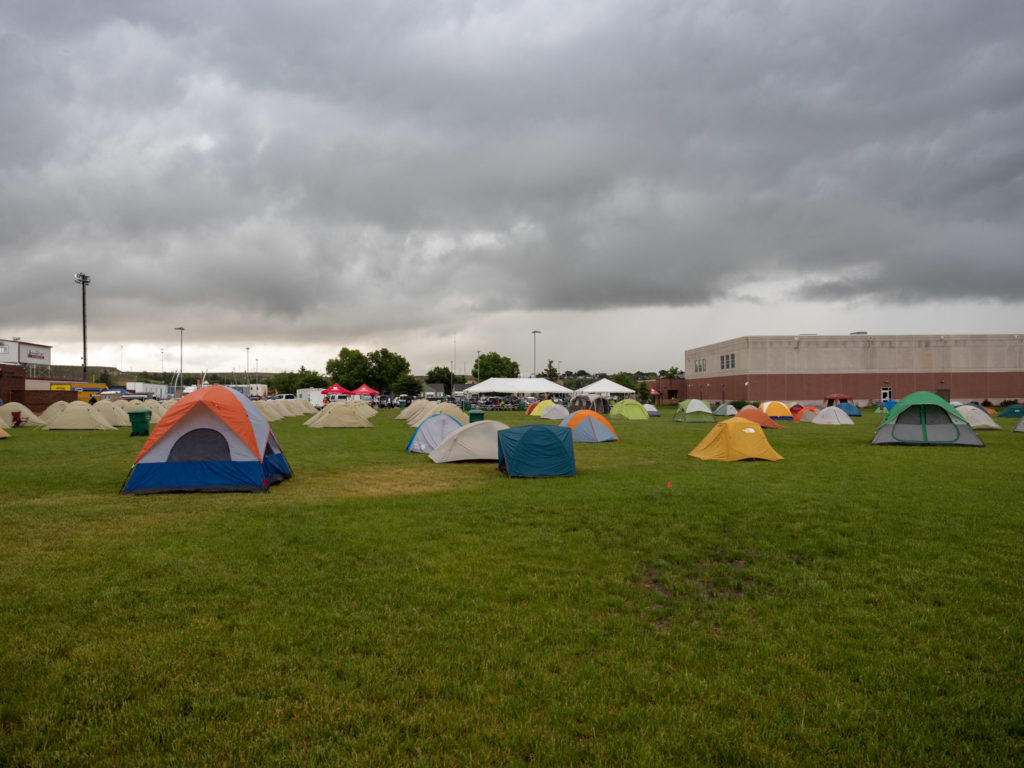 Of course you can ride out and meet up with friends at area lakes, as some do to camp out and have fun. It means you're self supported, but that also means you can do it exactly like you want to. Basically, if you want to bike camp, there are lots of ways to do it. You learn as you go. It's easier if you start with an organized group, but you don't have to, I didn't.