Last Saturday saw the Heatstroke 100, primarily a road event, but now with a gravel option. I heard great things about the many volunteers and the SAG stops, and that the course was challenging. From what I understand, road riders expect lots of support, and they got it. That's one difference between road and gravel rides. A hardy breed, gravel riders don't traditionally expect it, and may be surprised to get support. Having to forage in small-town convenience stores is part of gravel's self-supported culture. Traditionally, they probably didn't have to pay for a race either, with registration happening in the form of a postcard sent via the U.S. mail. Some still operate this way, (Almanzo still did this a few years ago when I rode it) though they're getting to be increasingly rare.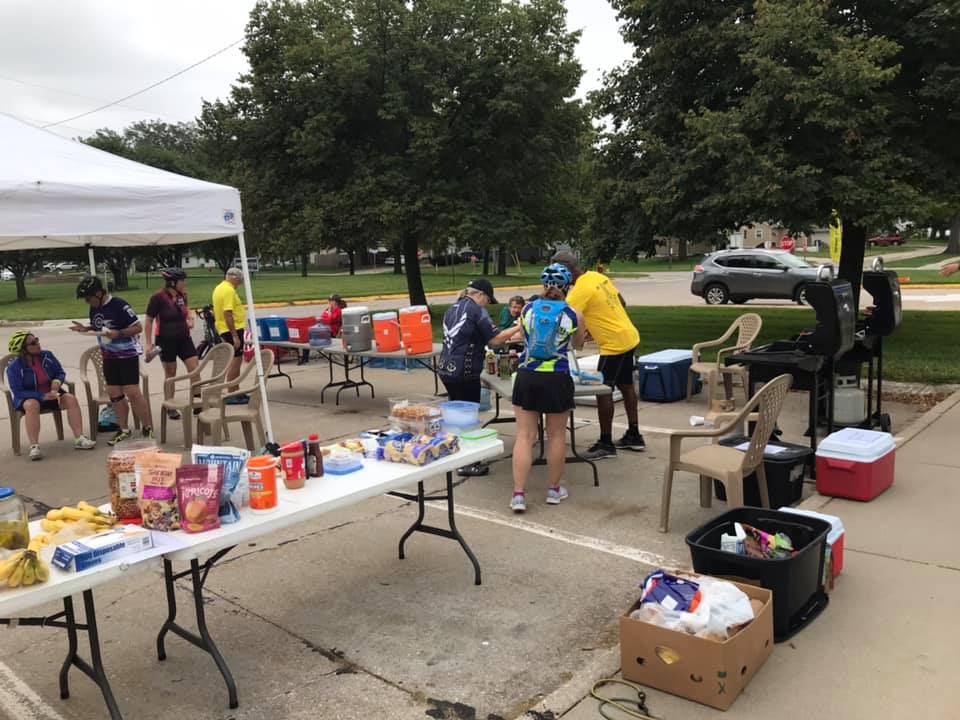 As far as upcoming rides and races, Iowa's starting their cyclocross season next weekend August 31 and September 1 with Cannonball Cross in Mason City. It's the first race of the year.

The next race up in the area that I know of, Sept. 7, is the Pony Express 120 Gravel Dash, leaving from Marysville, Kansas, with 70 and 120 mile courses. Look it up on Facebook.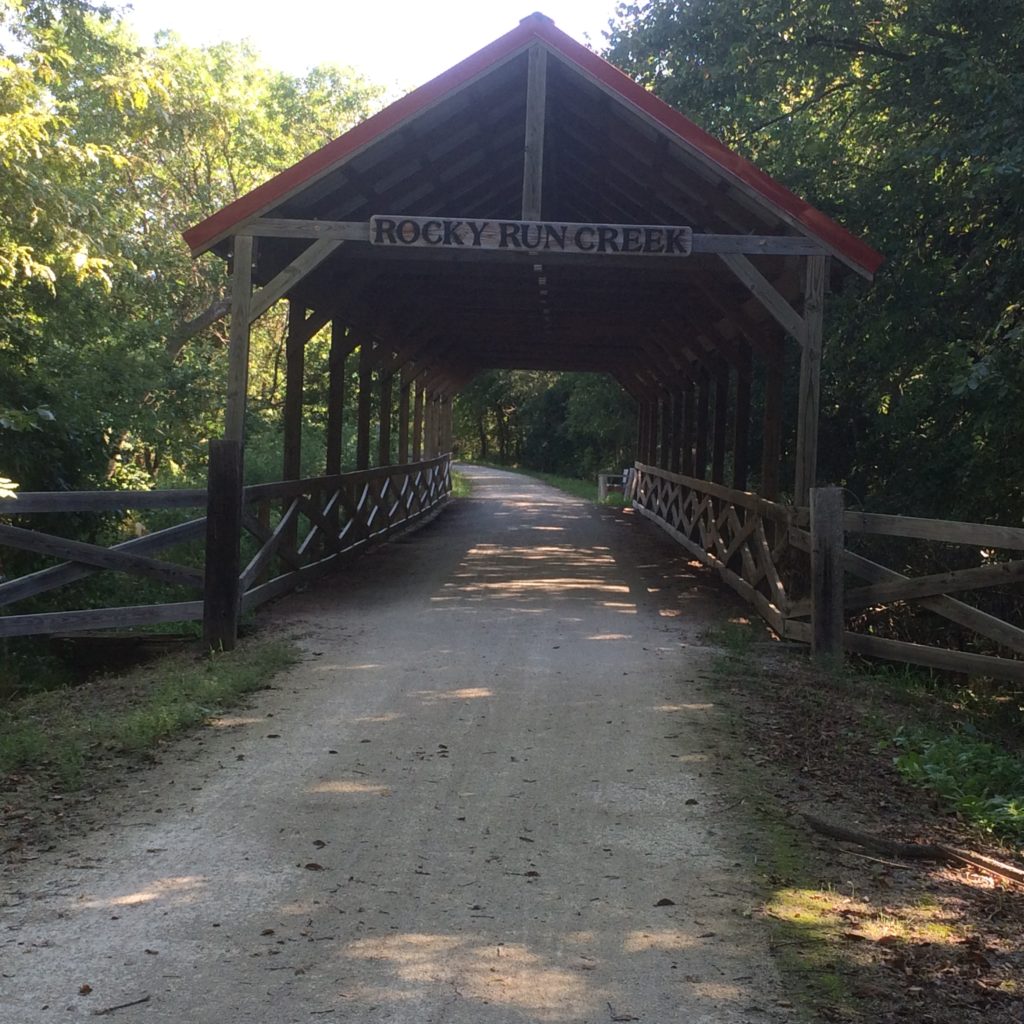 Coming up Sept 21 is the Homestead 100 Cycling Tour. A non-competitive tour leaving from Beatrice, there are varying distances for road, and limestone trail options on the Chief Standing Bear trail. If you haven't ridden that trail yet, you should get to know it. A portion of the registration proceeds go toward maintenance of our trail system. Look it up on Facebook or go to https://www.bikereg.com/homestead-100… if interested.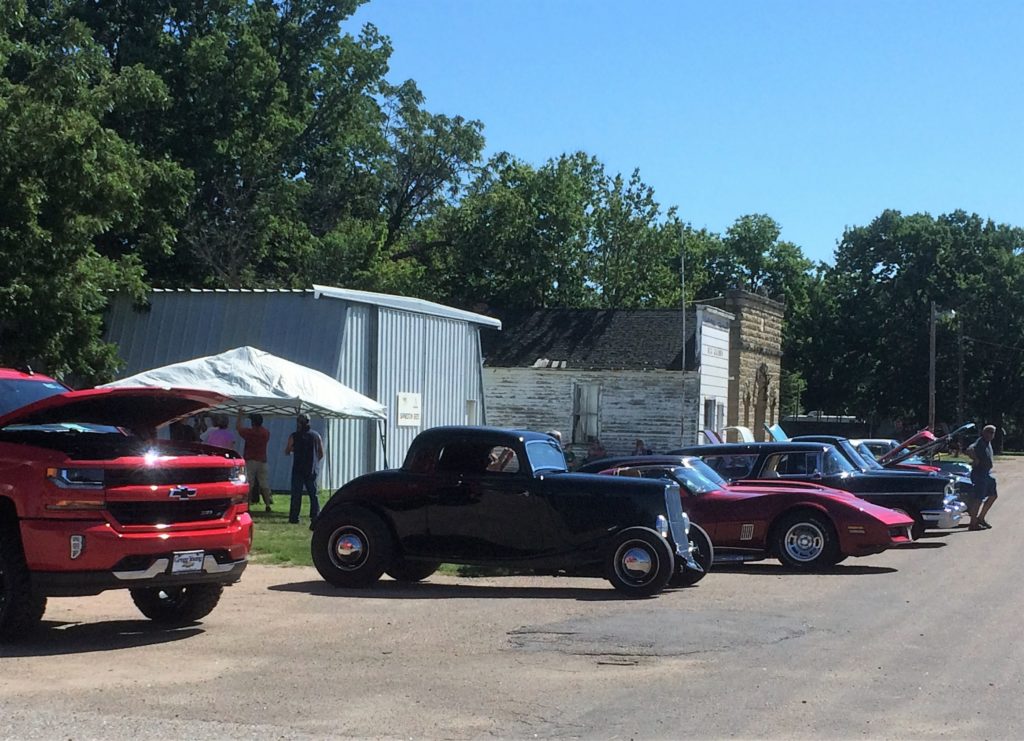 October 12, the Omaha Jackrabbit will roll, in a new form. I know for a fact the race directors wanted to do something a little different this time around, so instead of the usual 125 or so miles and the Half-Rabbit options, the ride will be 100 kms of non-competitive fun north of Omaha. Expect some rascally bits. Look it up on FaceBook if interested.
There are likely more rides and races out there, but these are a few to take advantage of now that the edge is (hopefully) off of the heat index. Now go out and ride.