We deserve to pat ourselves on our collective back. Lincoln rules the National Bike Challenge once more, in our category. So what now? I hope you can help us celebrate by meeting up this Friday at Zipline for the party. But also, I think a great way to celebrate is by going out on a ride, don't park the bike just because the challenge is over. Make the most of the (usually) beautiful fall weather, even if it means using lights to do so, because you know it won't be around that long. Where would you like to ride?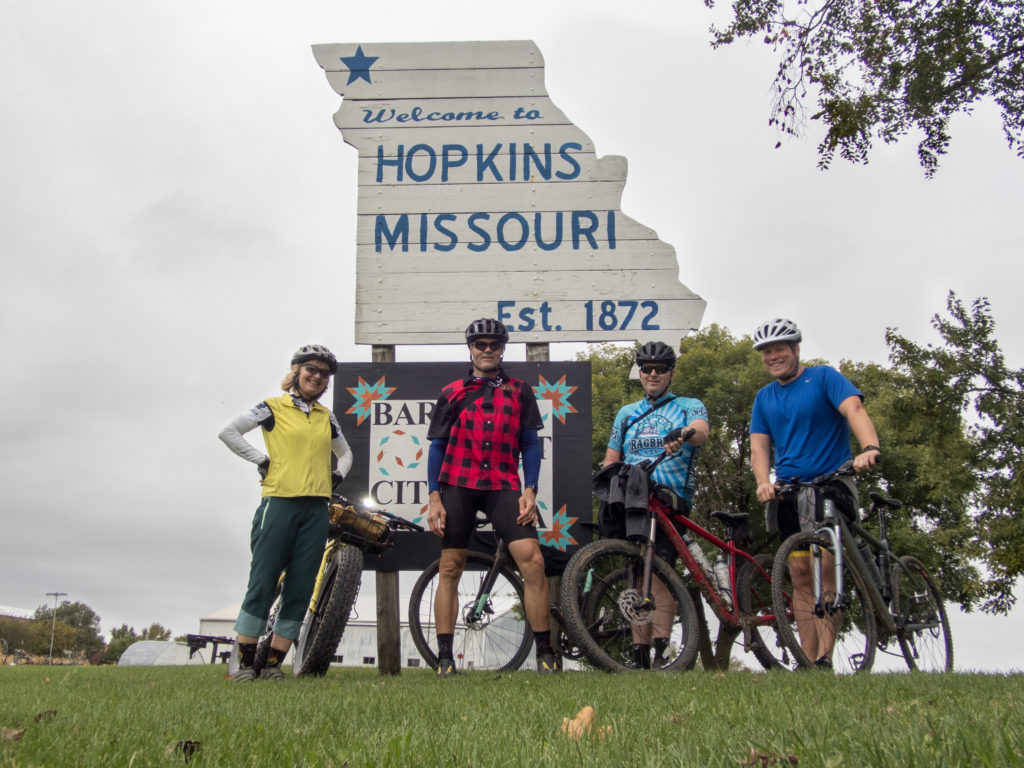 There were several groups that I know of that went out biking and camping this past weekend. Biketoberfest in Missouri, the annual ride to Ponca State Park, and some other gravel group and bike shop originating rides, such as the weekly Saturday Morning No Drop Fat Bike Ride from Cycleworks, which went to Elmwood, and a will-drop ride out of Method Cycles. And these are just the group rides that I know of.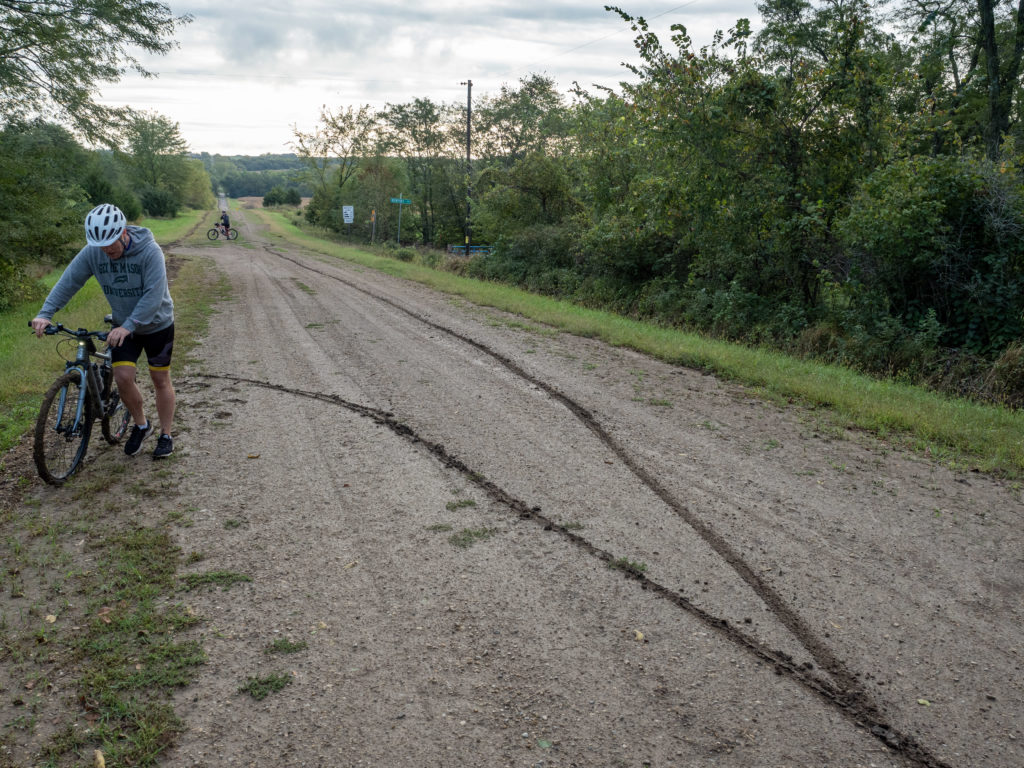 I went with a small group to Lake of Three Fires State Park, near Bedford Iowa, chosen because it has some of the darkest night skies in the region. There are also some beautiful minimum maintenance roads in that area along with the gravel, but the rain on Friday night washed away the plans we had to explore those.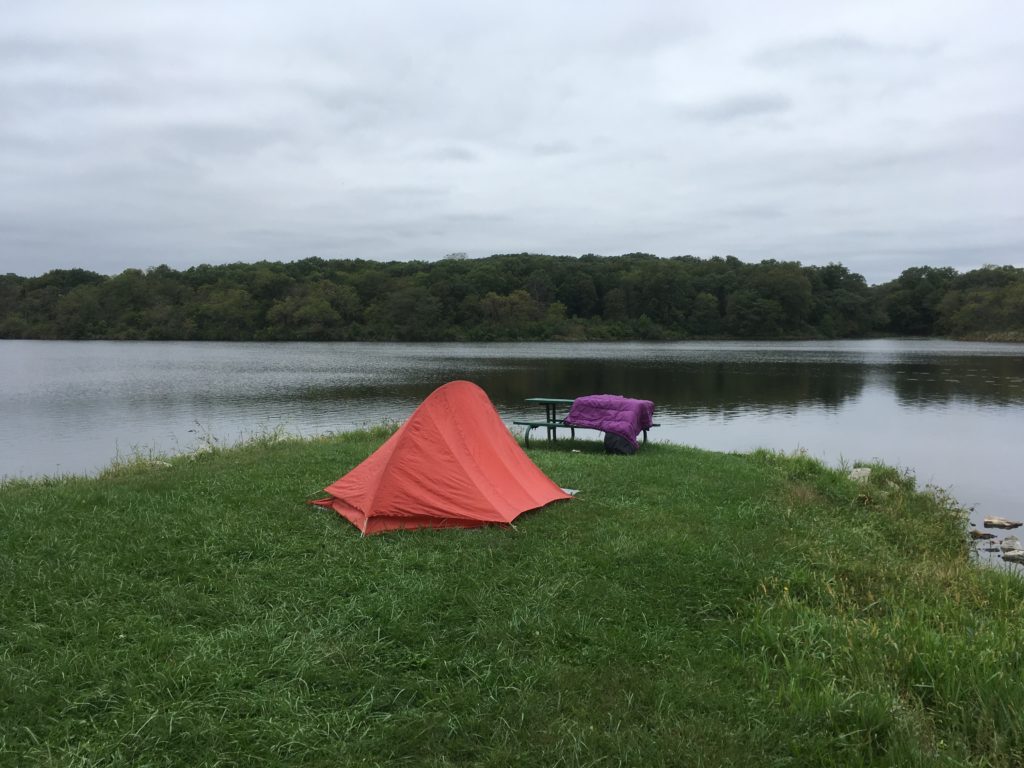 The rain also reminded me why the older, smaller tent I used we had once named "a River Runs Through It". If camping, and especially bikepacking, it's important to test the gear for water proofing.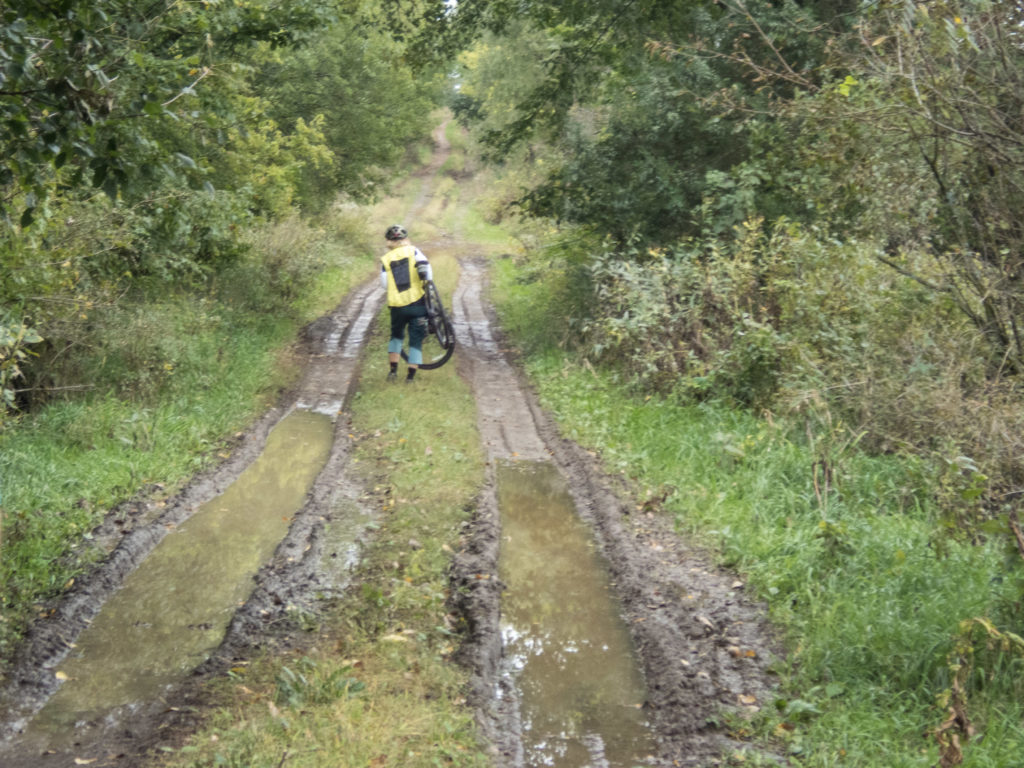 The route dipped into Missouri and hugged the border, sometimes re-routing to find more passable roads. The towns of Bedford, and more so Gravity, were struggling a bit, but held history and mystery for us. The rains held off until the last half-hour, and the forecast already had convinced us not to try a second day. We worked with what we had, and it was a fine fall adventure.