This past weekend was glorious, and I'm happy to report that I finally got out to enjoy it. I hope you did to. Where did you go? Did you roll solo, or with friends or family? Let us know where you like to ride. Also, based on the tracks I saw this morning, some of you are indeed commuting in the cold. What are your tricks for staying warm and safe?
I am lucky enough to have friends that like to plan trips to the surrounding states to sample the local roads and sights, and they take copious photos, which I don't.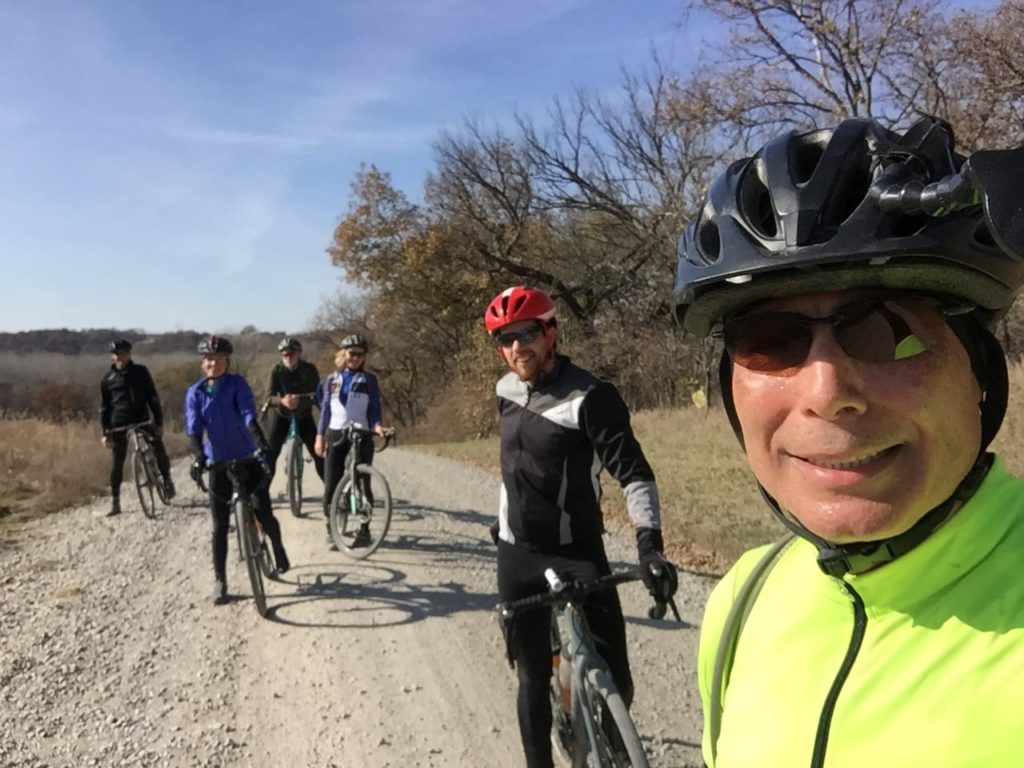 This past weekend we enjoyed an expedition south to St. Joseph, MO. Our new cycling friends from there planned great weather for us. Their trees are about two weeks behind, so they still had some colorful leaves hanging on. It seemed a little odd to see city workers putting up Christmas decorations in Krug Park already, but decorating seems to get moved up a little every year.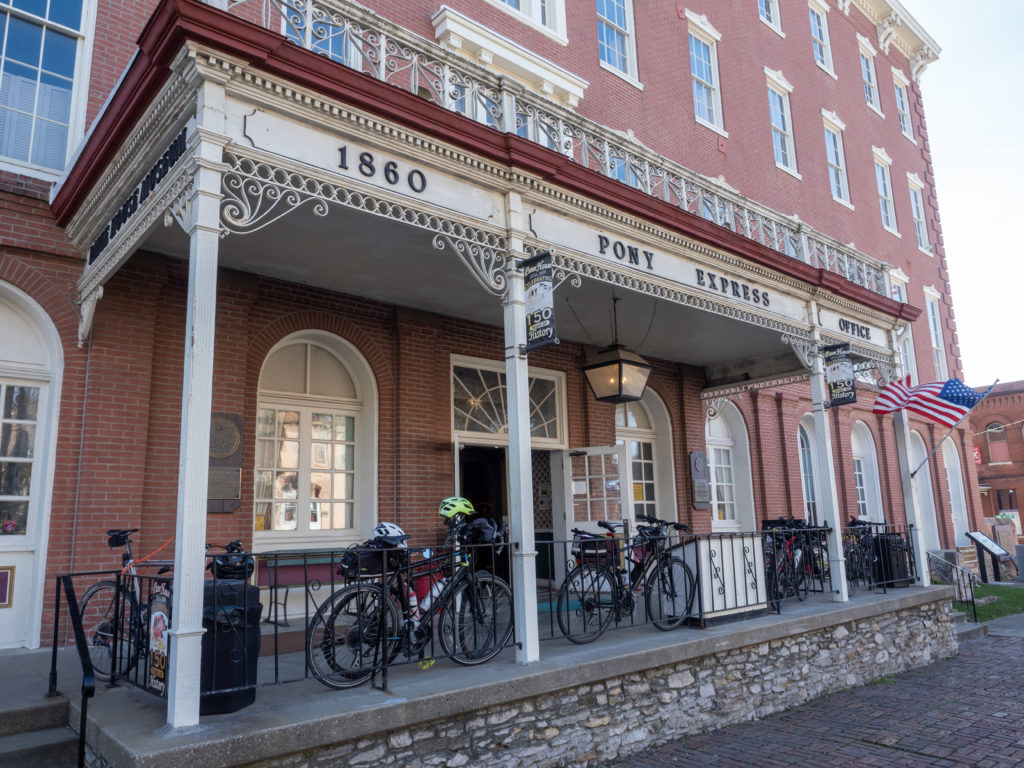 St. Joseph is home to a lot of interesting history, so we spent a day riding around seeing some of it. Travelers to and from the gold fields of California passed through there, and the Pony Express was based there. It's loyalties were split during the civil war. The Patee House Museum gave us an interesting overview, and a ride through Mt. Mora Cemetary showed us there were fortunes to be made in those days.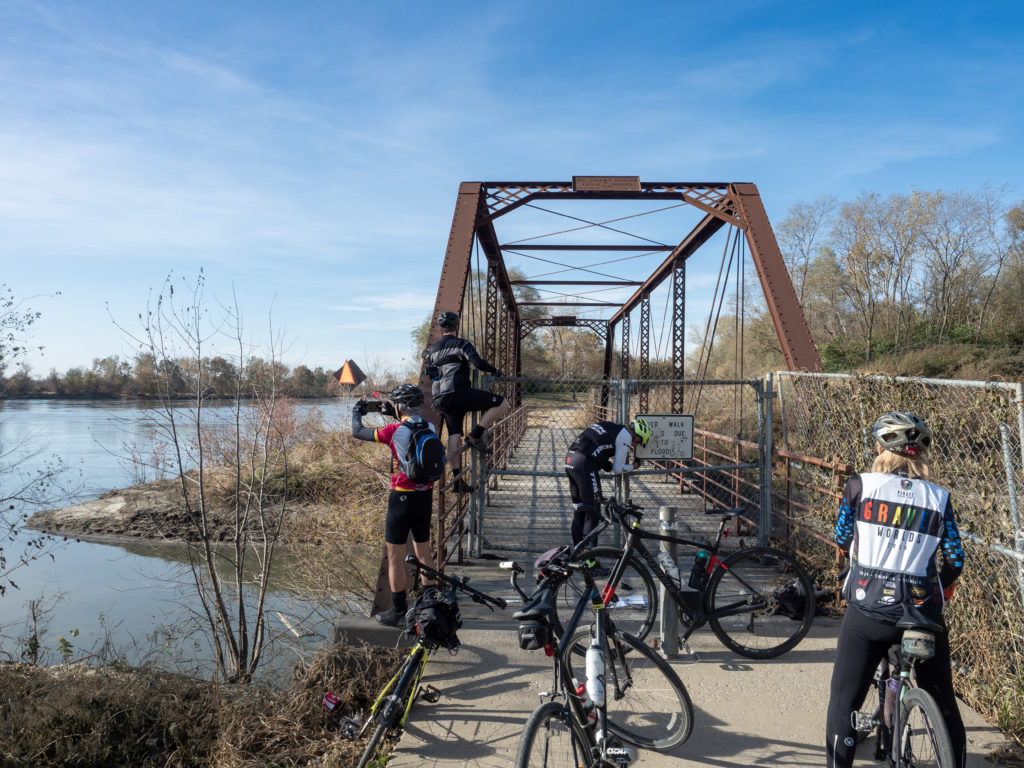 As is the case with many old river towns, the original downtown commercial area that catered to river commerce is largely gone. Today's residents and tourists value this real estate for picturesque riverside parks and outdoor event spaces, but it was considered of little value even up into the 1980's, when it must have been considered a good place to locate the highway. The existing riverside park and trail was closed, as the Missouri is still a foot over flood stage there.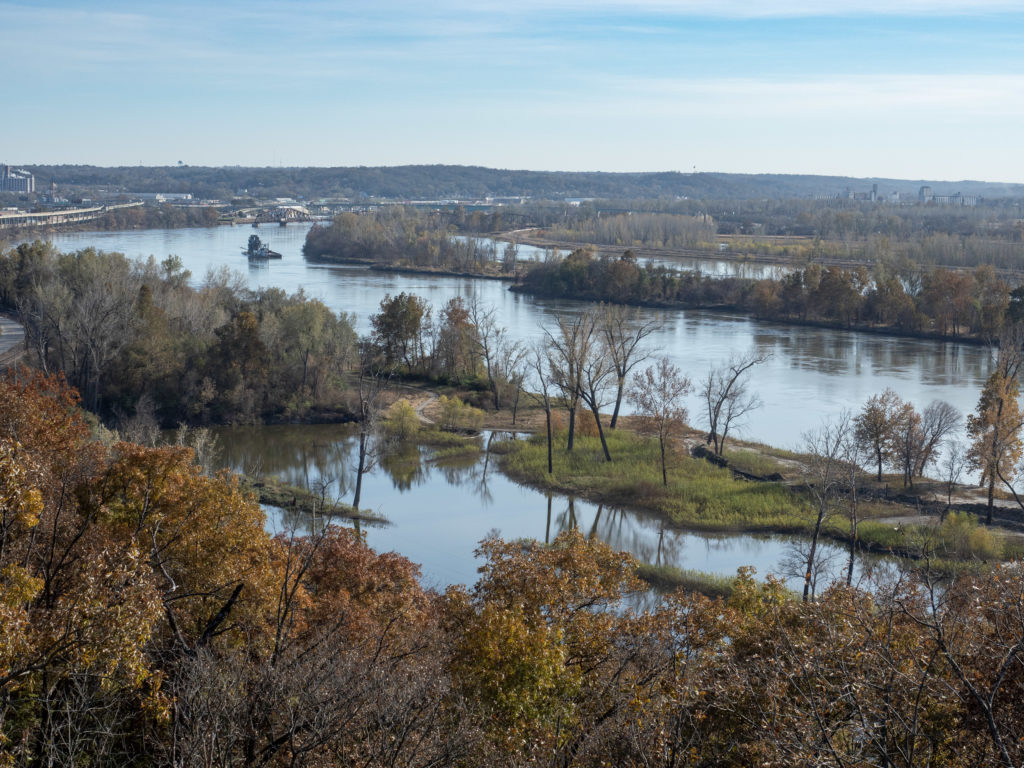 St. Joseph is a hilly city, so we got some climbing in visiting Victorian mansions and Fort Smith, near Wyeth Lookout. An unexpected highlight was a private tour of the House On The Hill, AKA the Beattie mansion, a well-known haunted house. We'd ridden down from the overlook and were trying to figure out what was supposed to be so special about this rather non-descript, institutional looking old building when the caretaker drove by and offered to take us on a tour even though it wasn't open. Yes, there were stories and it was creepy.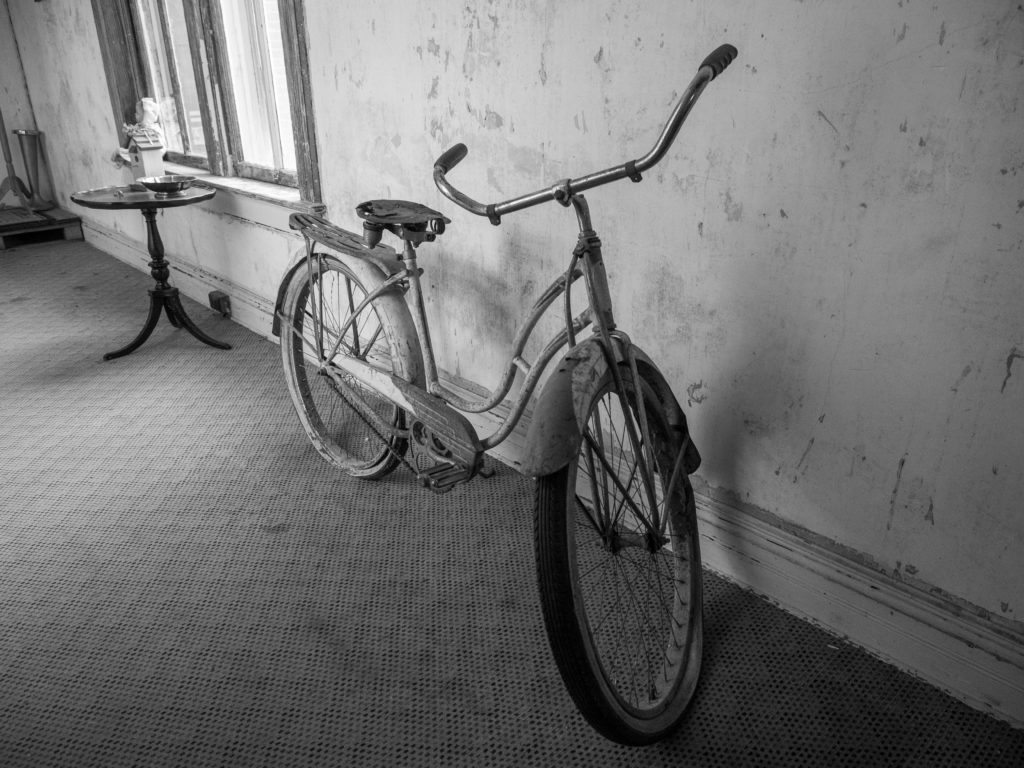 Sunday was our 50 mile gravel ride up out of the city, and it didn't disappoint. Our hosts had scouted out an excellent route, and the weather was even better than what we'd expected. I could tell I'd barely had a chance to ride these past several weeks, racing the weather to get outdoor projects done. The big hills kept coming and I felt it, but I was OK with that.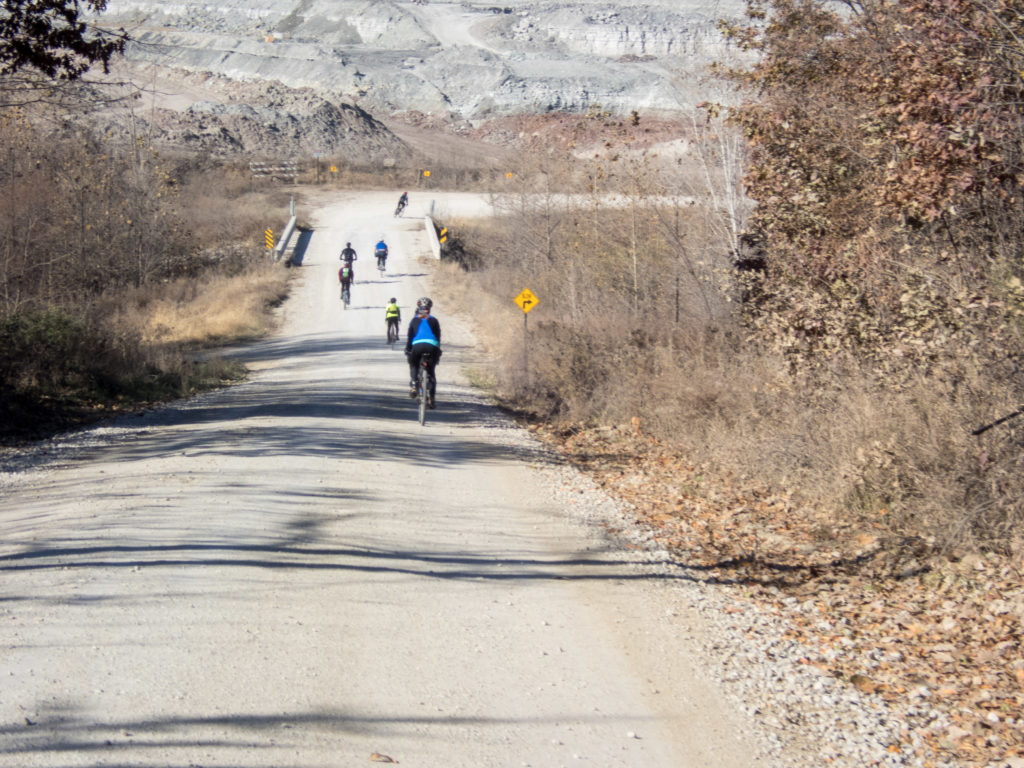 You can have adventures all around Lincoln, too. You just get on your bike and ride there, but it's a treat to get out and explore areas I've only driven through before, in a way completely different from driving, and with friends. There may well be a few mild days yet this fall and winter. So it's not too late to make plans.