The BRAN route for 2020 , it's 40th anniversary, has been released with the theme "Nebraska's Best By Bicycle." The Bike Ride Across Nebraska will start in Hemingford June 7 and end in Wahoo June 13. The week's mileage is about 441 miles, but shorter routes of fewer days are also available. There will be beautiful views of the Sandhills, as the route has overnight stays in Hyannis, Thedford, Callaway, Ord, St. Edward, and Shelby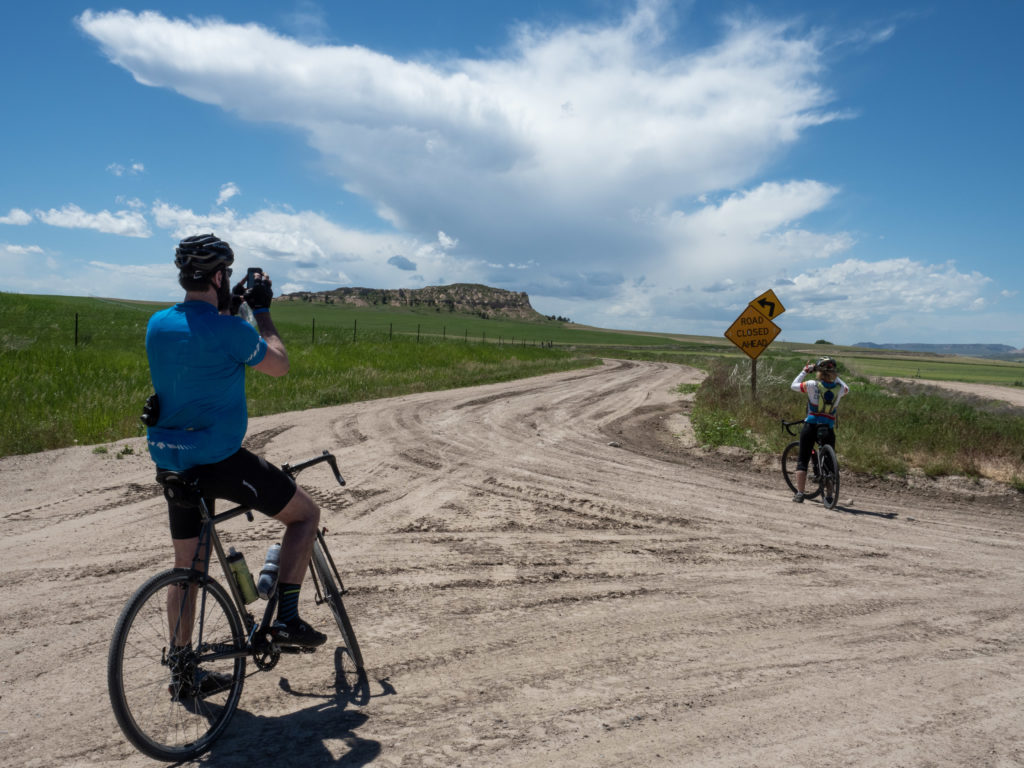 The Tour De Nebraska is a five day ride and the route will be announced this Wednesday. A circle tour, it ends where it begins. I also have friends making plans to race CIRREM in Cumming Iowa February 29. It's already sold out, so if you didn't register, you've missed out on that bit of February by bike.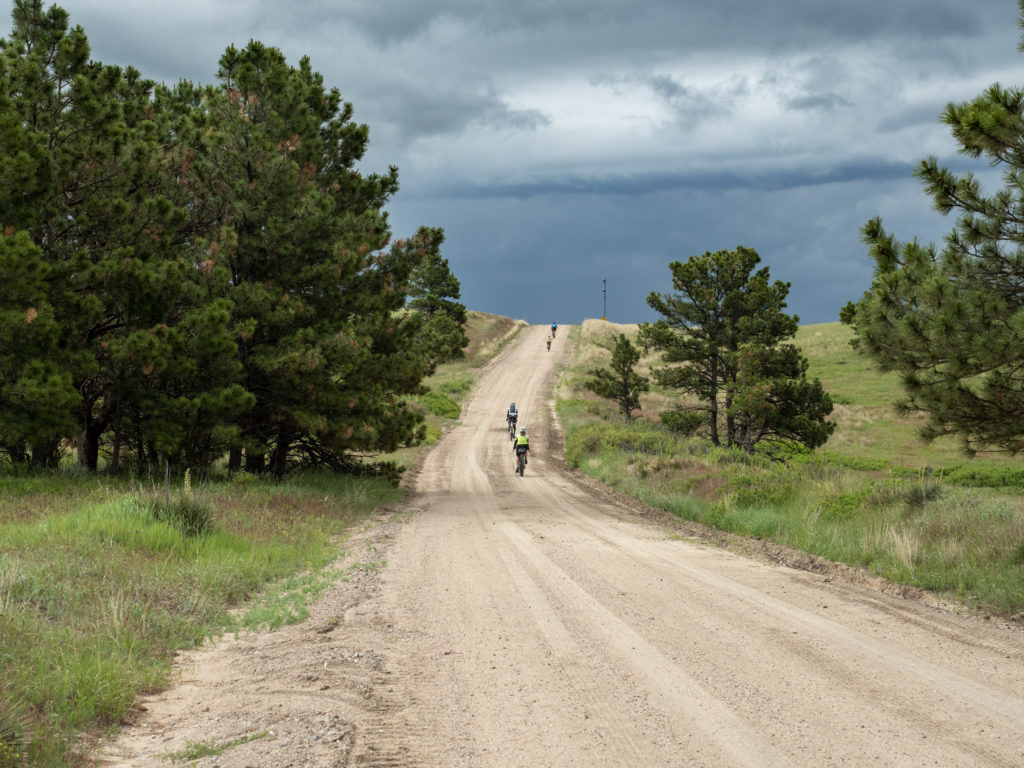 One reason for the early registrations for these and the many other rides and tours and races that I keep seeing this time of year is that for many, having a goal to plan for is an important motivator. It provides a focus to do the training and maintain (or improve) fitness levels that might not happen otherwise. They research training plans, fitness regimens, performance diets, etc. They may gauge their progress by week number. This kind of training works for many, and I commend their focus. I likely could get faster if I stuck to a training regimen. As an endurance cyclist, I can keep the pedals turning all day, but I could improve on the speed.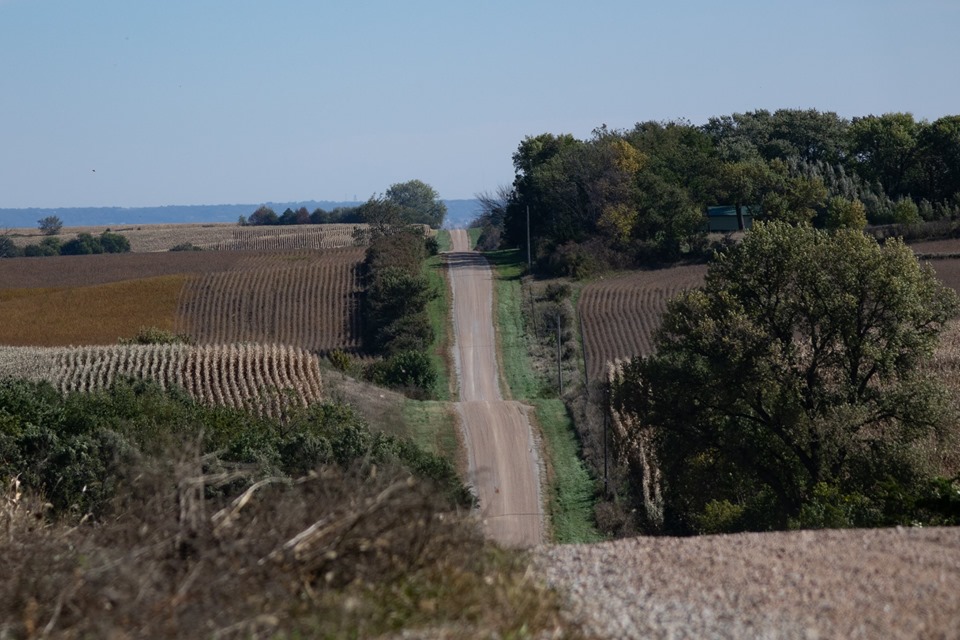 If you like to ride, but don't like, or can't be bothered with, recording your statistics and structuring your workouts, it doesn't mean you can't prepare for these events. If intervals aren't part of your routine, find a hilly route and hammer up the hills at full bore, coasting downhill. It's similar training, and doesn't require timing and gauging output. You will get stronger and faster.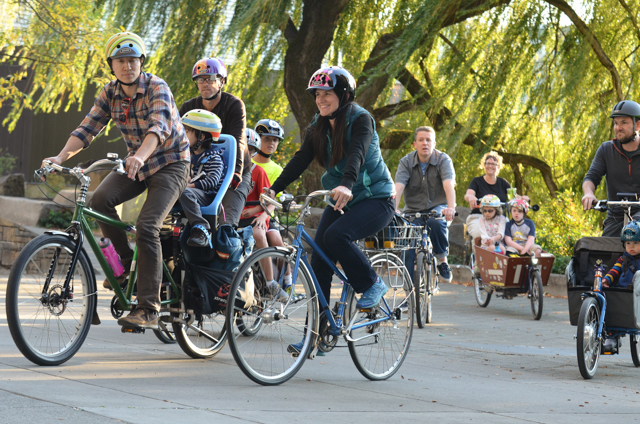 Even just commuting it's possible to train. Especially if you commute on a heavier bike. With a finite window of time between work appointments, I sometimes have to really push it to get there on time, in all weather, headwind or not. I know those commuting miles double as training miles.
In my early days of starting up regular commuting again, for some reason I'd let it lapse, I'd ride to jobs and errands in a 10-15 minute ring from my house. Then I thought, why not make that 20 minutes? That soon became 30, 45, 60 minutes. I'd shop at places as far as possible from my house just to get more mileage. The extra weight of groceries also adds training value. If I plan it, I can sometimes even fit in a segment through Wilderness Park, or a gravel connection. If your commute is one of the highlights of your day, why not stretch it out?
It's not too early to make serious plans for next year's rides. Structured or not, inside or out, or even just as a commuter, you can start training now.