People get creative when the going gets tough. Just this past week a socially distant gravel ride, Gravel Medicine, popped up. The organizer encouraged people to ride a certain posted route forward or backward last Saturday and wave at each other in passing. (Thanks Schmitty!) I rode the route (with my own variations) and waved at one other rider, though by the tracks I saw, more had been out. The route took me past a large area of this year's just-emerged frogs, west of Sprague. They were loud and sounded like Spring, even though the temperatures were still a little chilly.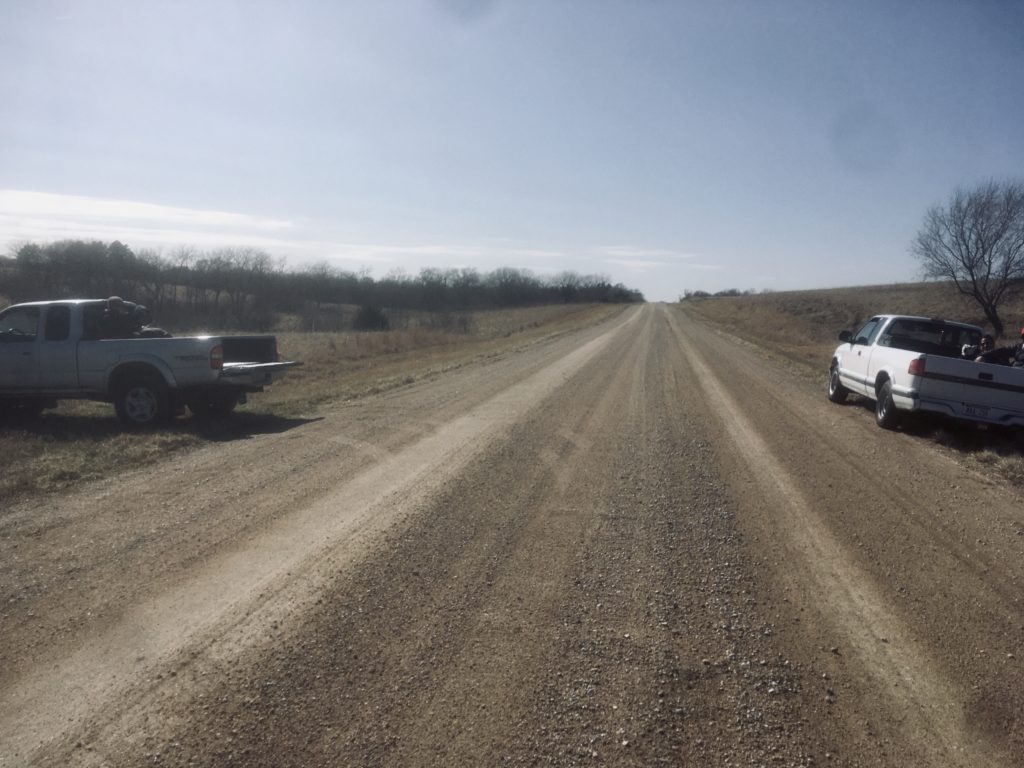 Next, I rode through a social distancing party, two pick-up trucks with occupants under blankets in the back parked across the road from each other with their dogs. It turns out I knew the party-goers. They said they had seen a good number of cyclists out.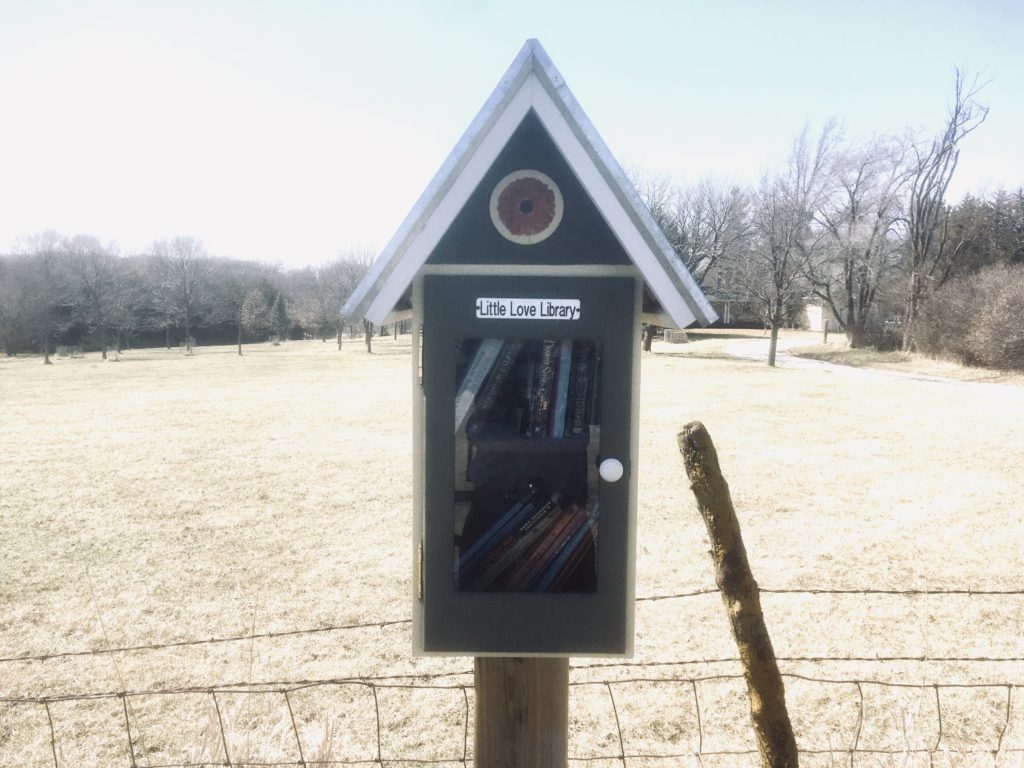 Riding with others is generally more fun than riding alone, and some people have difficulty getting motivated to ride if they usually only ride in a group. With that in mind, I've included the links to some articles about this and other related topics from bicycling.com. https://www.bicycling.com/news/a31781995/how-to-ride-by-yourself/
The first is: How to Make Solo Riding Feel Easier and Enjoyable. Use these psychological tools if you struggle working out by yourself.
This link will also take you to these other related topics:
How to Ride Safely Amid Coronavirus Concerns
A Cyclist's Guide to Self-Care In These Stressful Times
Free Workout Streaming Services You Can Use at Home
What You Need to Know About Spit and Snot During the Coronavirus Outbreak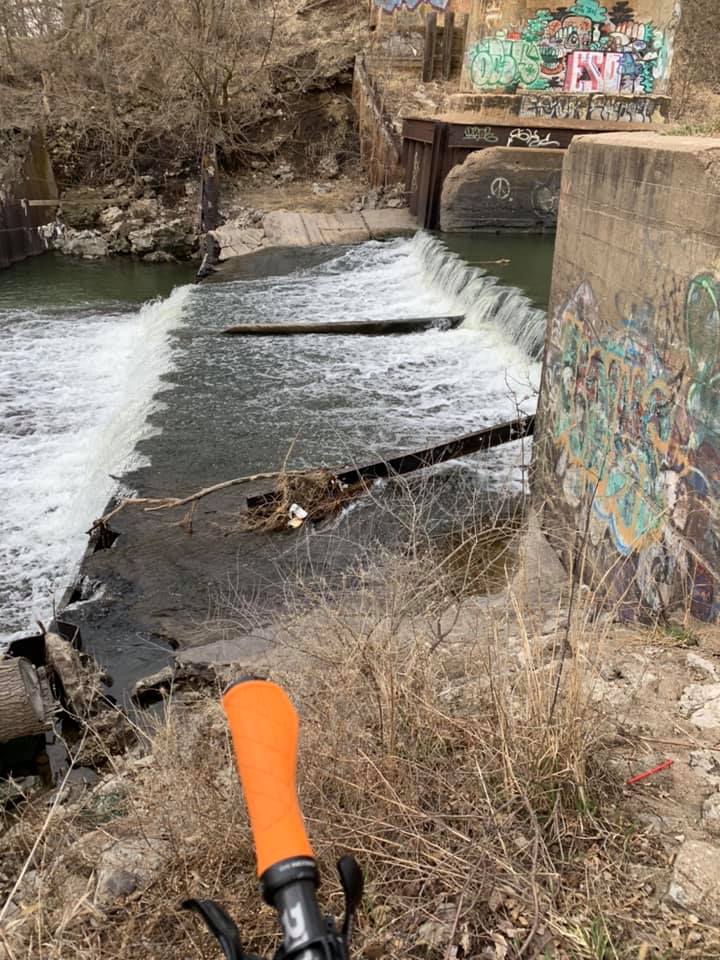 If you use Strava, there's an Anti-Social Distances club now.
Or, if watching bike safety videos sounds like a good way to spend your, or your kid's, indoor time, check out these videos from The League Of American Bicyclists. They cover a variety of basic topics for riders who would like to know more about safer urban cycling. It's at https://bikeleague.org/ridesmartvideos The videos cover the following topics:
Riding Tips: SHIFTING GEARS, STARTING AND STOPPING, SCANNING, SIGNALING, STEERING, BASIC BIKE CHECK
Better Bicycling: LANE CHANGING, INTERSECTION POSITIONING, BIKE LANES, TRAFFIC LAWS, RIDING ON THE SIDEWALK,SHARING THE TRAIL, WHERE SHOULD I RIDE?
Bikes & Gears: WHAT TO BRING, WHAT TO WEAR, BIKE HELMETS, FITTING AND ADJUSTING YOUR BIKE, HOW TO CHOOSE A BIKE.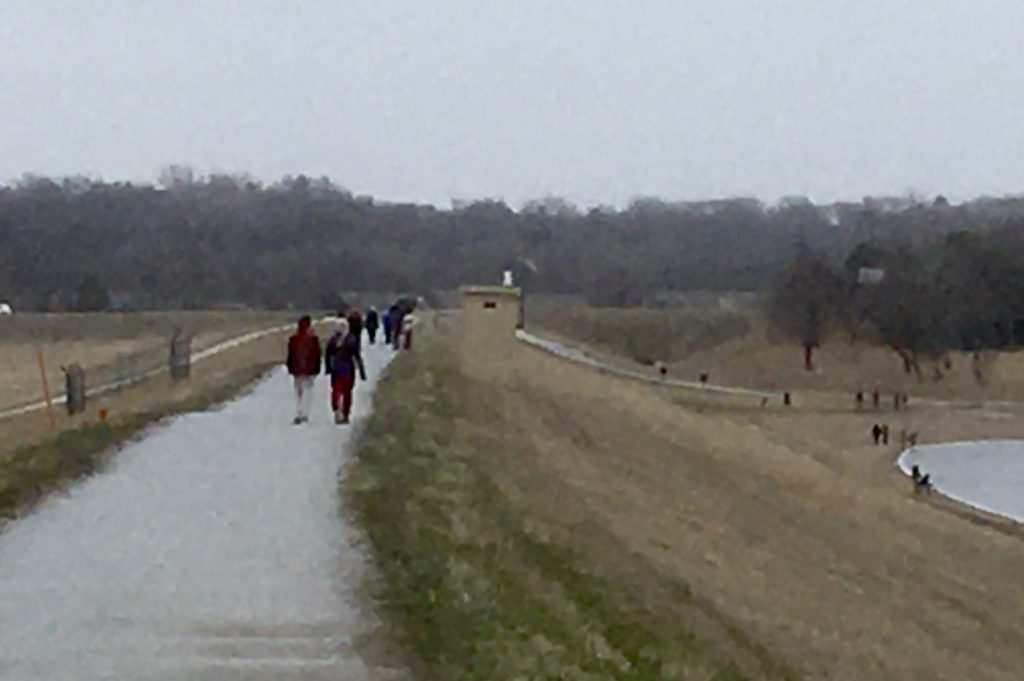 If you've been wanting to start commuting, this would be a good series to watch. It's also a good time to try out commuting if you've been on the fence about it. There's less traffic right now, and it keeps you away from other people.
Also, kudos to some of the bike apparel and gear manufacturers switching production to face protectors and masks for the time being. And, bike shops will not be closed during the pandemic because they are considered essential public services. You may be asked to call ahead and set up an appointment, however, to limit the number of people in the shop.