We've been seeing many more riders out on the trails lately, looking for some exercise, fresh air, and fun. Have you been out exploring? This week bicyclincoln will be rolling out some activities for riders, adult and child alike. They will be categorized by difficulty and interest, to keep you out there and having fun. Did any of you resolve to ride every mile of Lincoln trails this year? That would be a fun activity to keep you busy and let you explore Lincoln. You could pick an area of the city from the Lincoln trail map available at bike shops, or go to gptn.org/the trails/. It includes paved trails, dirt and unpaved trails, dedicated lanes and bicycle-friendly roads. The downloadable trails map even includes the single-track trails in Wilderness Park, but don't ride on wet trails, please, limestone or dirt.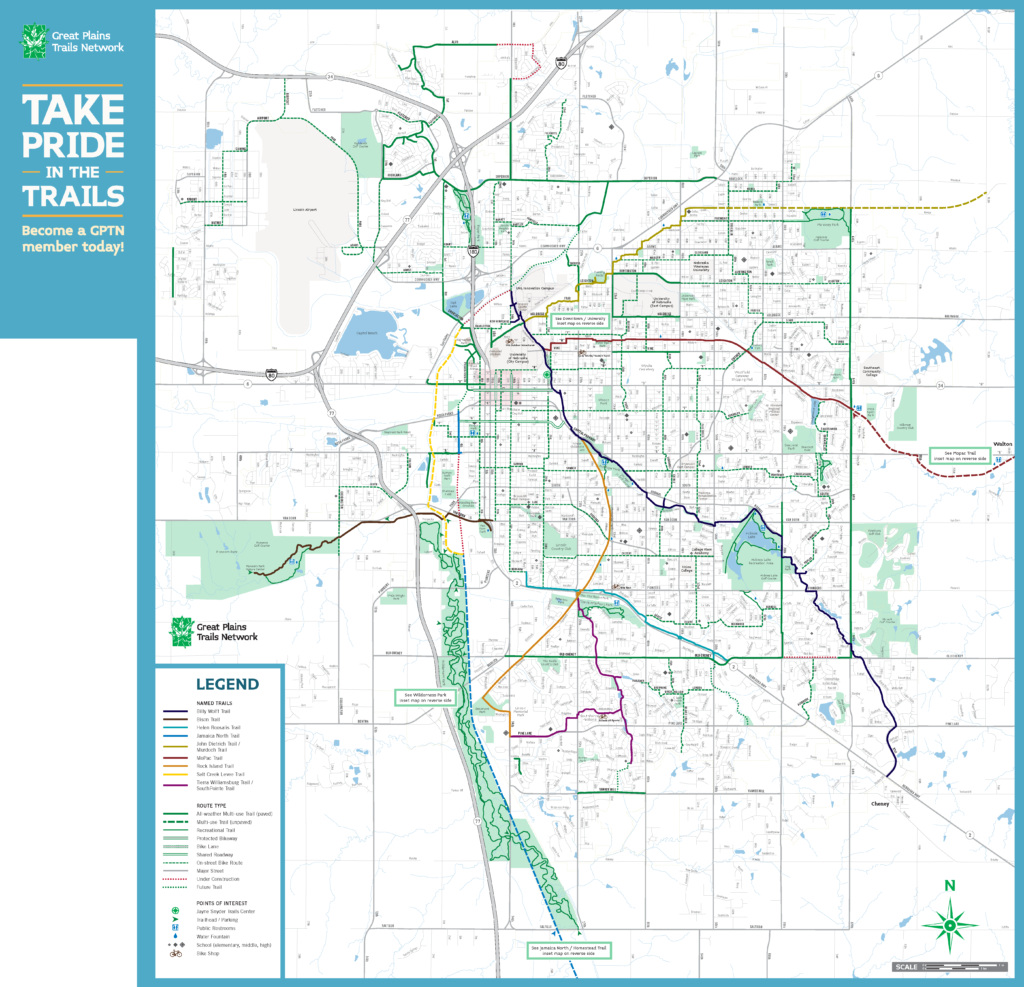 Don't have a rideable bike and can't afford one right now? Check out the Bike Kitchen at lincolnbikekitchen.org. They can set you up with a free used bicycle. They also may occasionally have overhauled bikes for sale. Their mission is to provide- at no cost-, bikes, repairs and education to all. You can volunteer hours to earn a bike, and children can get one with no requirements. They also take donations of new and used bikes and parts during open shop hours; Sunday 12-3, and Monday 5-8 p.m.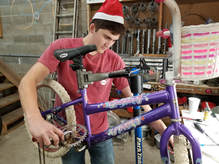 Photo courtesy of Lincoln Bike Kitchen.
Yes, all spring races and training camps have been cancelled, but that doesn't mean there's nothing going on. Dirty Kanza's owner, Life Time, couldn't put on it's two gravel training camps it had scheduled, so it's making them available virtually with The Garmin Dirty Kanza Virtual Training Camp Experience. From April 2 to 5 you can ride virtually for free from the Dirty Kanza Facebook page.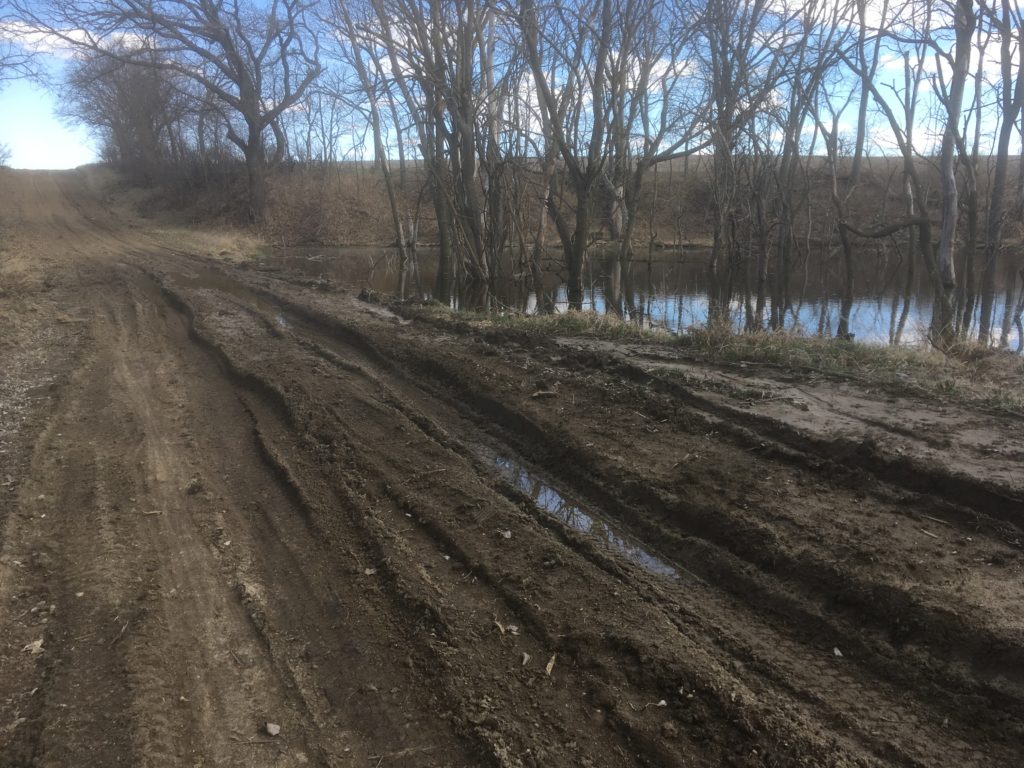 Finally, Sunday's Gravel Medicine ride was just what the doctor ordered. I saw a number of riders riding the route from both ends, socially distanced of course. It was a beautiful spring day, and the countryside is waking up. It looks like we're coming into some typically unsettled spring weather this week, so check the forecast and be prepared.