With all the sightings people have had of wildlife in cities during the recent downturn in traffic, have you seen anything unusual while out riding? I've only seen more of the same; turkey, deer, etc. Also carcasses of raccoons and o'possums that were too slow to get out of the way, and skunk. Some mountain bikers have seen squirrel that looked that they'd been preyed upon, and paw-prints that made the hair on the back of their neck stand on end. Many people commonly see fox and sometimes coyotes. Parks and even cities in some areas under quarantine have reported a resurgence in wildlife with no people to bother them. Not being under lock-down here perhaps the change in human activity isn't as much as in other places.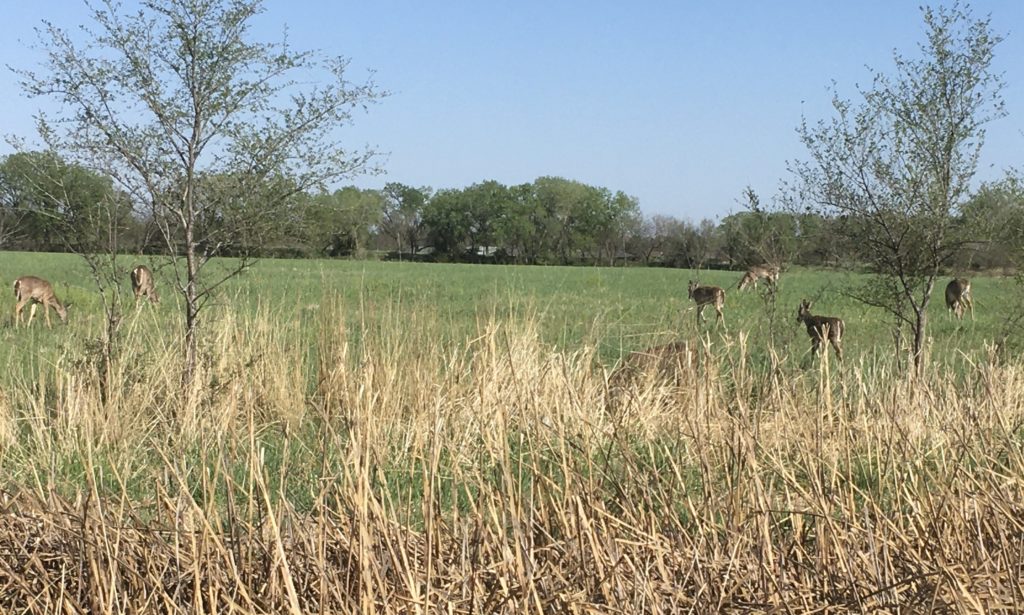 Nebraska parks are currently limited to daytime use, and you'd better bring your own water, because there are no open faucets. I got caught low on water a couple of weeks ago riding on a warm day and thought I could fill up at Pawnee lake. Wrong. Though I did eventually find one open hydrant by a fish cleaning station, I wasn't sure it was for drinking, so I kept it for emergency use only and didn't use it. Convenience stores sell water, if there's one on your route, but if you want to get it from the water tab on the drink dispenser, the sign says not to use your own reusable container. It's a good time to be self-supported and not be exposed to, or potentially expose others by stopping.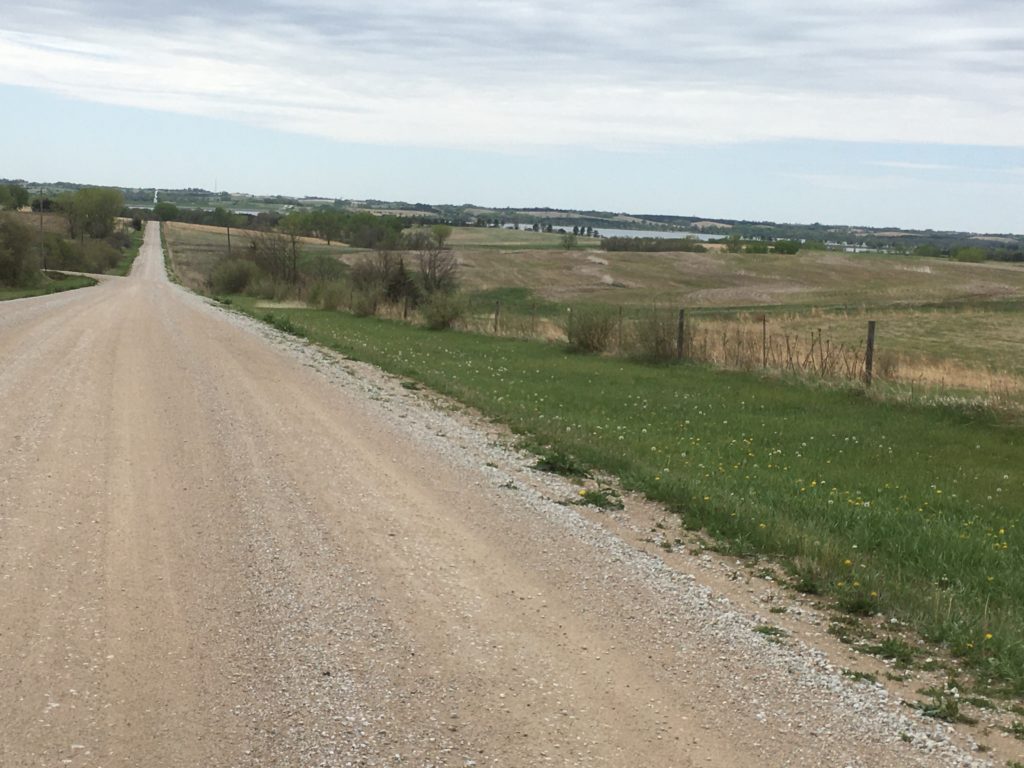 But at the same time, less traffic means sales may be down and sales to cyclists do create good will towards us in small towns. I suspect snack sales in Malcom have been up since the Gravel Worlds Quarantine Race has been going on (individually) these past few weeks. If you're on the eastern end of the MoPac and haven't already re- supplied in Elmwood, there's Grandpa's Woods, just north of Fletcher on 310. Though a golf course, you can replenish your snacks and get a bite to eat and a beverage. The outdoor faucet is always available to cyclists. Since the lodge at Platte River State Park is closed (no bacon rides for the time being), dining options are limited. Heron Bay across the Platte on highway 50 is open, but the Lied bridge is not. Other favorite cyclist haunts, such as Roca Tavern, Traditions Pub in Sprague, the Ding A Ling in Raymond, and Bailey's Local in Eagle may be open for pick up if you call ahead, or have limited seating capacity. Some of my cycling friends do plan rides around stops to eat and drink. Others ride self supported in more remote areas. Whichever you are, make sure you have provisions, especially water, in case re-supply isn't possible. With warm weather here and the National Bike Challenge happening, you can get your miles in, enjoy yourself, and be safe if you plan ahead. As for why all those turkeys were crossing the road? I have no idea. Tell me if you find out.