Just when we thought things couldn't get more out of balance in our lives, with having to battle the virus in our community, it did. Our society is boiling over. Rendering aid is important at times like this, and it helps, but what about the added stress? Going on a bike ride can help put stressors into perspective and release tension. That is self-care. It is not a failing to take the current situation seriously enough. It allows you to be able to do so. I encourage everyone who is feeling overwhelmed to make the time to get on your bike, with properly distanced friends or solo, and put some miles between you and the constant drumbeat of the news. I live close to downtown, so the constant beat of helicopters for a couple of nights only increased the tension in the air.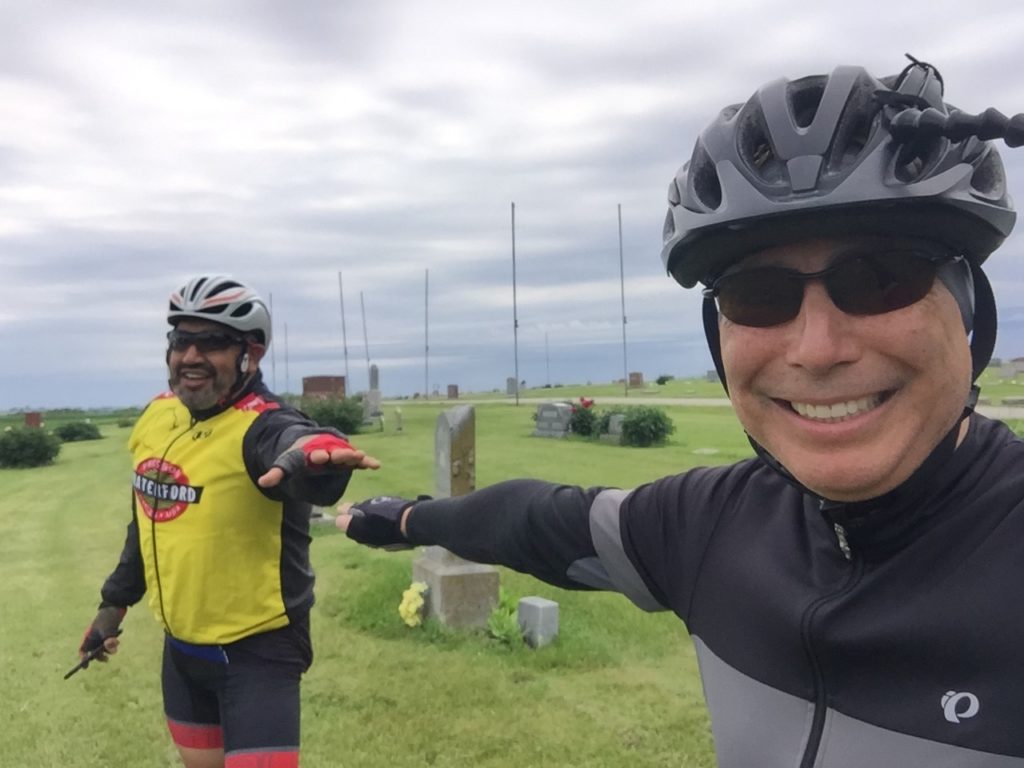 What do you think about when you ride alone? I find it relaxes the mind. If you're riding hard, or if it requires technical finesse, it focuses you. Either way, body and mind are working together. When really in the zone, it seems like I'm outside of the passing of time.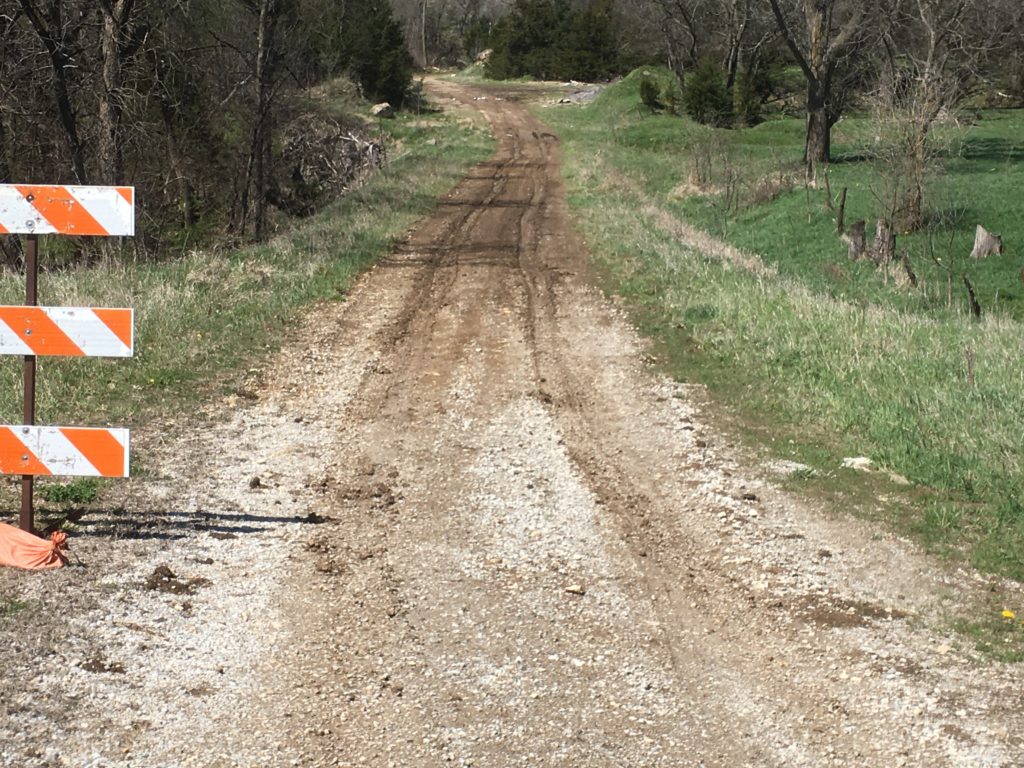 Yes, I feel every moment of a tough uphill climb, but I'm always surprised when a couple of hours have passed and I'm many miles away from home. I'm no longer caught up in the endless news cycle but completely wherever I am, and I know I'll get myself back. Traveling under your own power is very freeing. If you feel like you need to escape the constant news cycle, get out in nature and go for a ride. If you're really stressed, ride harder. You'll feel better when you get back, as long as you get back before curfew.