This week we've been reading about the dual pandemics of Covid-19 and racial injustice. Bike Walk Nebraska has shared an advocacy update from the League of American Bicyclists that encourages us to take action to make the INVEST in America Act reality.
The INVEST in America Act includes so much of what we have asked for:
Increasing investments in safe and accessible networks for people biking and walking,
Instituting a national Complete Streets policy,
Reinstating the Bicycle Commuter Benefit,
Incentivizing states to fix dangerous roads and intersections, and
Increasing the amount of federal transportation funding provided to local communities through the Transportation Alternatives set-aside program.
Several amendments need our support:
Amendment 4 by Rep. Gwen Moore (D-WI) to create an Office of Equity, Inclusion, and Environmental Justice within the Office of the Secretary of Transportation.
Amendment 130 by Reps. Rashida Tlaib (D-MI), Nanette Barragán (D-CA), Alexandria Ocasio-Cortez (D-NY), and Julia Brownley (D-CA) adds a requirement to the Climate Resilient Transportation Infrastructure Study to outline how Federal infrastructure planning, design, engineering, construction, operation, and maintenance impact the environment and public health of disproportionately exposed communities.
Amendment 203 by Rep. Dan Lipinski (D-IL) requires NHTSA to issue a rule that motor vehicle bumpers and hoods be designed to reduce the impact on vulnerable road users, including pedestrians and cyclists, in the event of a collision with a motor vehicle Here's a little info about it and a link to learn more: https://bikeleague.org/content/house-transportation-bill-includes-big-wins-biking-and-walking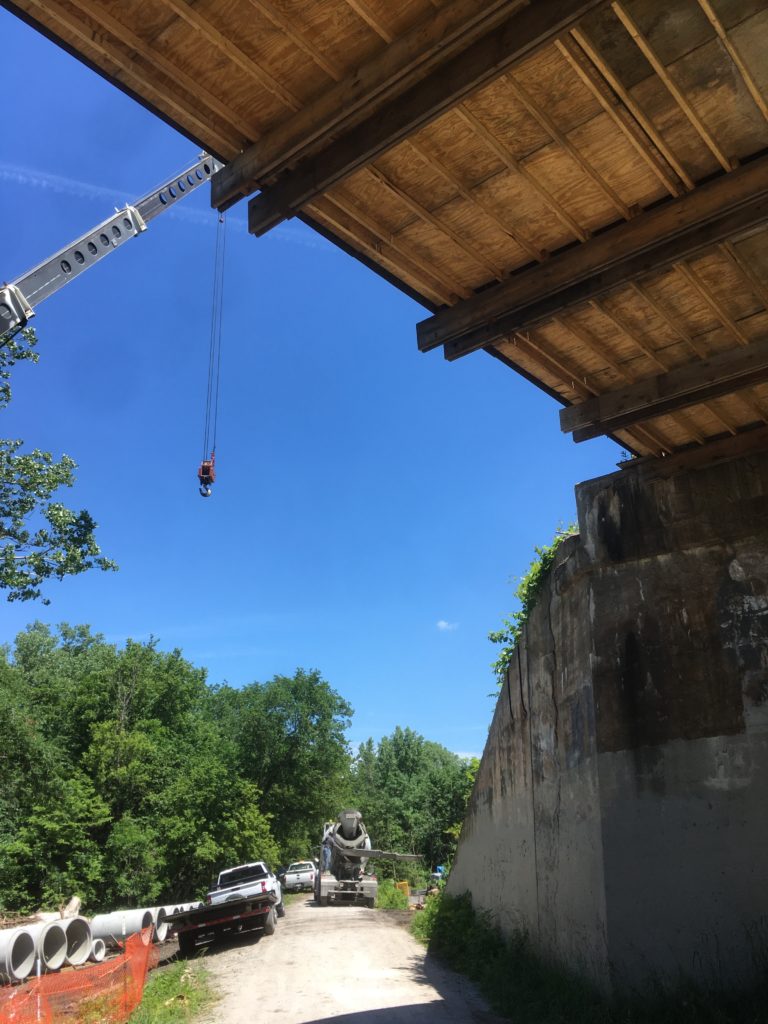 Also, if you've been wondering how cycling itself is moving towards a more inclusive culture, here's a little of what is happening:
https://www.bicycling.com/culture/a32908609/bike-industry-commit-diversity/

While reading to keep abreast of the latest guidelines dealing with riding during the pandemic, I was excited to see a familiar name pop up in an article. Some of you may remember Elisabeth Reinkordt, a local pillar of the cycling community and bicyclincoln board member who moved to Philadelphia several years ago. She was asked about Team Laser Cats guidelines for riding during the pandemic for this:
https://www.bicycling.com/training/a32898561/coronavirus-ride-safe-now/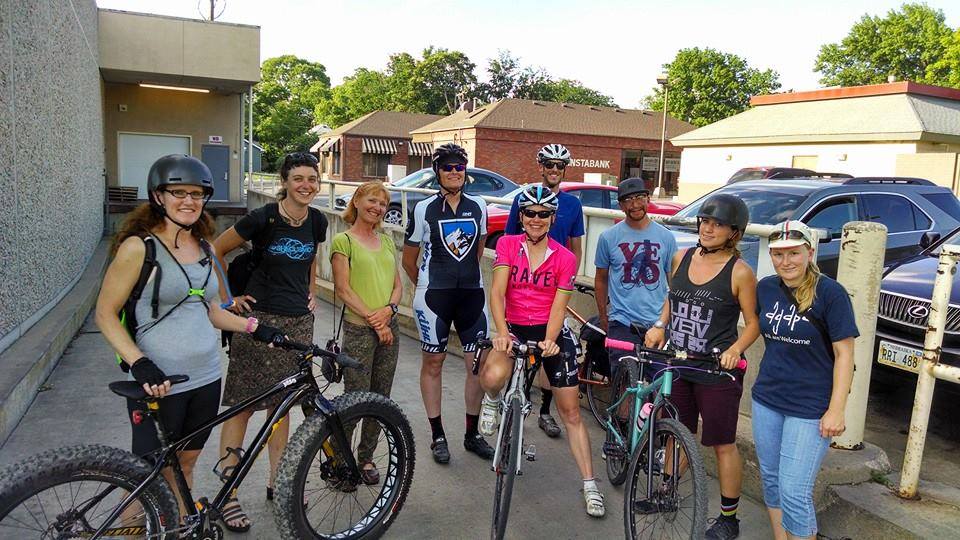 And finally, for more guidance about whether group rides, and what kind of group rides are safe, read the following link.
https://www.bicycling.com/news/a32896818/is-it-safe-to-ride-in-groups

Cases are surging in other regions, but if Nebraskans follow CDC guidelines, masks up when needed, and follows these practices, riding will continue to be something we can still safely do.