When have you ever seen temperatures this good in August? Now's the time to get out and ride, but be aware of new trail closure news. "Beginning Thursday, August 6, the Salt Creek Levee Trail between Charleston and West "O" streets will be closed while the Army Corps of Engineers repairs the levees. The work is expected to be completed at the end of August. Trail users are advised to exit the trail at West "O" Street, travel east over the "O" Street bridge, make a U-turn using the access road at Ninth Street, travel north on North Eighth Street to the Haymarket Pedestrian Bridge, north on North Sixth Street, then west on Charleston Street to rejoin the trail." This is not so bad to re-route. For more trail closing/opening news, you should periodically check the city's page at https://lincoln.ne.gov/city/plan/bike/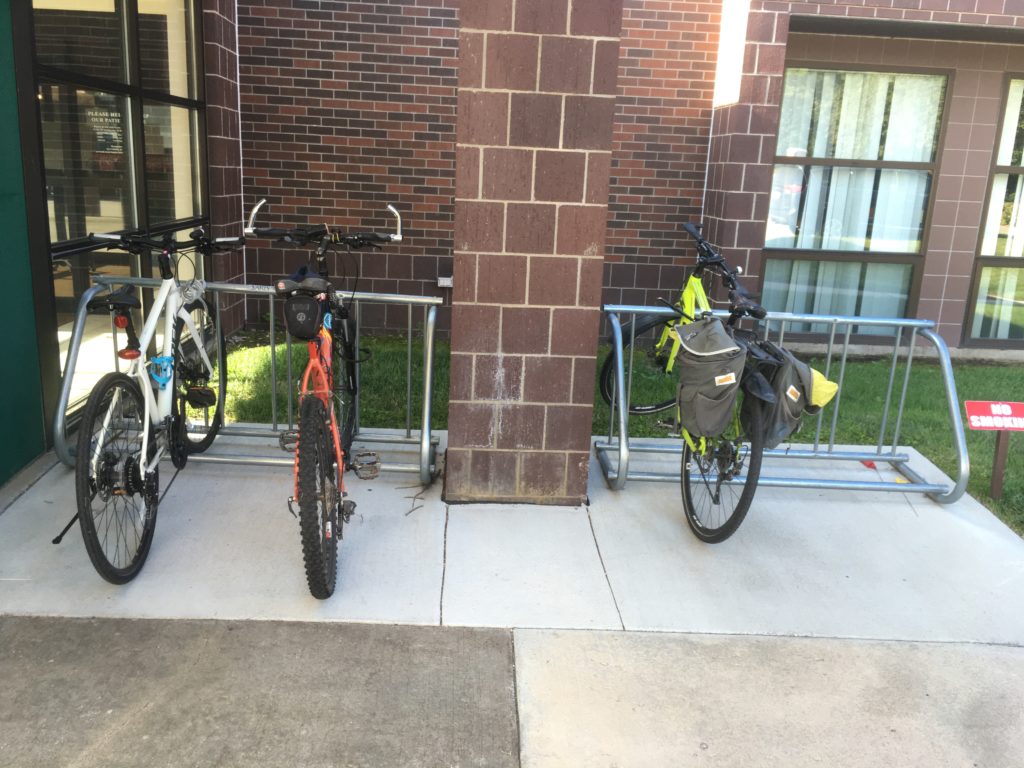 If you're looking for a more ambitious ride for a good cause, consider Gravel Worlds Virtual this year. "In order to participate in Gravel Worlds Virtual, you must donate at least $10 to the Randy Gibson Fund at the Lincoln Parks Foundation.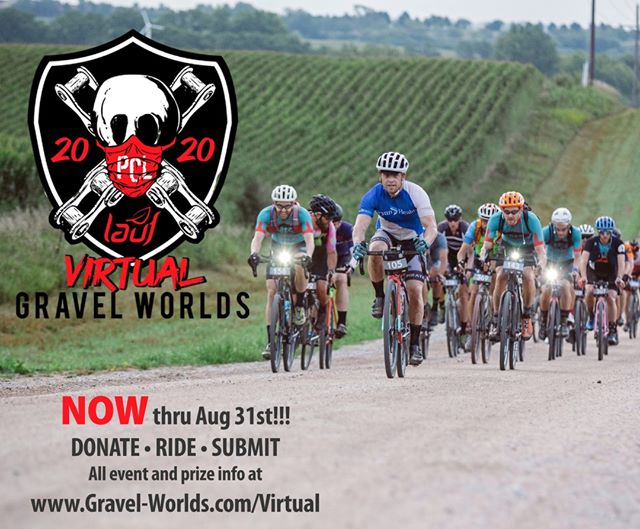 After the donation, the participants have three distance options to choose from: 150 miles, 75 miles or the 50 km. Speed isn't essential to participate. You just need to be able to complete the distance(s). Any course anywhere in the World will work. It doesn't need to be on gravel. Just get out and ride! Create your own route and ride in your City!" There is also an extensive list of raffle prizes for each category. The Randy Gibson Fund is going to create a park shelter in the new park to be built in Haymarket South. What is built will depend on the amount donated, so give generously.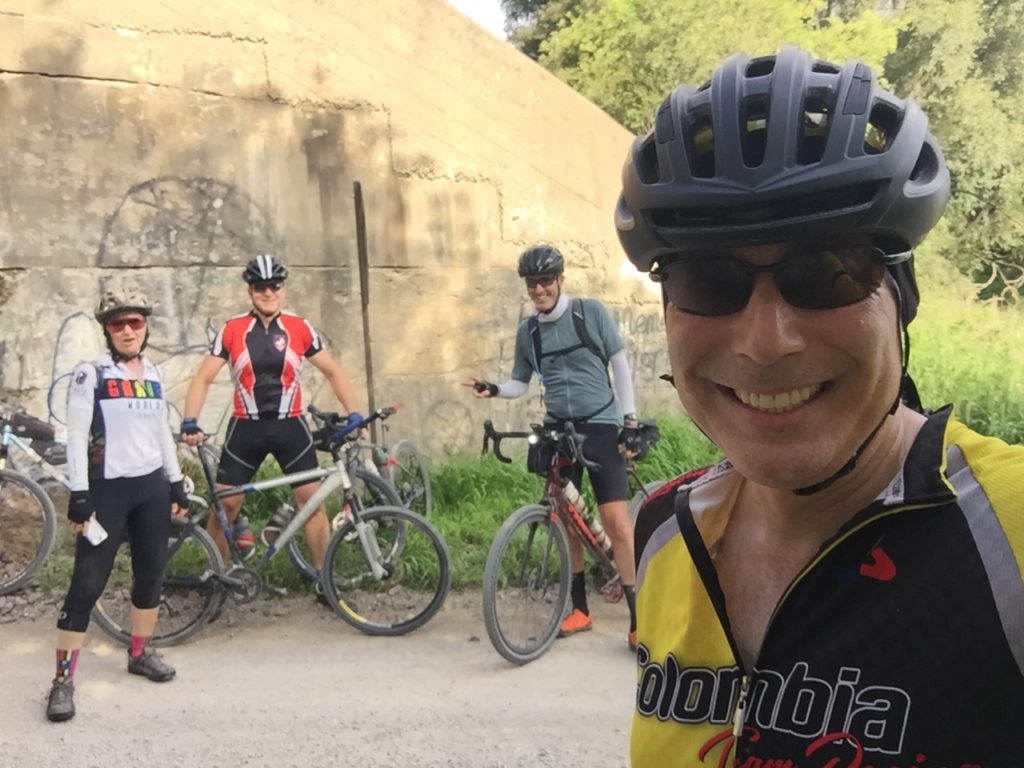 I went exploring some Iowa roads last Saturday with good company, and saw all the woodcut murals by bike in Lincoln on Sunday, a fun day! Next weekend I have riding plans and I hope you do too. It looks like August is going to be a busy month for bikes, even without the big group rides and races we've come to expect.