This past weekend would have been the 11th edition of Gravel Worlds, had it not been cancelled due to the pandemic. Big events like these are the times when segments of the cycling community come together and friendships are formed and renewed around a common goal. This year we had to make do with posts remembering the glory, or infamy, of past years and solo or small group rides of a variety of courses.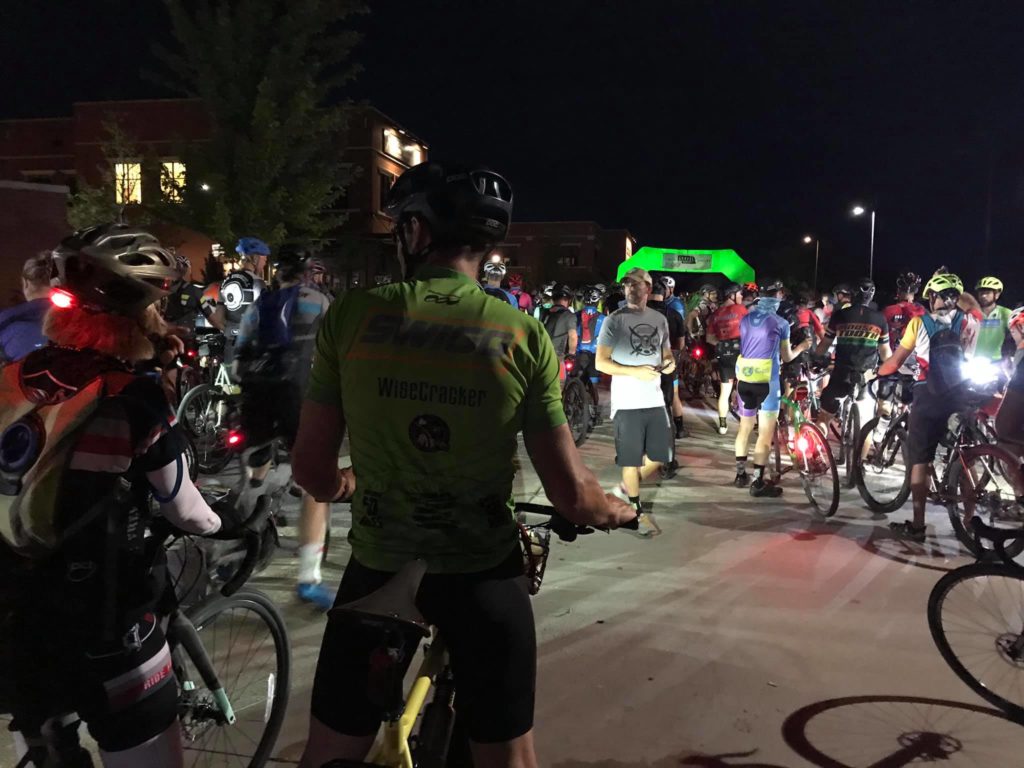 Strangely, to me anyway, Star City BMX had their nationals at Oak Lake Park and I saw no such precautions being taken. Almost no face masks, and many people crowded together, though outdoors. I like the fact that so many people actively support the kids in their love of BMX, I don't see so much public support of other cycling endeavors around here. Maybe they'll be tomorrow's mountain bikers. I was horrified that no precautions were being made that I could see. I guess it's easy for them to believe that an outdoor activity with a "low-risk" population of kids is worth the danger of spreading Covid-19 (kids are actually very good at spreading it, just not at showing infection). Another worrisome group behavior was seen in Omaha last week with a large number of cyclists meeting around a taco truck eating and drinking, no masks or social distancing in sight. We know alcohol is a dis-inhibitor, people can't drink with masks on, and tend to shout and stand together in close groups. Here is a worrisome new study about the dangers of exercising with COVID-19.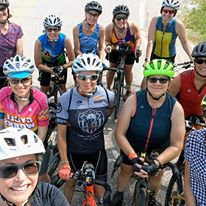 So how do you get together with friends and have fun? As the pandemic wears on, some people get numb to all the precautions when the rate of spread is actually going up. Some continue riding with a small group of trusted friends. This seems to be the safest alternative to riding alone, but you have to trust that your friends aren't taking undue risks thereby exposing you and yours to the virus.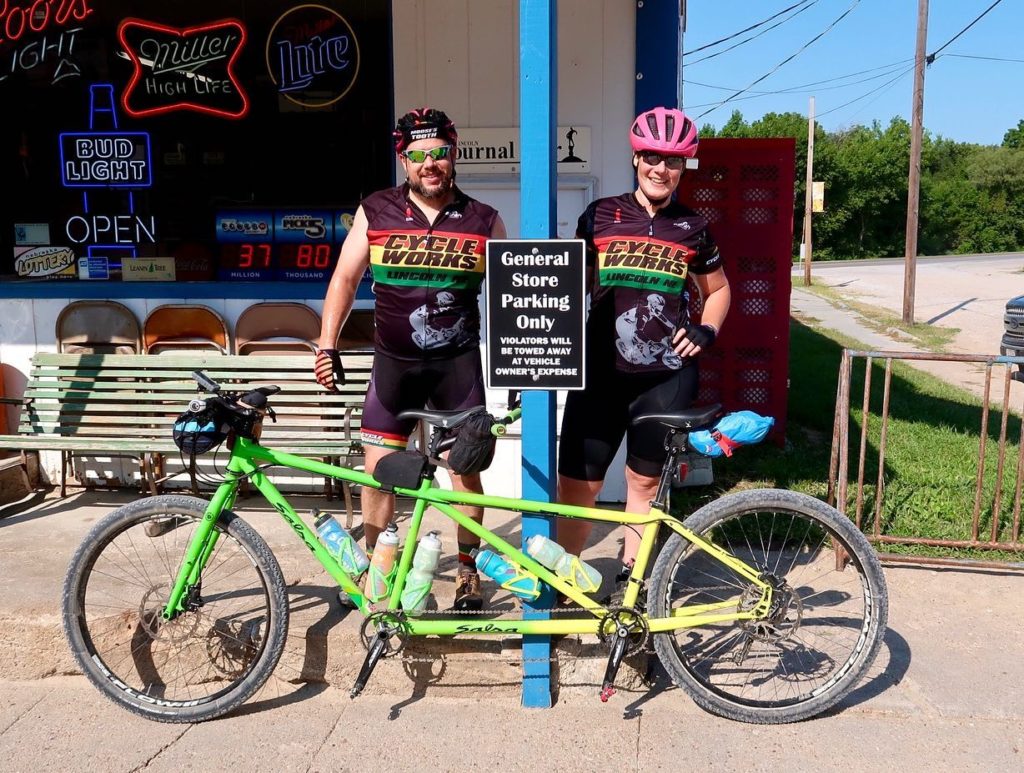 It was fun to see where people were going on their virtual Gravel Worlds rides, 150 miles, 75 miles, and 50 KM. I hadn't decided for sure until last week whether or not I'd do the virtual version this year. I hadn't been riding quite as much as other years, including only two century rides this year. I knew I'd really hate not having done it though, so I opted for an "easy" version- a ride to Marysville KS and back, 155 miles but with little elevation. It was nice visiting the Chief Standing Bear Trail again. I didn't remember that there were so many bridges and the river is beautiful. There were also some enticing minimum maintenance roads that I may have to go investigate some other time.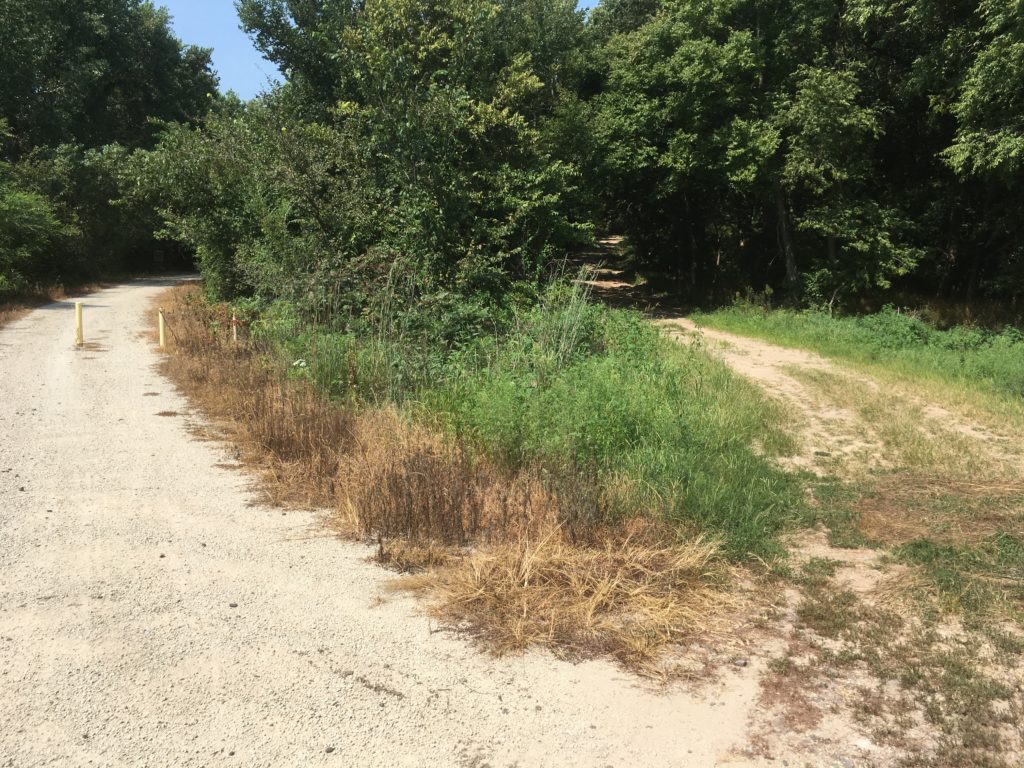 he Kansas side is mostly shady, with occasional interesting rock formations. There were more riders on it this time than I remember seeing before, including local families and kids. The drinking fountains along the trail were shut off due to covid, so I was glad I packed extra water. The beautiful old Union Pacific depot in Marysville I like to visit is inching towards completion of its restoration. I was seen outside taking pictures so was invited in for a tour. It will be the staging area for the Pony Express 120 Gravel Dash on October 17.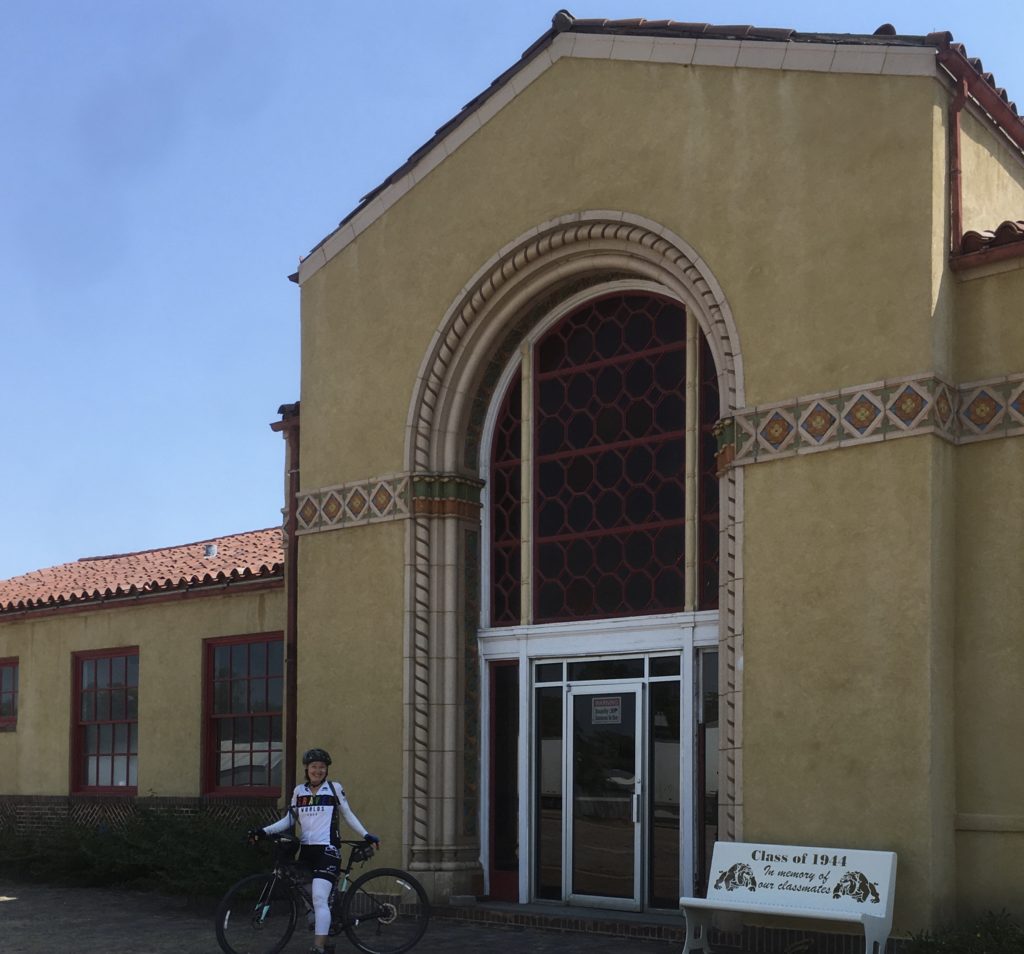 I opted for going to restaurants in Beatrice and Marysville for breakfast and lunch, something I would never do on a race, but would on a tour. Another thing I noticed that was different about riding a flat trail over such a distance was that I was constantly pedaling. (duh! right?) Usually I'm pounding up one side of the ceaseless hills and coasting down the other. This was really different. The ride was a fun variation and a worthy trip I don't know that I'd have done without the added incentive.