Actually, It's probably too late to register for some races in 2021. If you missed registration for Solstice Gravel on Dec. 21, the Bacoon Ride out of Waukee IA on the same day (06/19/21) is an alternative. If racing or a major group ride is a goal you have, or you need a reason to stay motivated to ride as you're staring out at the snow and ice, then plan now. Those miles are going to feel different after a winter of hibernation than they did last fall. Like I've said before, many swear by the efficacy of their basement trainers for staying fit, and virtual programs keep many motivated during these months. If that's not for you however, embrace these conditions. It's mostly in your attitude, plus preparation and a little skill on the snow and ice. The temperature should be the least of your worries if you're prepared, at least on the somewhat shorter rides and around town.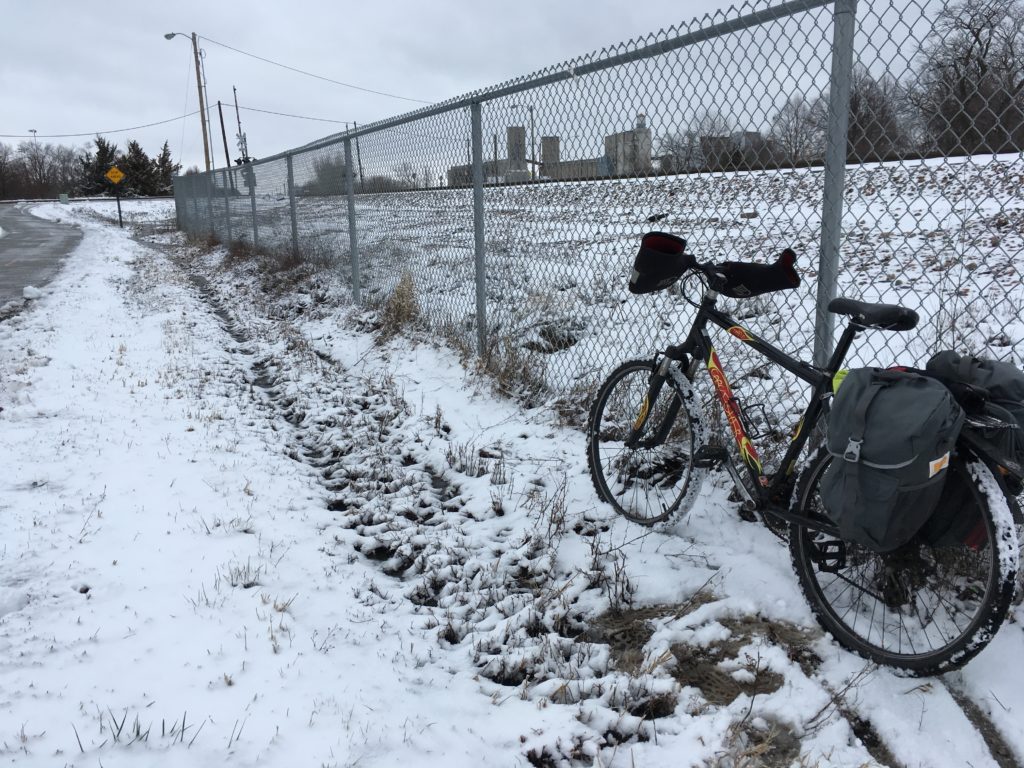 Many cyclists use the winter months to cross train and that's great. We need to mix it up and hit different muscle groups. I teach yoga year round so that helps me considerably. I know some who hike, cross-country ski, and snow shoe when there's enough of the white stuff, and I like those activities too. When you live here, it's best to enjoy what this climate has to offer. Again, it's mainly in your attitude.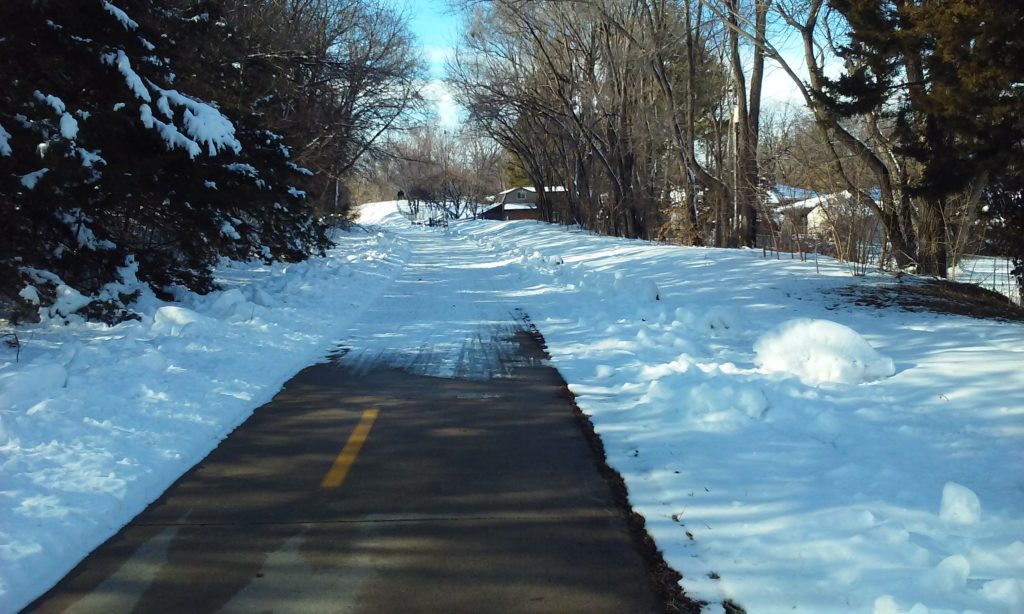 So what about those upcoming races/rides/events? The first on my radar is a New Year's day ride hosted by the Great Plains Cycling Club (thanks Scott!) It will not take the shape of years past, followed by a meal at Village Inn, due to social distancing concerns. Meet at the parking lot by the dam in Holmes Lake Park at 10:00 on January 1. The route will be about 10 miles. There are still some First Day Hikes happening, as far as I can tell. Nebraska City's Lewis and Clark visitor center has a self-guided New Year's Day hike advertised, but the center building will be closed.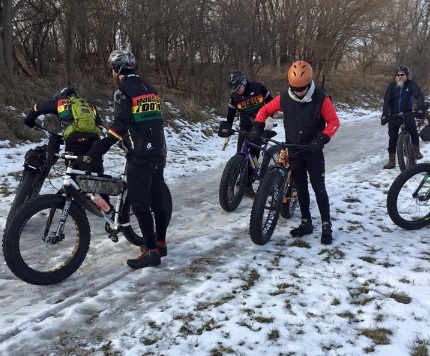 As far as race registrations, Lazy Horse Gravel Grind 2021 opens on Dec. 31 at 7:00 AM on BikeReg. This race fills fast, so don't dilly dally like I did the first year I tried to register.
Gravel Worlds 2021 Registration opens at 8:00 AM January 16 on BikeReg. The shorter 50 Km Buccanner is being offered this year at a lower price to encourage first time and and casual riders to join in the fun.
The Fat Bike Frozen Ididaride is scheduled to take place January 30, starting at 7:00, in Pioneers Park. Register at BikeReg.
Other Major races have been or will be soon be registering. CIRREM 13 is playing it by ear and waiting to open registration until after January for it's February 27 gravel race out of Cumming Iowa.
I'm only listing some local ones here to motivate you to register and keep training through the winter with your eyes on those balmy days ahead, well, except fo the winter events. These next few days are going to make for some interesting riding. A fine opportunity to sharpen our skills? Yes, but try to do it safely.