The following is a guest blog by Robb Finegan. Enjoy!
As many of you know, I tend to spend a lot of time on the bike these days. This past week I was able to surpass 100,000 miles on Strava. I know I have ridden more miles, but like they say "If it didn't happen on Strava, it didn't happen".
It was on December 21, 2014 that I decided it was time to get back in shape and make some big life changes. I had some injuries that had stopped my running career and I was overweight, drinking too much, and very out of shape. That day I rode 19 miles and I didn't realize what would be ahead for me. Now fast forward to January 23, 2021 and I made it to 100,001 miles.
The journey has been fun, hard, cold, wet, hot, miserable, and very rewarding along the way. The best thing about cycling for me is how therapeutic it can be. I lost my wife three years ago to cancer and being on the bike has got me through some very tough times. Yes, I enjoy racing and have been fortunate enough to travel and compete in some of the top gravel races around. I probably get the most enjoyment from cycling by spending 8+ hours by myself out on the local gravel roads. We are very lucky here in the Midwest to have some of the most amazing gravel roads to ride on. The other neat thing about riding on gravel roads is how they are always changing depending on the conditions. One day you can ride down a road and it can be the most enjoyable experience and a few days later it can be a sloppy mess and you are cussing yourself all the way home.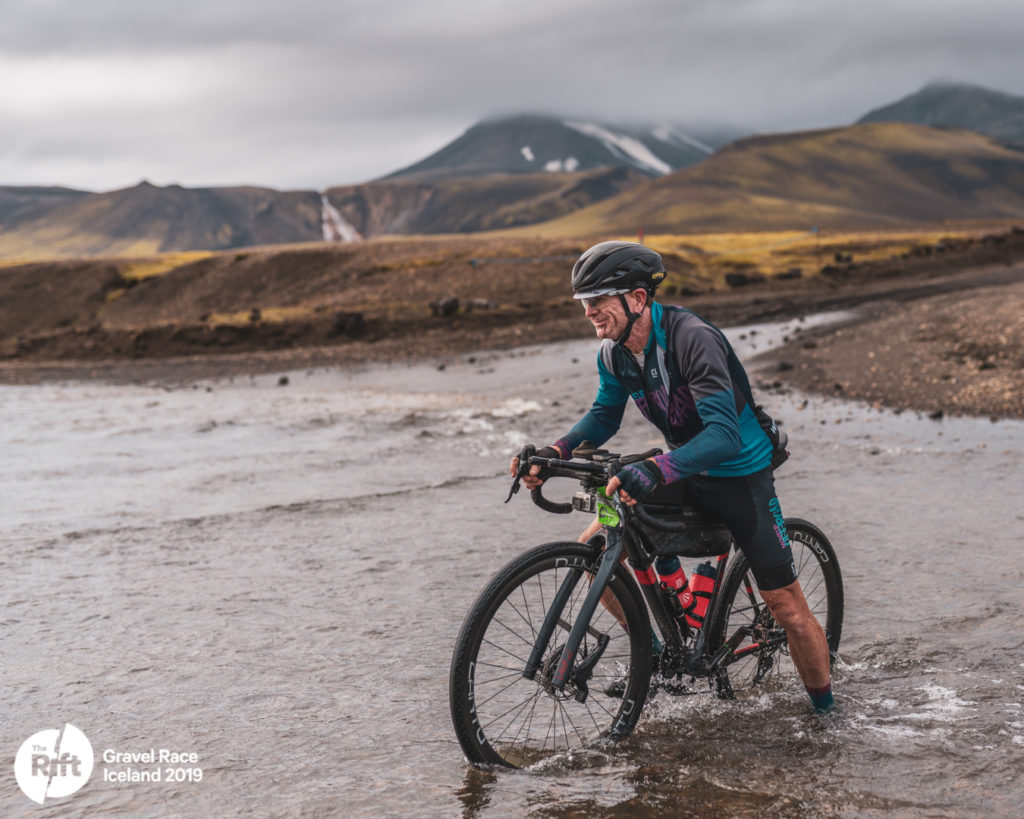 Many people ask me about my training and how I plan my routes. Most of the time there really isn't a plan. Usually I head out the door with only a slight idea where I might end up. I will set out some broad goals at the first of the year but anymore I don't worry about a strict training plan. The two things I have always said my training philosophy consist of is – consistency and volume. Days I feel good, I may ride harder and sometimes go farther than I planned. Last year I rode over 22,000 miles, but my only real goal for the year was to ride everyday. It wasn't probably until the middle of last year that I even thought about rolling over 100,000 miles. Even though I have seen lots of different roads, there probably isn't one place I can claim as my favorite place to ride. Many days the ride can have a different impact on you. I have been on a relay team that did Race Across America and I have got to go to Iceland and race around a volcano, but sometimes the best ride can be out by Denton at sunset.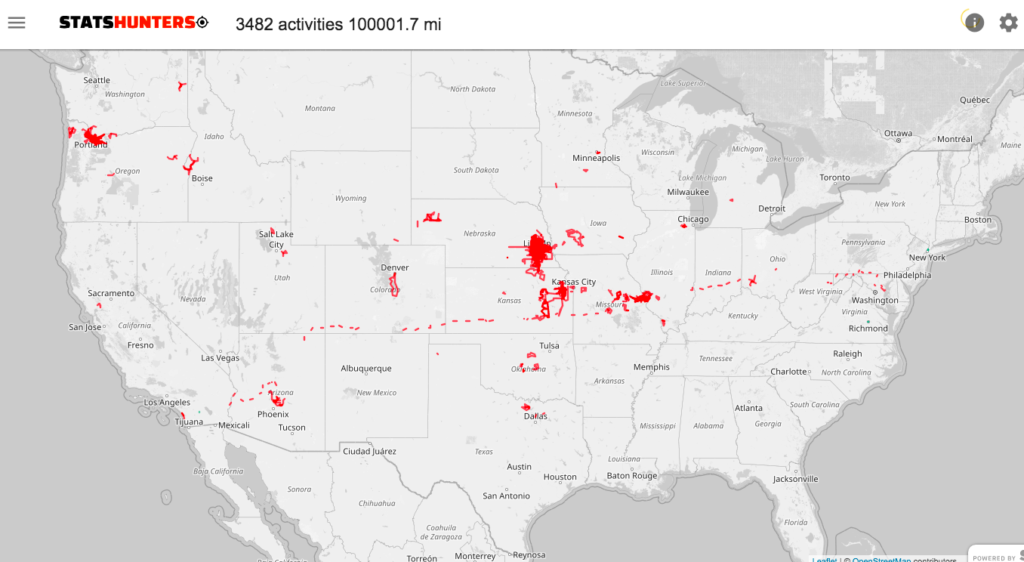 Without any races happening in 2020, I decided to do a few big things on my own. For some reason I thought it would a fun idea to ride 400 miles on the Homestead Trail between Lincoln and Beatrice in one day. Each of the 100 mile loops would go by my house so I could refuel and let my dog out. After starting at midnight, I finished in just under 25 hours ride time. Another brilliant idea I had was to ride 100 miles on the new Van Dorn mountain bike trail. It is a 1.4mile loop in Van Dorn Park that was built this past summer. I had never ridden 100 miles on a mountain bike, so I wasn't sure what to expect. The first 50 miles actually went by fairly quickly but I did start to have some issues during the last couple hours of the ride. My left forearm started to go numb and I was having a hard time gripping the bars. I was able to finish just over 8 hours and I still haven't gone back and counted how many laps it was. I also tried to see how many 100+ miles rides I could get in for the calendar year. Unfortunately, I did miss one week in February, but otherwise I rode at least one each week and ended up riding 68 of them in total. Doing these kind of things is what actually keeps cycling fun for me. I am always up for a challenge no matter how strange it sounds.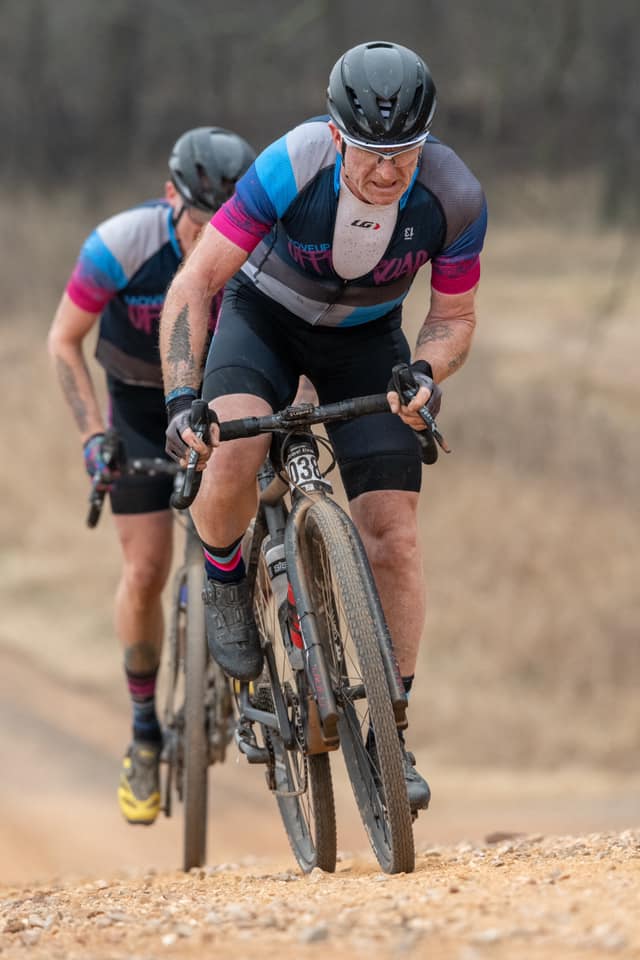 The one good thing that has come out the past year is how active people are now. Many people have either dusted off their old bike that has been hanging in the garage for years or decided to go out and buy a new one. Hopefully later this year we will be able to get back to activities with others by enjoying group rides and racing. Not everyone has to go out and ride a century, but just to get out there and enjoy your self. You may never know where you might end up.