If you ride along Salt Creek anywhere in the city, you know that our NRD has been busy making improvements on the levee all the way through Lincoln. Starting today, March 1, the portion of the Salt Creek Levee Trail from Park Blvd. to the Jamaica North will be closed. The notice reads as follows:
"Beginning Monday, March 1, the Salt Creek Levee Trail between Park Boulevard and the Jamaica North Trail will be closed for work on levees in the area. The closure is scheduled to last four weeks, weather permitting.
The Park Boulevard trailhead just south of Van Dorn Street will remain open and provide access to the Bison, Van Dorn, Jamaica North, and Salt Creek Levee trails. Vehicle parking at the trailhead may be limited. Trail users may also access the Jamaica North trail by exiting the Salt Creek Levee trail at West "A" Street, following the trails along West "A" Street and rejoining the trail at Fourth Street."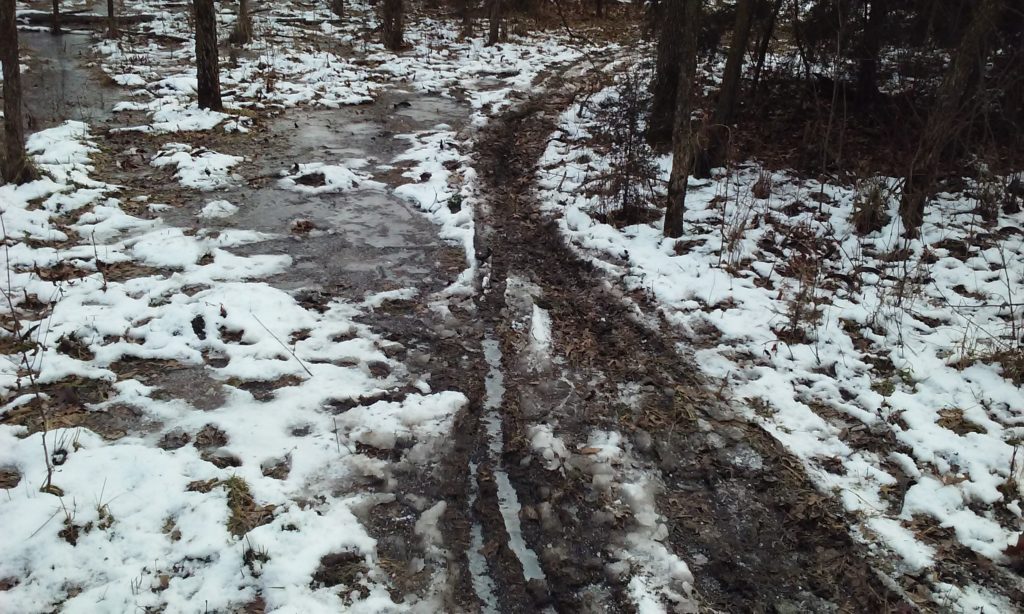 Right now isn't a good time to be on the limestone trails anyway. It's a gelatinous mess in many areas. Even where it's not closed, if you sink, think, as the saying goes. We've all ridden that nasty corduroy left behind by other, less concerned riders. Don't let that be you. If you find yourself committed with nowhere to exit, at least stay off to the edge. It's usually more rideable there anyway. This goes double for those riding singletrack. It's going to be like this for a little while, so just go find some dry gravel in the meantime until it dries out.
For more about trail closures, check periodically at https://www.lincoln.ne.gov/City/Departments/Planning-Department/MPO/Bike-Lincoln and click on "Bike Trail Closures & Notices", or go to parks.lincoln.ne.gov. https://www.lincoln.ne.gov/City/Departments/Parks-and-Recreation/Parks-Facilities/Trails I realize that it's not always up to date, and sometimes even the year is in question, but it will give you an idea of what's going on.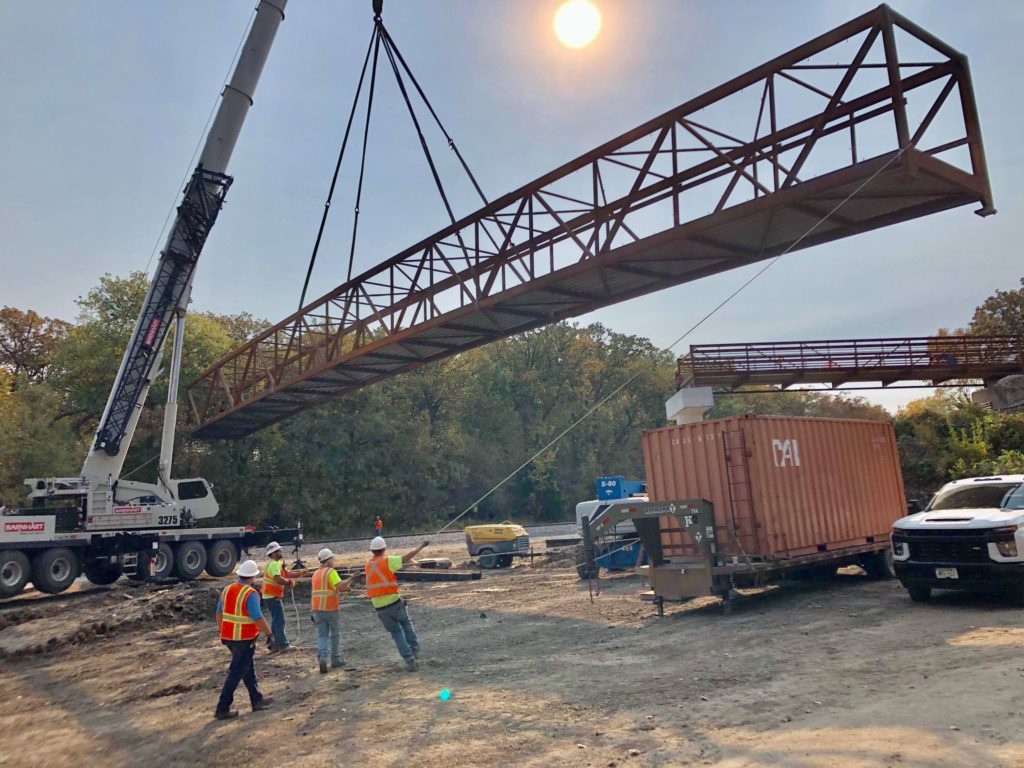 I also encourage everyone to go to Great Plains Trails Network's website, gptn.org, to see their virtual annual meeting videos. With Sarah Hartzell of Lincoln Parks and Recreation we can ride a victory lap through this past year's accomplishments in bridge and trail building, and then get a preview of upcoming trail work. New Trails are coming!! Then watch the Great American Rail Trail presentation to learn about what's happening on this coast-to-coast project. Finally, their creative Awards Presentation, no small feat for such a year as we've all had.