Here's to persevering through obstacles (and long, hard rides). We are stronger than we give ourselves credit for, and we don't know what we're capable of until we do it. Some of us are drawn to do difficult things. It's something we can't not do. It's simultaneously frightening and irresistible, but with every victory, we have a little better idea of what we're made of. I can't help but believe there are more of us out there who just don't know that they're one of us yet. If we don't see more women out riding bikes, commuting, touring, and racing, I can't help but think that it's because they don't see many others like themselves doing it, or they don't think it's something that they would enjoy doing. Of course it does involve a certain time commitment, and many women have difficulty giving themselves permission to do something for their own enjoyment that takes both time and a certain amount of resources. There's also the fact that we are acculturated to be more risk averse, the reason given as to why more women don't commute in cities where the cycling infrastructure isn't well developed or protected. In European cities with a strong cycling culture, at least as many women as men commute. Yet professional women's racing is promoted about as much as women's soccer. That is to say, not much. It's not because women don't want to do it, it's that it's never been developed, and historically has been actively discouraged. Sometimes it feels like we're reinventing the wheel. What we need to know is already there, but we have to find it out for ourselves. I see this slowly changing with youth programs, camps, and clubs, but it has to be actively encouraged. Luckily, I see people stepping up and growing the next generation of cyclists, female and male.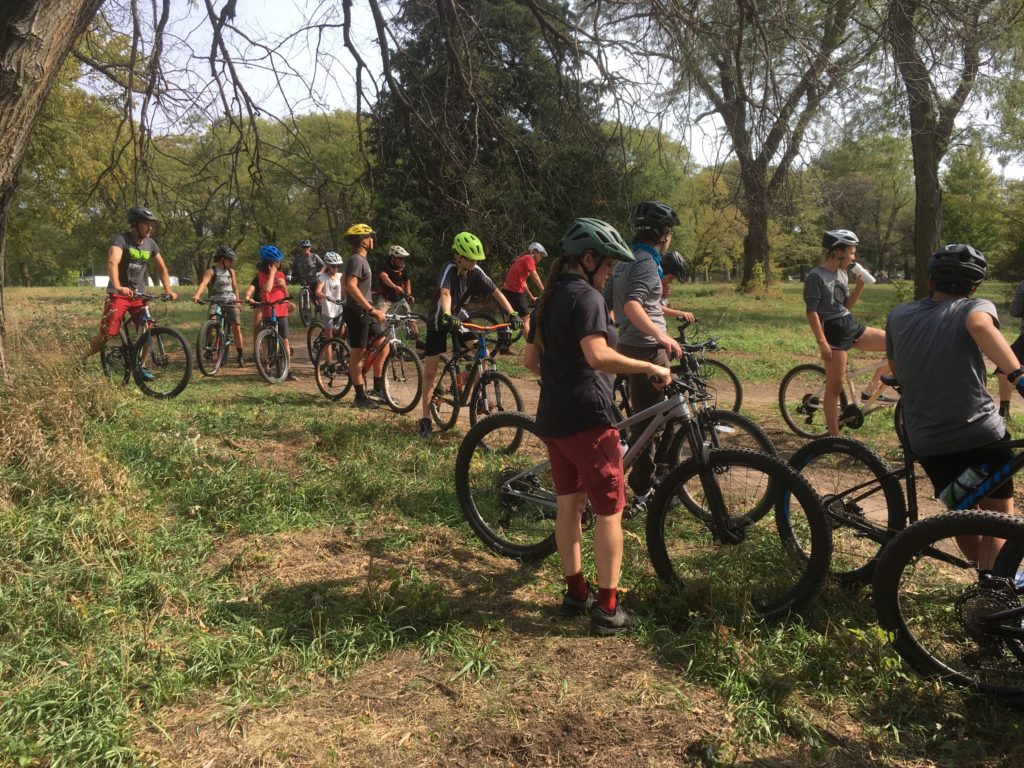 I'm glad to say there are quite a few rad dudes who are able and willing to be our allies when we want them to be. I've had very few experiences where male riders were jerks, and those guys could well have been equal opportunity jerks. I can't say that would be the case with everyone, everywhere though. Maybe it's "Nebraska Nice" or maybe it's the gravel culture I've become accustomed to that makes us more mutually supportive. The Mountain biking and Road culture is equally fine, from what I've seen. Saying this, however, I understand that some women are more comfortable riding with other women, and that's fine. There's something special about being entirely self-reliant and mutually supportive of other women in an endeavor such as cycling. It makes us stronger.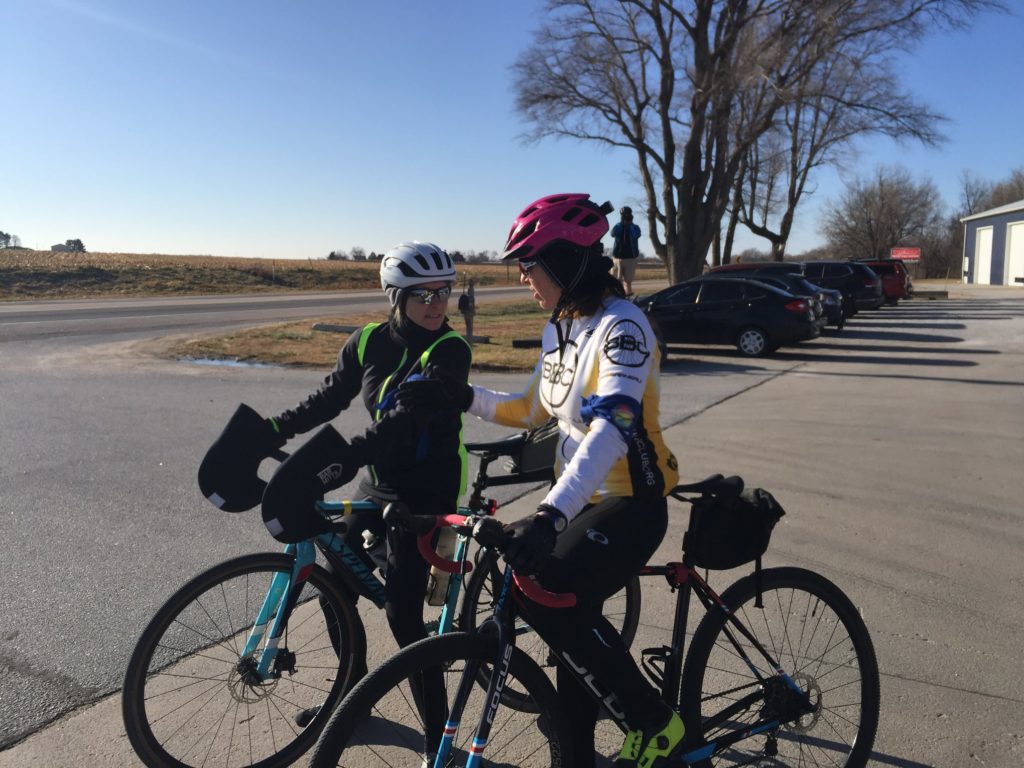 Last weekend I got to meet some fine Kansas (and Nebraska) cyclists on the 2021 Washington Jefferson Ride. As usual, there were far more male cyclists than female, but it was a great crew and a fabulous ride. We were hungry to get out on the gravel and get some vitamin G in those amazing temperatures finally after such a long, hard winter. How to dress for a nearly 40 degree temperature swing though, is never easy. The views and roads were stunning. The organizers Joe and Todd did a fantastic job with the route, and the company was great. I hadn't ridden in that particular area before, and it filled in some dots for me.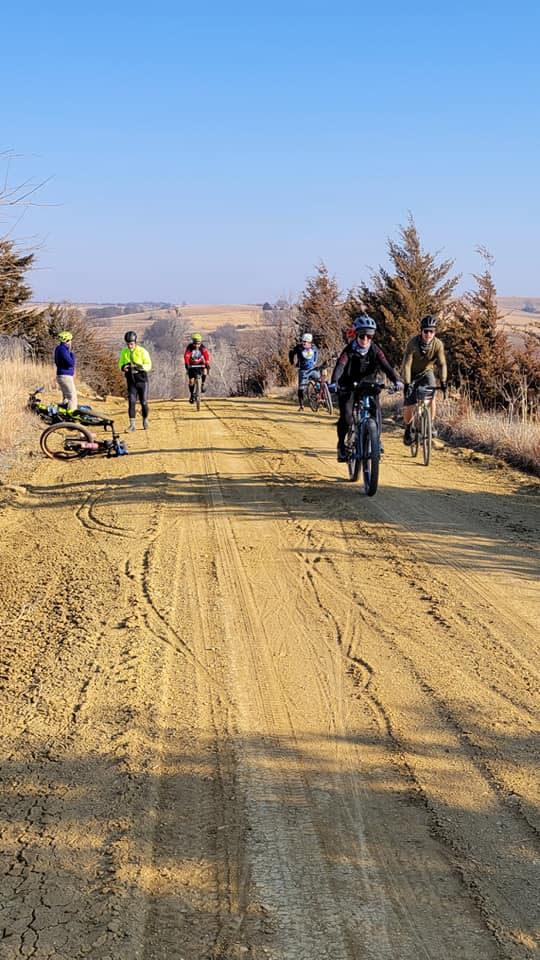 I would like to see more women participating in these kinds of rides and races. They were completely off my radar until I signed up for the National Bike Challenge and I learned that there were clubs and teams that rode together (!). I had no idea. I know that there are still many others like me who have no idea that there are groups of people that they would enjoy riding with. I hear of them through the grapevine. Mothers of co-workers who ride nearly all year around. Young women who love the freedom two wheels represents. Even for the International Winter Bike To Work Day there were riders out there commuting to work that I'm sure had no idea that they were being celebrated. I saw their tracks. We tied for 76th place by the way, between two cities in Sweden. Not bad considering how cold it was.
We had no organized ride here that I know of for International Women's Day this year, but don't let that stop anyone from celebrating. Get out there and enjoy the ride.