There are 21 days remaining in Bike Month and Lincoln continues to rank number one for our size in the National Bike Challenge. Nebraska is far ahead of similarly populated states. See how the different categories are ranking at https://www.lovetoride.net/lincoln/states_contest_results/8?locale=en-US .
Bicyclincoln is in the top ten on three of the six leaderboards nationally. Of course we take the challenge through Cycle September here, so if you haven't gotten out much yet, don't despair, you can still help out and have some bragging rights. It doesn't matter where you ride or what kind of riding you like, just get out there. I've run into a number of people lately at work and doing errands around town who say they like to bike (it's an easy conversation starter) and say they know nothing about the national Bike Challenge. We used to have cards to hand out, I need to update some to have on the ready. We all know somebody who likes to ride, so help get the word out.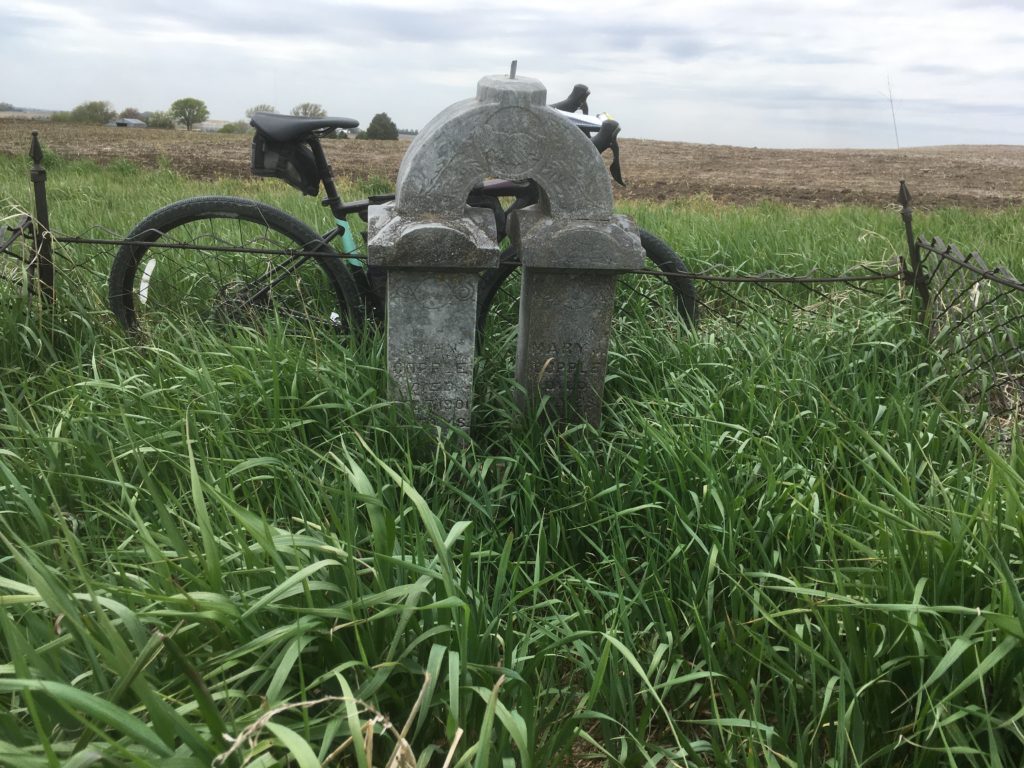 It was a bit chilly this past weekend, but not bad. I had the day off Friday, which was nearly perfect weather, so I decided to take advantage by checking out a route for a future event. My family hails from Cass county, and the route took me by some old stomping grounds and family cemeteries. It was a great day, even if I didn't look closely enough at my cue sheets (yes, you read that right) once or twice, and signage wasn't always 100%, but I wasn't racing, I was touring. The route offered some roads I'd never ridden and had always wondered about. There weren't even any legitimately scary dogs, just two that felt obligated to go through the motions.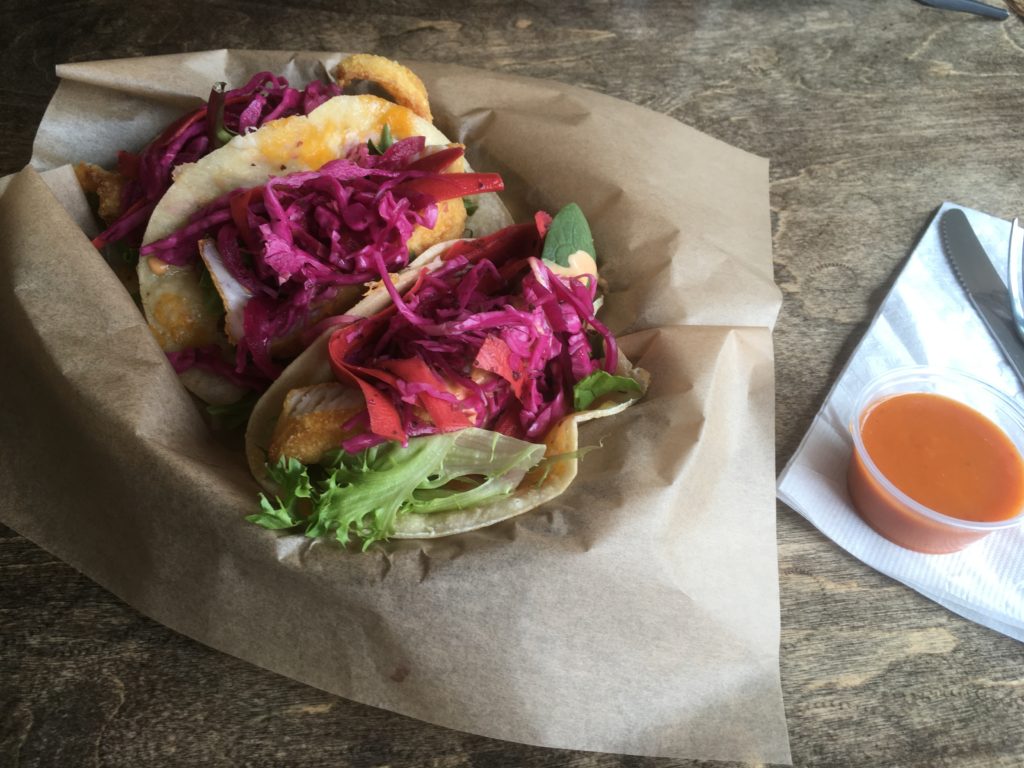 I see where some of you like to ride to on Strava, but where are your favorite places to eat when out riding? In Lincoln or out, and extra points for those with good bike parking. We'd love to know. Post in the comments or on Facebook. The Nacho ride to Eagle has starting up, and others like to ride to Roca, Sprague, Hickman or now Malcom for their new restaurant. It's convenient to have a place to eat as a destination for a ride, or at least a re-fuel stop. For those who like longer rides, or want to drive their bikes further down the trail, there is now a very nice café in Weeping Water, approximately five miles east of the Mopac Trail's terminus in Wabash. And don't forget Platte River State Park's weekend breakfast buffet, in season, or Heron Bay, just across the Platte and on the Mopac near Louisville. Of course, a sandwich is OK, too. You can even make a picnic out of it.