There has been no end of cycling opportunities this month! I hope you've all gotten out on two wheels. Extra kudos for commuting or doing errands. Though I'm well acquainted with Lincoln's trail system, I've ridden a couple of the Tour de Lincoln quadrant rides to see how they're going. It's gratifying to see riders of all stripes meeting up for a social ride around town. I rode for a while with someone who said they would like a class to learn how to shift better. She had recently purchased a new mountain bike to replace her old, simpler hybrid. She loves the bike but didn't really know what to do with the triple cookie rings in front and the massive cassette in back. I wish I would have noticed previously that Lincoln's lovetoride.net/lincoln site had so much information. Click on info then under Courses on the dark blue menu bar I found a presentation on Basic Bike Handling III: Shifting, understand gears and how to use them effectively, among many other topics I could have told her about. The Tips section also has good information on a variety of topics. I recommend going to lovetoride.net/lincoln and poking around all the menus. When I was a less experienced rider, I found that I didn't know what questions I needed to ask, so looking through the topics would have been nice. I often felt like was re-inventing the wheel. You don't need to feel that way if you know the right questions to ask, and keep your eyes and ears open for information you never thought about before. A group ride with riders of varying experience can offer this.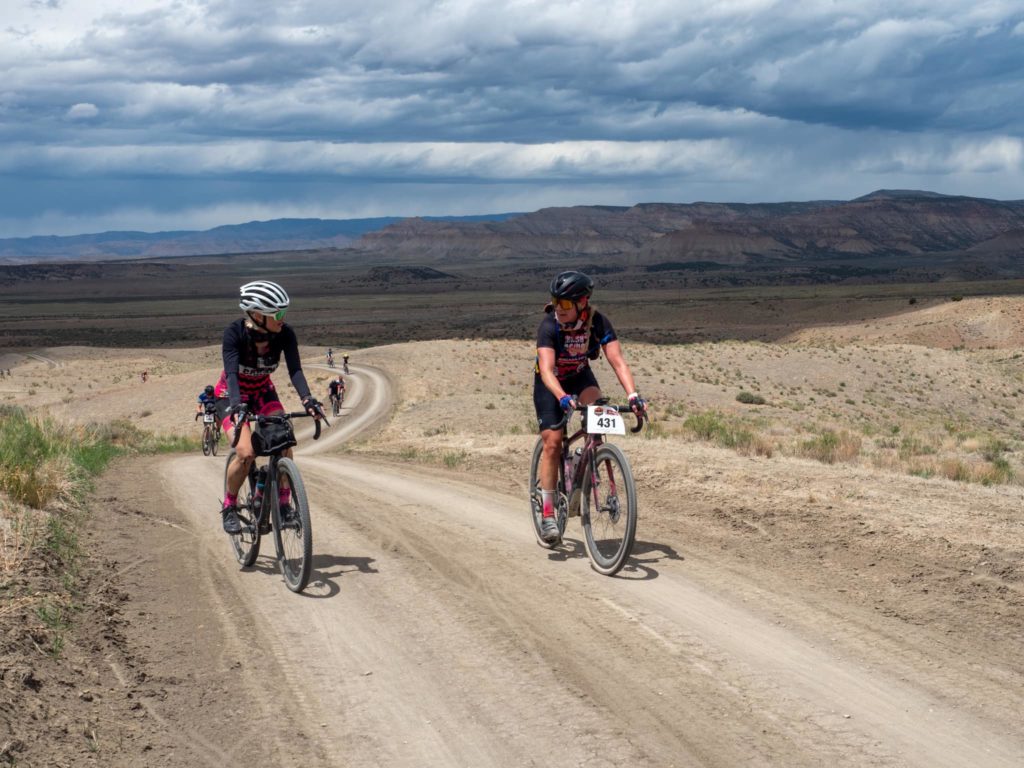 As far as other cycling opportunities this month, I know of riders who have gone to Colorado, Iowa, Kansas, and Probably South Dakota too, to ride and to race. Nebraska has hosted as well, the Lazy Horse gravel Grinder was the weekend before last. Many rides and races are looming, and riders are busy getting in training miles. If you like to stay closer to home, there is one more quadrant left in the Tour de Lincoln and Trail Trek is coming up June 20th. Go to gptn.org for more information. The Nacho ride on Tuesday evenings out to Eagle is another place to meet up as are rides of various levels leaving local bike shops. If you are more of a solo rider, as I usually am, and want to plan your own routes, check out the Where to Ride section on that dark blue menu bar. Half way down click on the Bike Lincoln website, keyword bike, then choose bike to work, which takes you to the city's webpage and a wayfaring map tool showing trails and on-street bike routes.
Paper maps are also available at most bike shops if you prefer. Just get out there and explore.