Every so often I talk to someone who wants to make it very clear that they're a rider not a racer. They might sign up for races, but only for the ride. This is fine. It's fun to ride with others, be supported, and maybe see an area you've never ridden in before. I'm not a "very" competitive person, but if I've registered for a race, it's tough for me not to race it. I may wish I could stop to take photos, and of course I could anyway, but I rarely do so even when not racing. I just don't stop that much and I don't have a good system for taking photos in motion. I'm glad race directors are offering more "casual", less competitive rides along with their races so that those who want a more relaxing experience can have it. It's also a good way for people to sample the experience and decide if they would like to take it to the next level. It's fun to see the XL versions too, where just finishing is something really special. Most of these events require registration fees, but sometimes you can still find a small, free, grassroots event, especially if strictly a ride. One such ride is the Haddam Hounds Hundy; HHH Sinku! August 14 in Haddam, Kansas.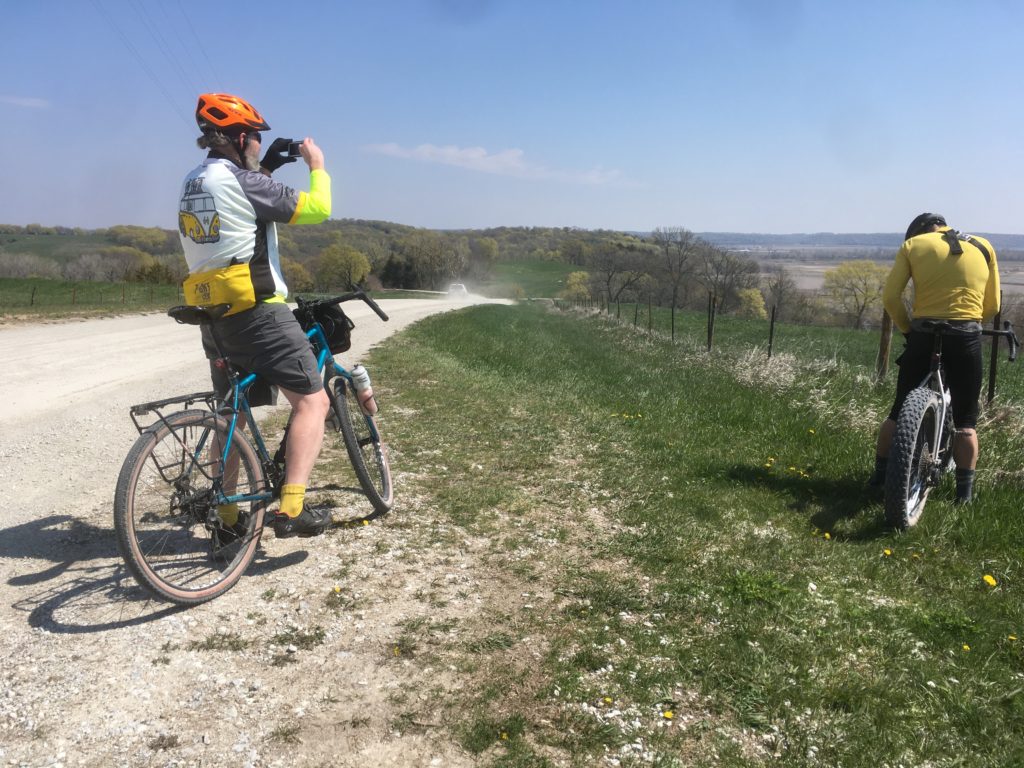 There's a new, ongoing social ride now the first and third Thursdays of the month from June through August. BikeCassCounty.com is sponsoring the Pie Ride to Elmwood.
From their event posting:
"1st and 3rd Thursday of June, July and August. Dates: June 17, July 1, 15, Aug 5, 19.
Start at Eagle or Wabash and ride to Elmwood, Nebraska and enjoy some PIE. – delicious slices of Pizza and Dessert Pie!
The Quonset Bar and Grill has drinks on-sale, pizza and a full menu.
Elmwood Convenience Store sells pizza slices plus grab and go items
**Changed: Dessert pie slices sold by the Community Center at the Center, which is at the top of the hill on the main drag – just 2 blocks up from the Quonset – it will be air conditioned, and we're making MORE pie so we don't run out!"
Of course you can ride from Lincoln if you're not pressed for time. The event officially runs from 5:00 to 9:00 those evenings.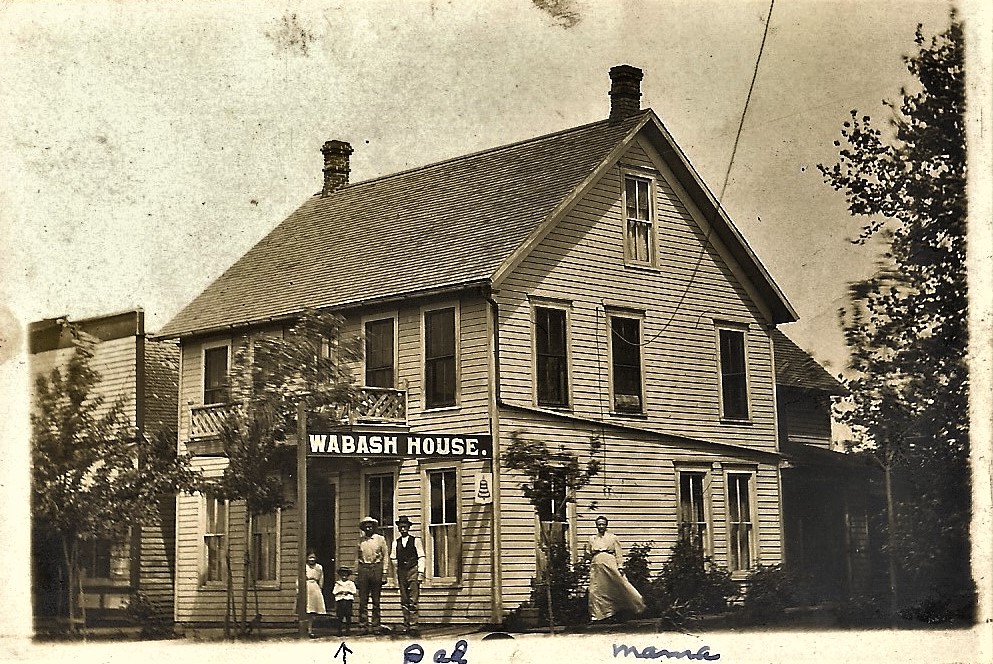 Yes, this Thursday will be warm. At least the MoPac offers some shade. If you ride it, do make sure you're carrying enough water and probably electrolytes, too, because you're going to be sweating. A lot. At least it will be cooler for the return trip.
And speaking of Cass County, the Lied Platte Connecter Bridge is supposed to be open July 3rd! Though, technically it's already been open from the south side, as a "pier", not to get to the other side.
Also, don't forget, Trail Trek is this Sunday !