If you didn't get out for a ride this past week it wasn't for lack of available events. First, here in Lincoln was Trail Trek, an exploration of city trails hosted by Great Plains Trails Network. With over 600 riders and 100 volunteers, it's a favorite Fathers Day tradition. Next, the excellent Solstice Gravel Grinder out of Beatrice is one of the go-to events on the local gravel racers' calendar. Besides the signature 100 mile event, there were also the popular 50 mile and 50k routes. They weren't easy miles, (those hills! the heat!). All the finishers were winners. If you're interested in riding in this next year, register early as it fills quickly.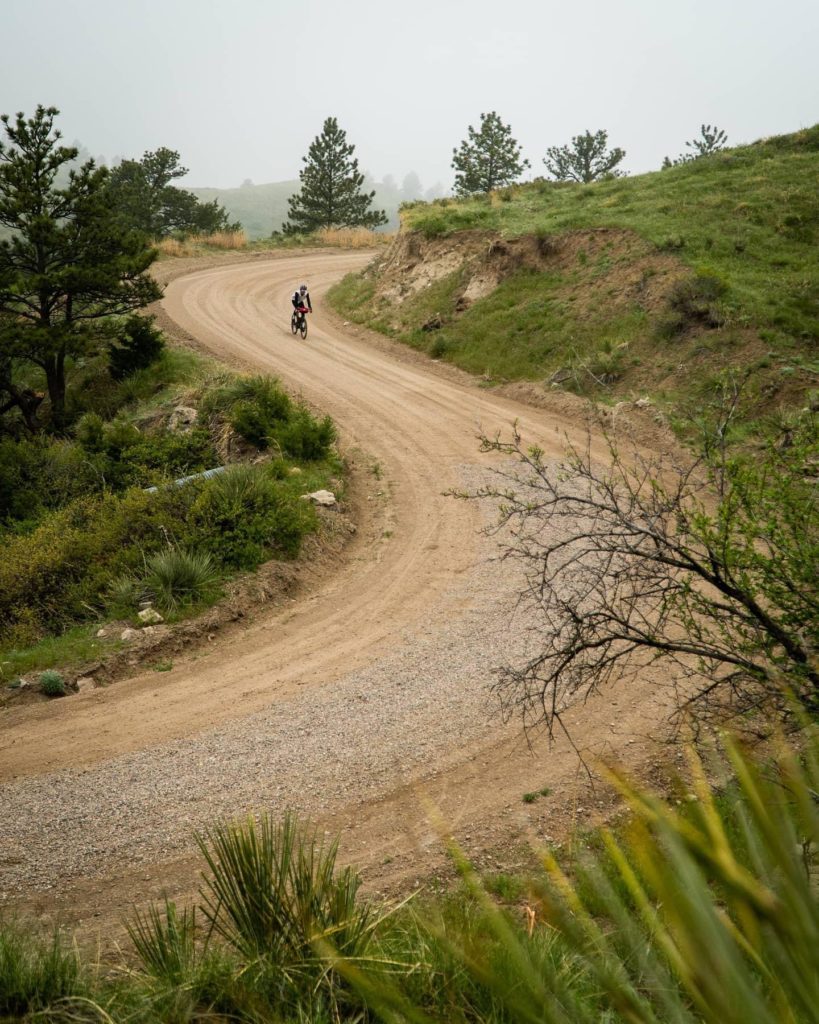 A bit further afield was the beautiful Robidoux Quick & Dirty out of Gering. The hills and vistas of the region never disappoint, but the course is tough so there's not a lot of sightseeing.
Over in Iowa was the quirky Bacoon ride out of Waukee, sponsored by the Iowa bicycle coalition. It was a spin on the Racoon River Valley Trail featuring stops in small communities along the way where they offer up all things bacon to the riders.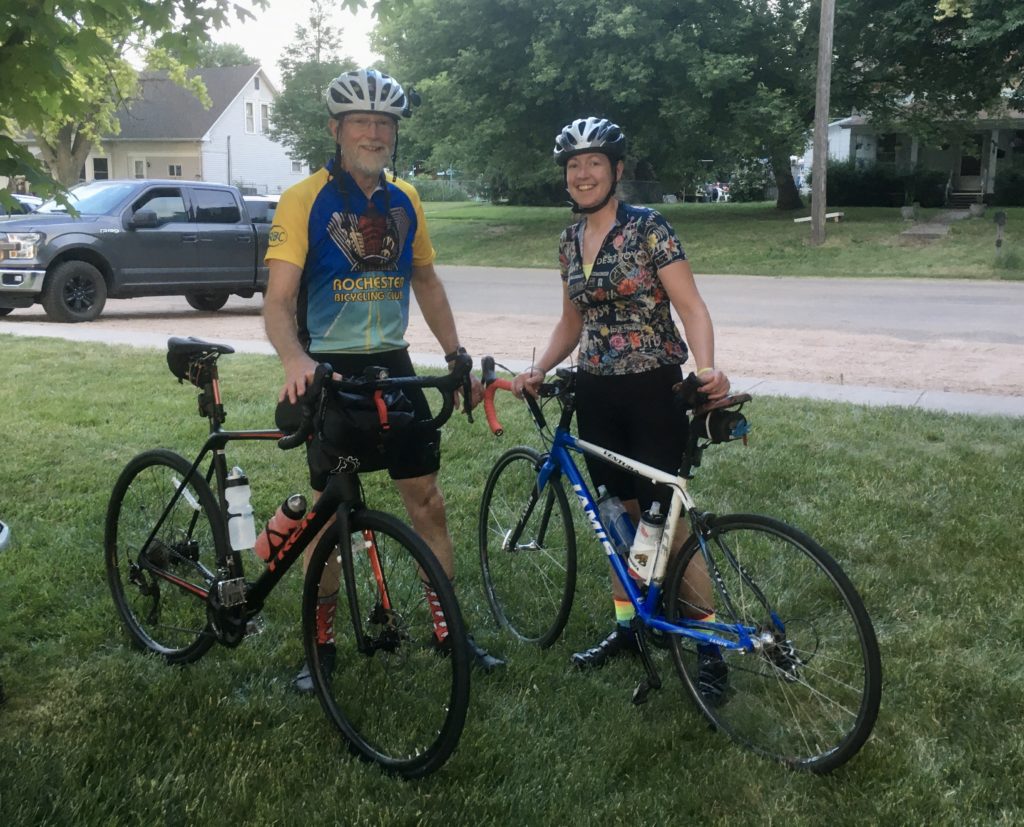 Finally, there was the Tour de Nebraska. This is a completely different slice of cycling life. You see families and friends converging to spend a week pedaling and camping and sampling small town hospitality together. I saw grandparents with grandchildren, at least two three-generation family groups, and children who'd grown up riding in it every year. Also solo riders who didn't ride alone for long. The youngest I saw was five, the oldest, in their 80's. The headwinds combined with the temperatures this year were tough. The first day Dozens SAGed out. The second day saw everyone move up their departure time trying to beat the heat. The Willa Cather center in Red Cloud saw even more interest than it would normally have had as people looked for air conditioned places to spend the triple-digit afternoon.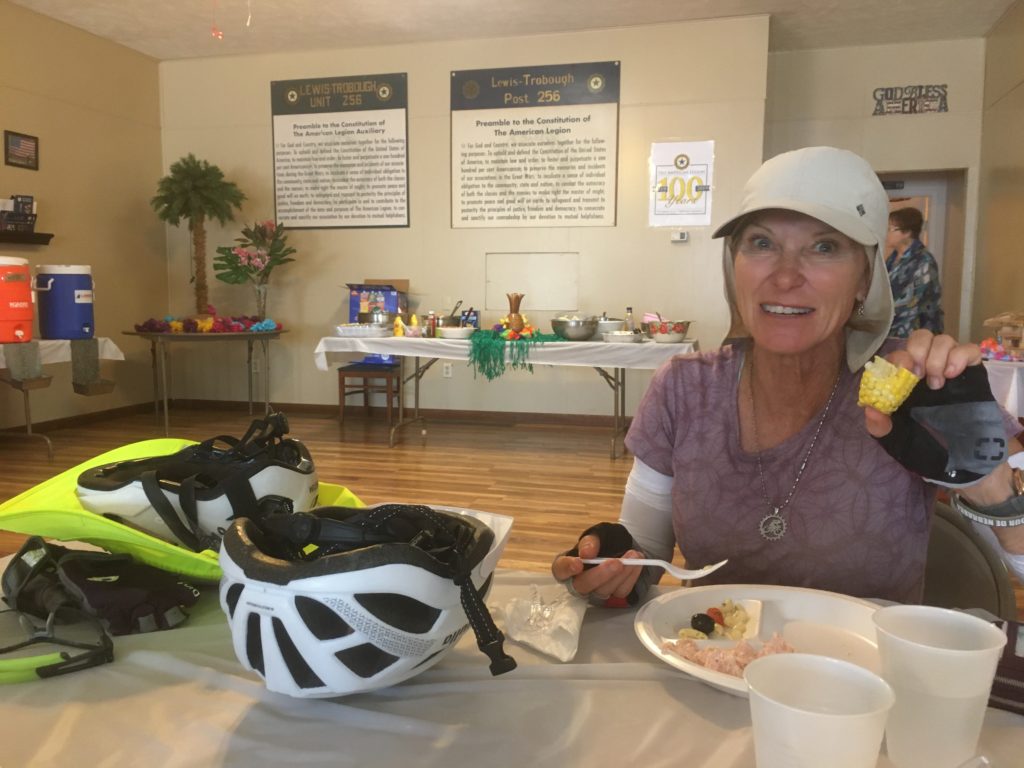 The small towns along the way go all out to feed the cyclists along the way. To the point that I'd bet there was a cumulative weight gain rather than loss over the week. There was no supported gravel option this year, so I spent more time on pavement than I ever have before, riding with almost every imaginable kind of rig. Recumbent, tandem, tag along, e-bikes, drop-barred racers, hybrids and adventure bikes. Even a few fat bikes. Some even hauling their own gear.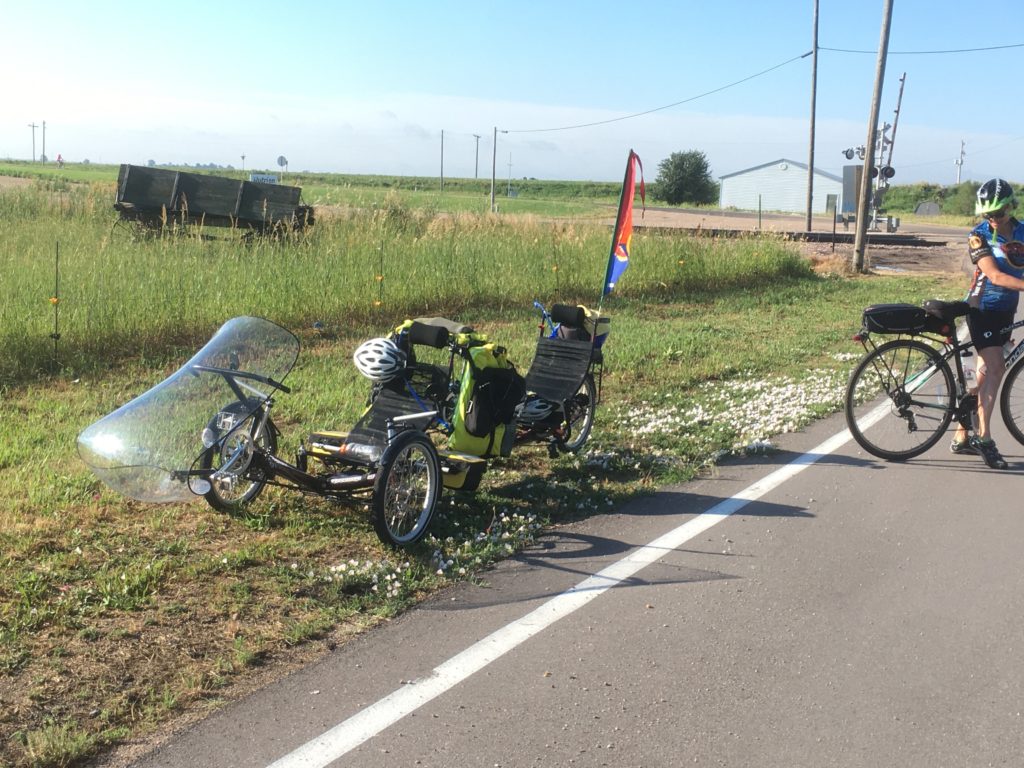 I'm sure there were even more area events I don't know about.
Almost every weekend from here out will see some sort of cycling event in the region. Of course making your own fun is great, too, it's what I usually do. There are always new areas that must be explored and old favorites that must be revisited.