Thank you to everyone who came out to our end of challenge party, and congratulations to all those who came in at the top of their respective categories. And especially, a big thank you to everyone who logged miles in this year's challenge, propelling us to another national championship.
I see my friends are enjoying this beautiful fall weather by getting away on mini bike vacations. So far I've noticed them riding in Missouri (Katy Trail), Utah (bike packing), Colorado (gravel and more), Kansas (Flint Hills Nature Trail), Arkansas (mountain Biking), and Iowa (gravel). I'm sure I'm missing some. South Dakota anyone?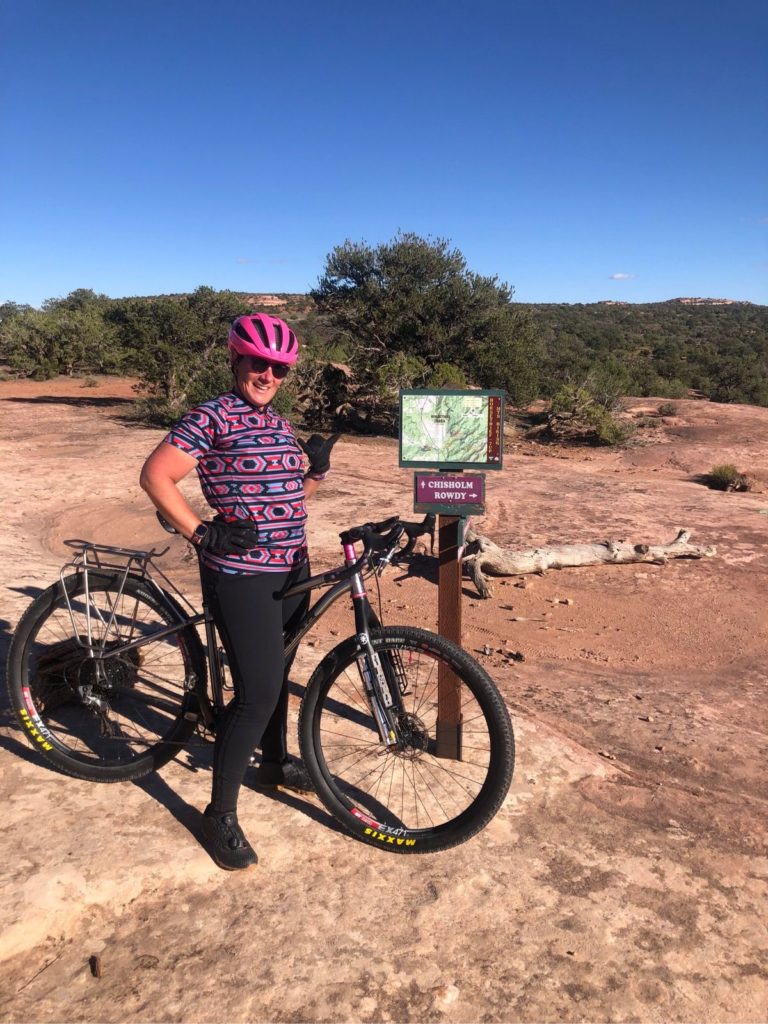 To me there seems no finer time to ride. Those sunrises! And sunsets! Speaking of which, don't forget your lights, front and back. People don't like to be reminded but we return to the cave November 7 when we'll fall back an hour. Good for the morning commute, not so much for the evening. Still, riding in the dark on the trails can be beautiful. Lights generally fall into four categories: 1) Rear blinking tail light, perhaps the most important on roadways. 2) Lights that allow you to be seen only, around the 50 lumens range, often blinking. 3) Lights that also allow you to see where you're riding, 100 lumens and up. (don't out-ride your lights) 4) Lights for mountain biking on dirt trails and rugged terrain, up to 2000 lumens. Hopefully you've remembered your non-tinted cycling glasses, because gnats. I've even had them in my ears lately. Be on the lookout for deer, too. Once hunting season gets here you'll see even more of them out.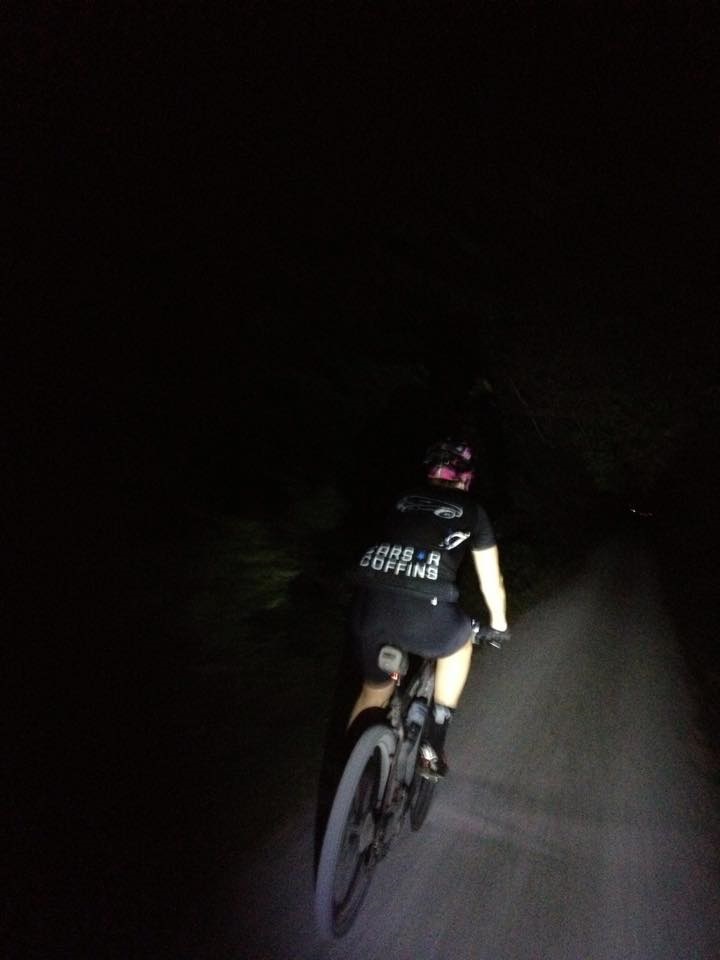 Now is a good time to get re-aquainted with your cool weather gear. Mine is in ten degree increments, with fine tuning for wind and moisture. How soon we forget. It takes a week or so to get toughened back up, so don't give up too soon when you feel that first sting on your face. You'll get used to it after you dial in your gear. Already I've wished I'd had on warmer full fingered gloves in the morning. Reflective gear is a big plus, as well. Studies have shown that motorists are more likely to notice lights and reflective gear that make human movements, as on ankles, than more static mounted lights.
So make plans to enjoy this wonderful fall weather, and get ready for the inevitable change.