If you ride on the Salt Creek Levee Trail from 14th to 27th, you have noticed that the entrance off of 14th at the Soccer complex has been closed for repairs. I do hope this will lead to an improved trail along the Salt Creek and Oak Creek bridges on 14th St., as we have seen on the 27th St. bridge over Salt Creek.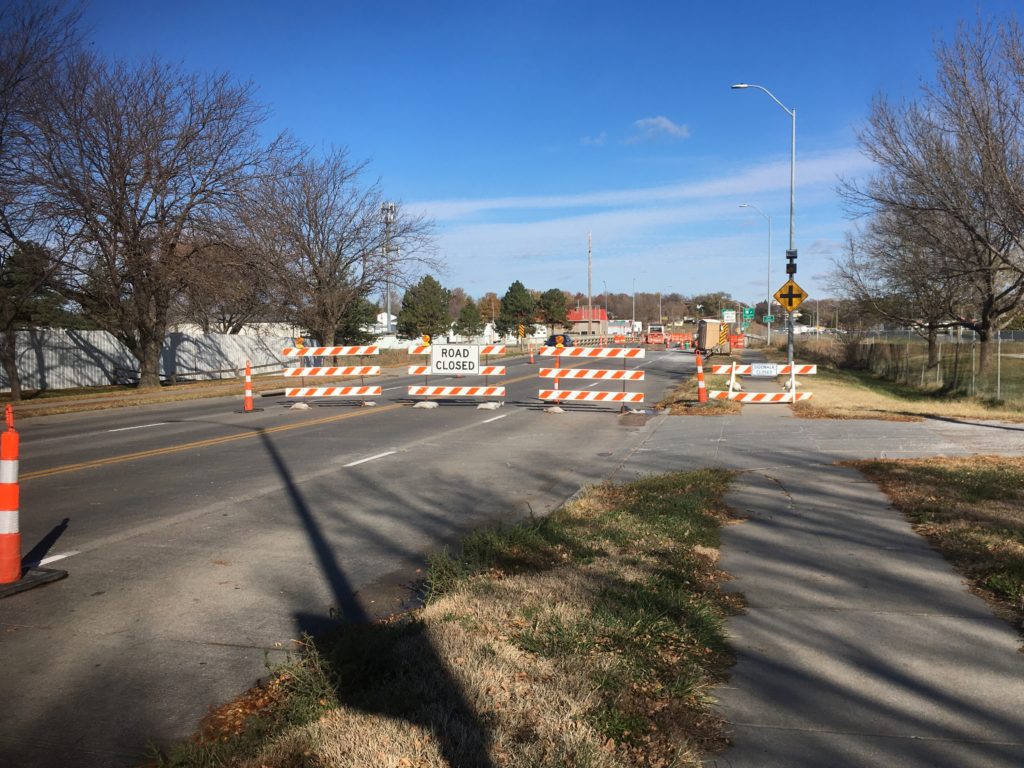 That bridge side-path finally opened a couple of months ago after being closed and traffic lanes reduced from four to two, which meant you had to time your crossing with care to avoid traffic if you were riding through there rather than taking the detour. While it has been tricky to cross to the Dietrich connector during this time, it's harder now due to the improvements in progress, but it will be much better after it's finished than it was before. The bicycle re-route over the Salt Creek bridge on "O" street, also being re-built, is well protected down the middle of the street reconnecting with the trail at both ends.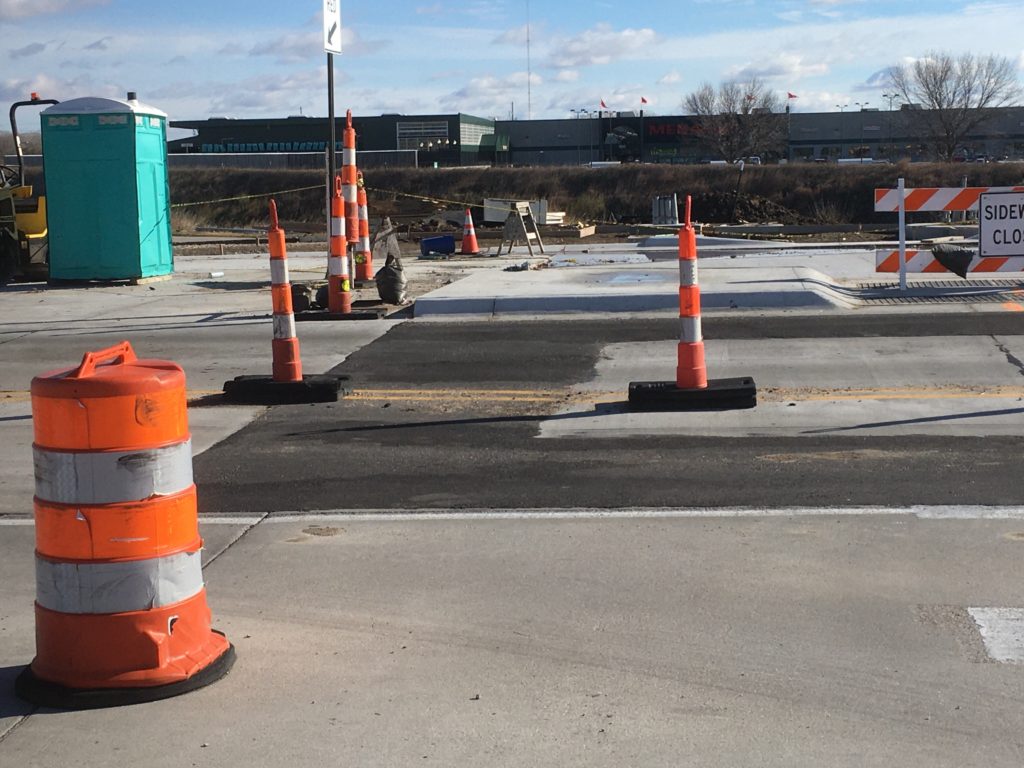 This week the weather will be unseasonably warm and you will be wanting to make the most of it. I do hope you've acquired some decent lights that allow you to see as well as be seen when you're on the trails. Don't forget that they can blind oncoming riders so turn them to the side or down if you can when meeting other cyclists. Also, bright rear lights can also be be blinding in the dark, so if you are followed closely by other riders you may want to turn to a less blinding blink pattern if possible, or just turn them off until you're crossing traffic again. I have my light on the back of my helmet and am really liking it there, as It is more level with motorist's eyes and is less likely tp be accidentally covered up by a jacket, cargo, bag, etc.
Temperatures drop quickly after sunset, so be prepared to layer up. Bicycling magazine has a guide for how to layer here, and how to gauge what to wear in ten degree increments here.
If you're going to be out in cold weather, especially for a longer ride, you may want pogies on the handlebars. For me, well insulated lobster claws are the next best thing, and if it's below 0 degrees, both.