One good way to get there is to get out on the singletrack when it's good. This is best accomplished on a fat bike, but a mountain bike will often work well too, if the snow isn't too deep. By now you've likely read the excellent article in the Lincoln Journal Star by Peter Salter about the new mountain bike trails planned for Lincoln, and it's piqued your interest if you haven't already ridden the dirt trails.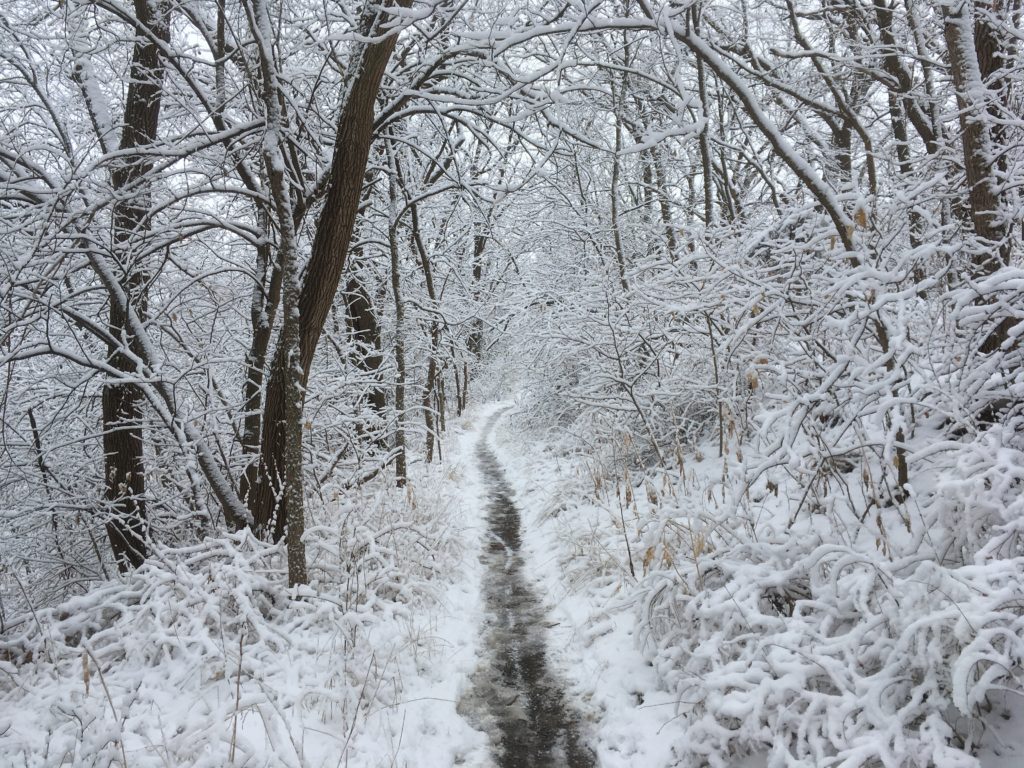 Yes, Wilderness Park and Van Dorn Park are great places to ride in the winter (unless it's muddy), but where else can you go for a change of pace? If you don't mind loading up the bike, you have a variety of options, starting with Branched Oak area 7. Local volunteers spend many hours there year in and year out to keep those trails in good shape, so go out and enjoy them. Maybe you'll get so hooked you'll even help out on trail maintenance days.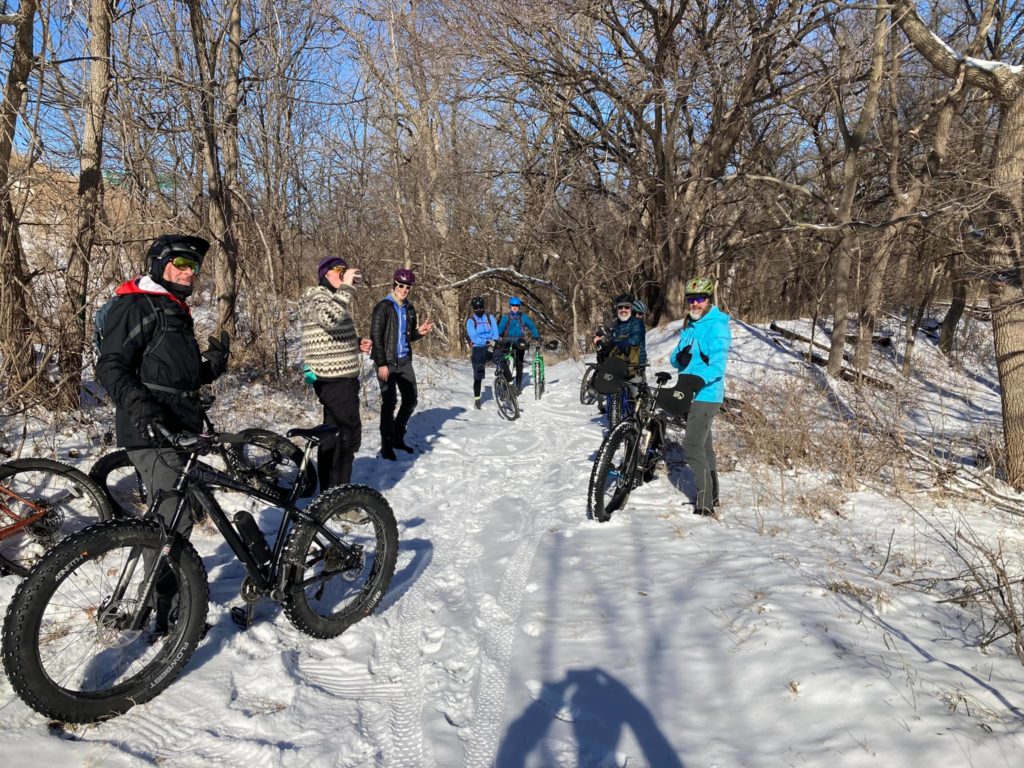 Also close to Lincoln are Platte River State Park's 17 miles of singletrack, recently expanded so that bikes and horses can have separate trails without designated exclusionary hours. Like most progressive mountain bike trails, trail difficulty is divided into easy, intermediate, and difficult. Also in the same area is the Oxbow Trail System out of Ashland. It consists of three loops from easy to difficult in a five mile system along the Platte.

One place to find out about area trails is at the Mountain Bike Project. You'll find out the level of difficulty and location of mountain bike parks included in the MTB project. Another organization working with local enthusiasts to make mountain biking better in this area by building trails is IMBA. Locally, IMBA works with THOR, or Trails Have Our Respect. Look them up on Facebook for the latest trail news and conditions. Singletracks.com lists 35 mountain bike trails across Nebraska, and I know there are more that are private, including the 100 intermediate miles of Potter's Pasture near Brady.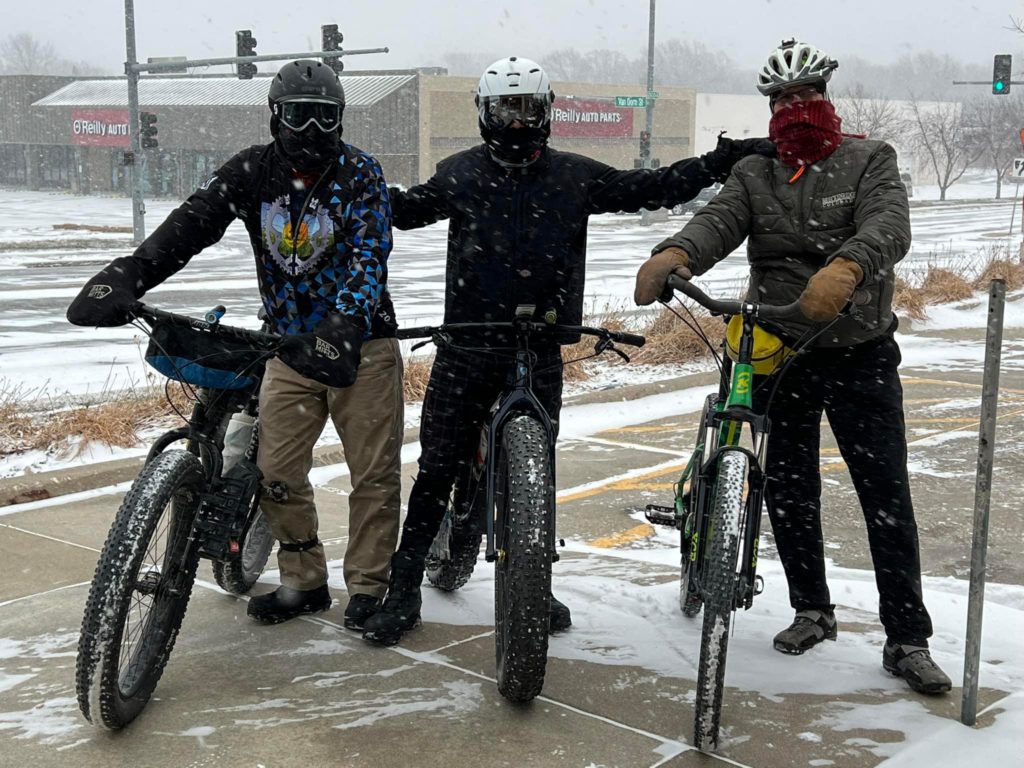 If you want to ride with others who celebrate snow by riding in it, don't forget the Cycleworks/Mooses Tooth Fatbike Frozen Ididaride January 29th in Pioneers Park. Also, there's The Frosty Bike Ride February 5, leaving from Van Dorn Park. We may not have elevations that equate to actual mountains in Nebraska, but if you think we don't have mountain biking, I challenge you to ride our trails.