Have you heard the term? "Bicycle Mayors are the face and voice of cycling progress in a city. They are independent catalysts that work to uncover the economic, societal, health, and environmental benefits that increased cycling can bring. Bicycle Mayors work with citizens and official stakeholders to ensure all voices across the community are responded to and act as intermediaries that help diverse groups reach common goals. They develop positive relations between cycling organisations, residents, businesses, and government."- BYCS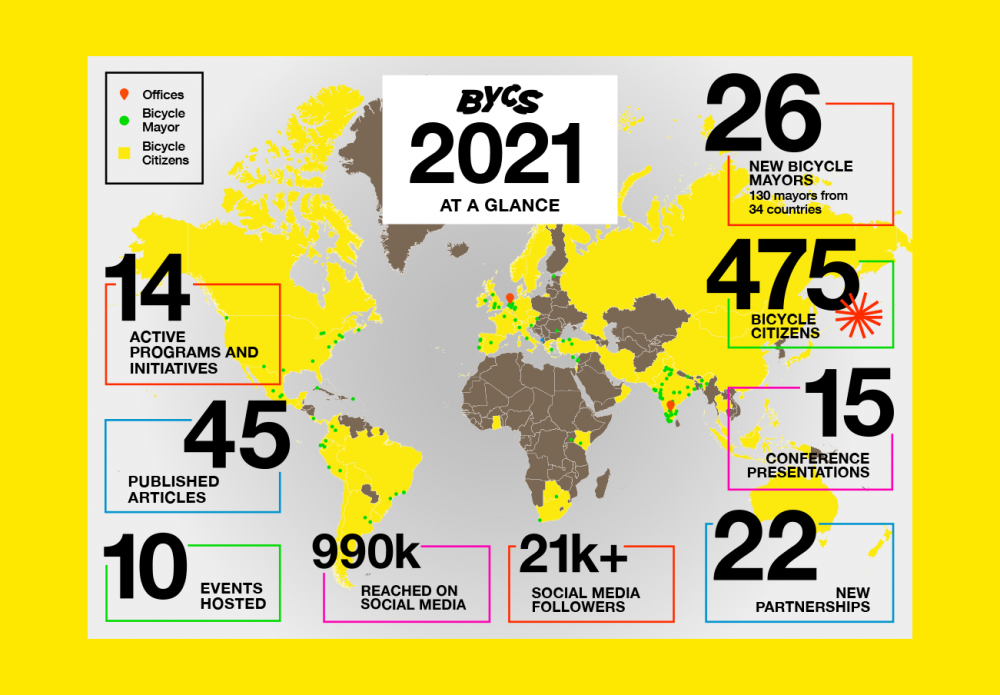 The Bicycle Mayor program is the brain child of the Amsterdam-based global NGO BYCS, and is guided by the belief that bicycles transform cities and cities transform the world. Their mission is:" We dream of an urban future in which half of all city trips are by bicycle by the end of the decade. To help achieve this, we facilitate the development of a bicycle culture in cities across the world, guided by this bold mission that we call 50X30."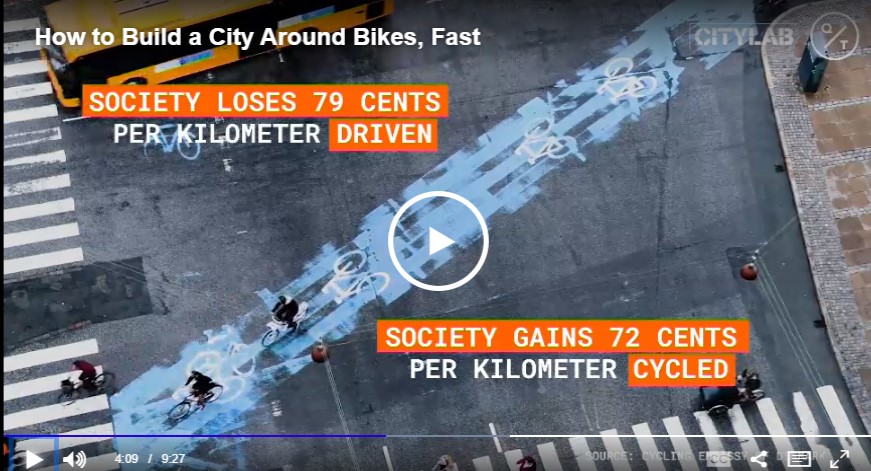 Yes, I realize we're not Amsterdam, but it's instructive to see what's considered possible elsewhere in order to imagine another future here.
Also from BYCS "Our work is rooted in the belief that bicycles provide more than efficient and sustainable transportation. Whether it is to attain gender-fair cities, decrease urban inequality, improve community health, foster neighbourhood economies or ensure urban resilience, the bicycle is a powerful tool for societal transformation."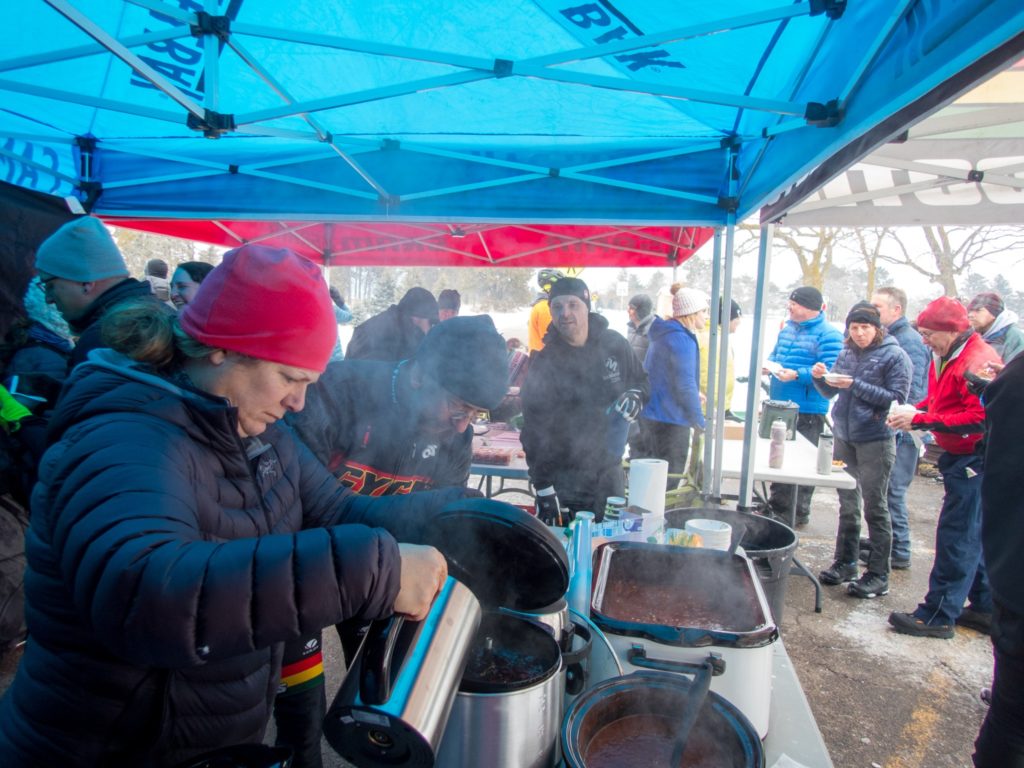 There are now 130 mayors in 34 countries, and the movement has spread to the U.S., beginning in 2017 in Keene, New Hampshire , and on to New York City.
They'll even help a city find their own bicycle mayor.
For the rest of us, BYCS also supports Bicycle Citizens.
I for one, think being linked to a global cycling movement provides much expertise and solidarity. It's interesting to see what other cities and countries are doing. In the end, we all want the same things.