Bicycling has always been a family affair for me. My father is a bicycle enthusiast
and made sure we learned to ride at an early age. We rode bikes the way kids do,
just for fun, but it started to become something more in Boy Scouts when my older
brother and I (along with other neighborhood kids) started doing longer rides to
earn our Bicycling Merit Badges. In those days, it seemed totally reasonable for a
group of young teens to go out on a 35-mile ride on county blacktops. With my dad
and brother, I started riding RAGBRAI when I was 14 years old and was hooked.
Skipping ahead quite a few years: I've lived in Lincoln (or nearby) for nearly 20
years now. All of my siblings are active cyclists. My wife is an active cyclist. My
mom and dad ride as much as they can. My children are still hot and cold on
bicycling, but I'll keep my fingers crossed and let them find their way.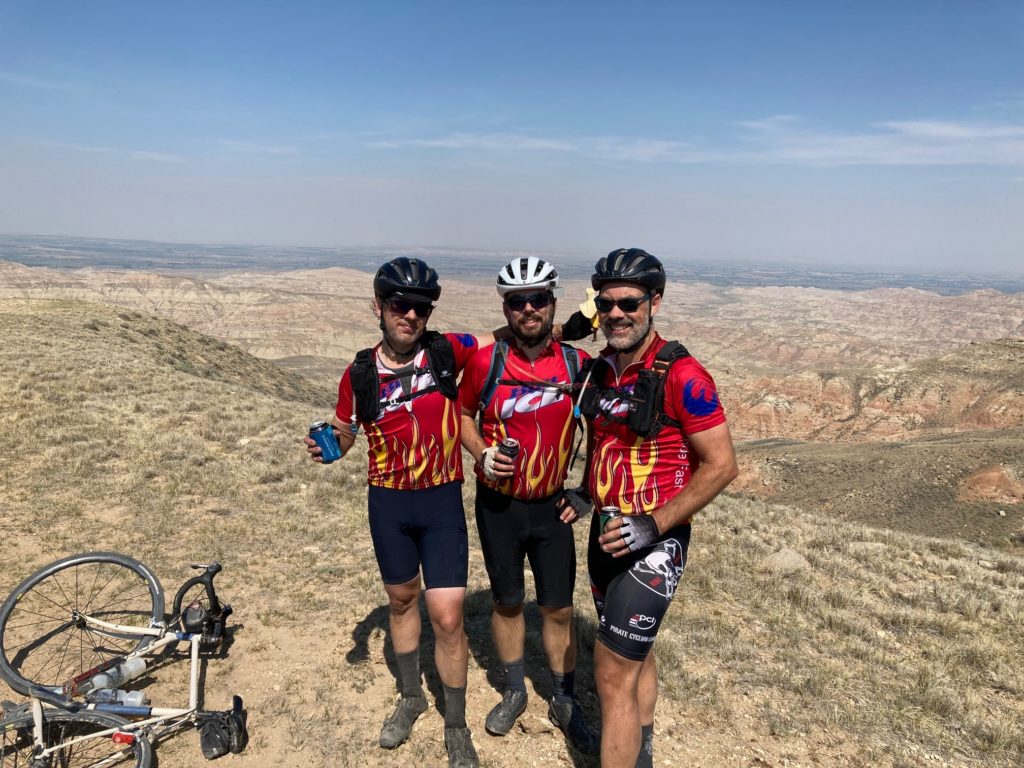 Faas Brothers Wyoming, 2021
I haven't always ridden a lot as I worked my way to middle-age, but bicycling has
always been a central part of who I am. For my mechanically-inclined side, I
recognize the bicycle simply as a beautiful machine: efficient and practical. I enjoy
wrenching almost as much as riding. For my adventurous side, there is nothing
better than being almost lost on the gravel seas: not knowing exactly where I am,
but knowing I'll find my way home. I've said before that fun has to sneak up on me.
When it does, it often finds me on my bike.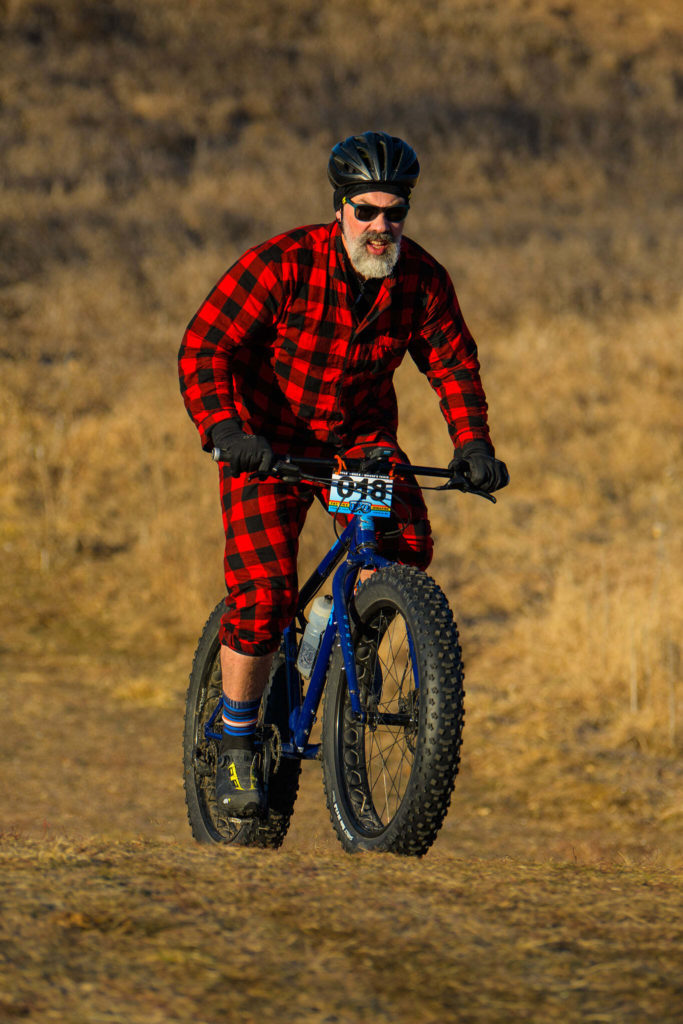 Ididaride 2022
In the past few years, I've done a good amount of gravel riding, cyclocross racing,
commuting, Gravel Worlds, RAGBRAI, Lincoln Hustle, even the occasional MTB ride.
The bicyclists I know from these different areas are as different as members of my
family, but I feel linked to all of them by our common love of riding bikes.
As a BicycLincoln board member, I hope to help build Lincoln's reputation as an
excellent town for riding bikes, for cyclists of all stripes. I see an amazing
community and many great things happening. But I also see barriers. While most of
Lincoln is quite accessible by bike, there are places that are very challenging to
reach by bike, or "last mile" scenarios that discourage all but the most committed
would-be cyclists. I see tremendous potential for the community to address some of
these gaps in the near future, and I plan to contribute to making Lincoln even better
for bicycling.