It seems everyone but bicycle commuters are gritting their teeth at the gas pump these days. We secretly smile. A simple internet search of gas price related upticks in bicycle commuting takes me time and again to 2008. Much virtual ink seems to have been spilled guessing if the surge in bicycle commuting brought about by high gas prices would last. (Much like the guesswork over the pandemic bike boom) This surge helped motivate cities to continue to improve their cycling infrastructure. As in 2008, most riders today still belong to the "interested but concerned" slice of the pie chart. They won't try it until they feel safer on protected lanes and trails. And everyone benefits when more people cycle. Well, maybe everyone except those selling gas and cars.
Bike Walk Nebraska is there to help with a section of their website devoted to those who haven't already gotten a serviceable bike up and running due to the pandemic.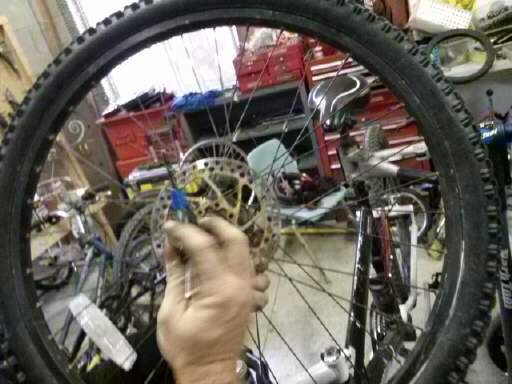 A different experience is reflected in this very interesting article from Portland. Here are a few excerpts:
"Today, due to Russia's war on Ukraine, we see another gas price spike. According to AAA, gas has just ticked over the $4.00 per gallon mark in the Portland area. Coupled with the Covid-era bike boom, the red-hot climate crisis looming over us, and very uncertain global politics, one might expect another big rise in biking." These certainly sound like good reasons for trading in four wheels for two.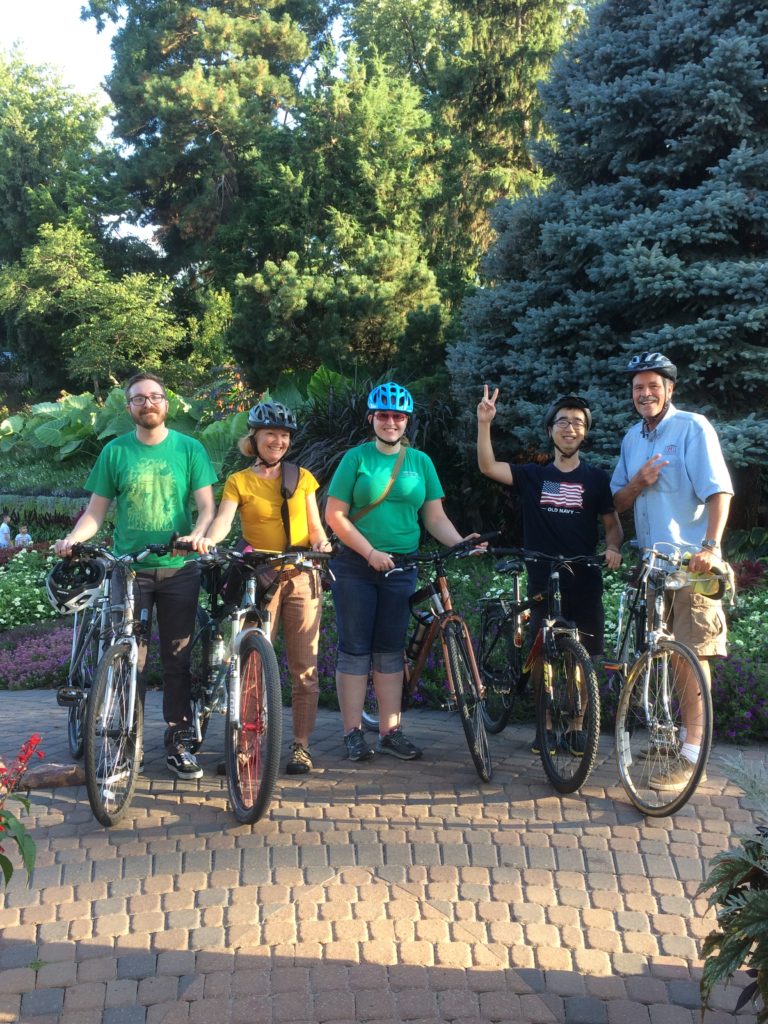 In 2014 7.2 percent of Portlanders bicycle commuted, the largest percentage of any top 25 city in the U.S. (We can dream, right Lincoln?) So what made it so great? There's more "… cycling had succeeded in Portland because of the presence of five things: our "bike fun" culture (think Pedalpalooza and so on), excellent and inspired city staff, mature communication channels, committed activists, and a positive cycling feedback loop." But then, the following happened.

"The most popular narrative for why drivers and their cars took over inner Portland neighborhoods in the past seven years at the expense of other modes revolves around the cost of living. We had a dramatic rise in housing prices which forced a pedaling-friendly population further away from their jobs and destinations coupled with different behaviors of tens of thousands of new residents who moved here from places where cycling was only an afterthought. In other words, the people most likely to bike increasingly lived in places where it felt most unsafe and inconvenient to do so." (Not so much the case in Lincoln, but a problem in some cities)

"Portland's famous cycling neighborhoods in inner northeast and southeast built their reputation on shared roadways, what we used to call "bicycle boulevards" that are now known as neighborhood greenways. Because we failed to inspire new Portland commuters to hop on bikes and transit as our population and housing density skyrocketed, they filled up these once "low-stress, family-friendly" streets with their cars. This led to lots of cut-through traffic…" (I can, unfortunately, see this happening)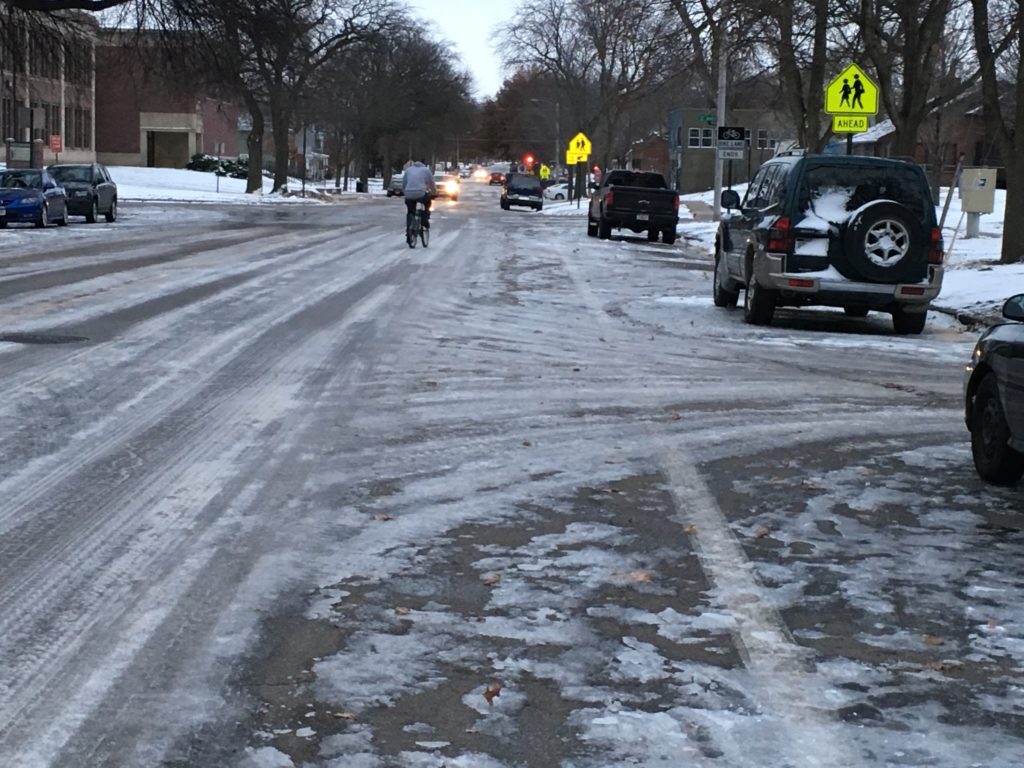 You might think that none of this applies to Lincoln, but I think it can provide a road map of pitfalls to be avoided now, and foresight that can help make cycling better. Improved awareness of bike infrastructure by the new residents is one key. They hope the latest surge in gas prices will motivate those who haven't thought much about bicycle commuting to look into it, especially when they see other people doing it. We hope the same will motivate people here.