Nebraska DEVO is a skills-based developmental mountain biking program for kids ages
5-18, operating in Nebraska for the past 11 years. Nebraska "DEVO" (short for
development) is a non-profit partnership between T.H.O.R. (Trails Have Our Respect)
and local volunteers, who are dedicated to introducing, teaching and developing kids in
the lifelong sport of mountain biking.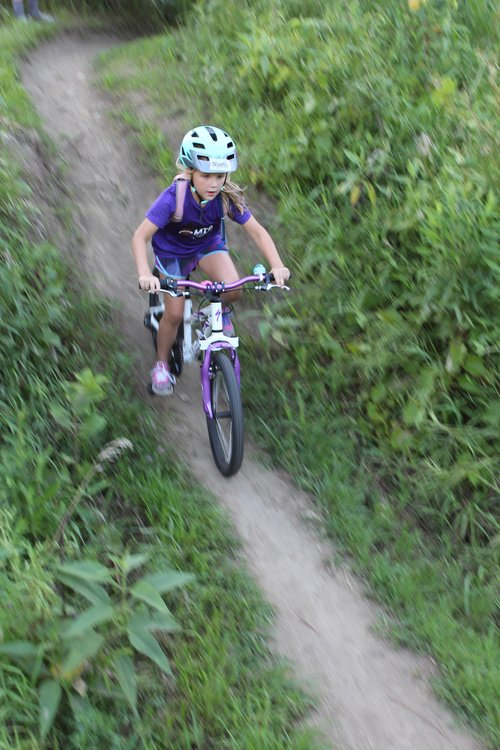 T.H.O.R. is a non-profit volunteer organization dedicated to developing and maintaining
sustainable off-road recreational trails in Eastern Nebraska and Western Iowa by
providing expertise, manpower and resources. Through its oversight and involvement,
helping Nebraska DEVO to create well rounded riders and trail advocates for the future!
The Nebraska DEVO program is arranged in a building block style, starting with basic
bicycle handling skills and gradually working up to advanced off-road techniques. The
progression allows riders to learn the skills they need while gaining confidence on their
bikes in a positive, encouraging environment. Riders are assessed on the first night of
practice and are grouped according to ability. Each group will work on the same set of
skills required to move on to the next level. Once a level is mastered, a new set of skills
is introduced and practiced out on the trail.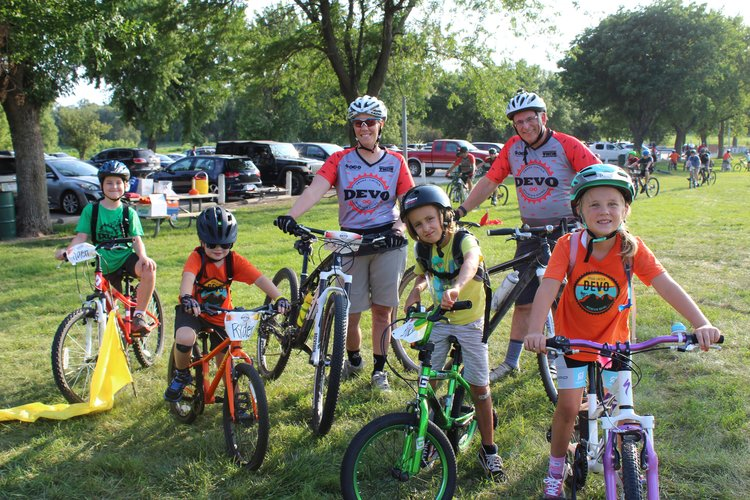 Nebraska DEVO is proudly powered by volunteer efforts. We have a talented group of
experienced mountain bike riders graciously donating their time to coach our youth.
Trained in First Aid, CPR, coach/child interaction and mountain biking skills, we depend
on the volunteer efforts of about 50 coaches every year in Omaha and Lincoln. We also
encourage sustainable practices and plan local trail volunteer days for each location,
helping build the trail stewards and outdoor enthusiasts of tomorrow by caring for
outdoor places and natural surface trails that ribbon our communities. We want to make
sure all children have equal access to joining Nebraska Devo for the summer by
targeted scholarships to under resourced communities by providing bicycles, bike racks
for vehicle transport, and registration cost offset through generous donations by our
partner organizations.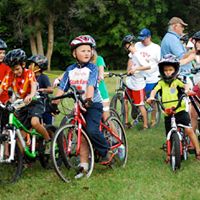 Nebraska DEVO has two locations in Omaha (Tranquility Park & Swanson Park), two
locations in Lincoln (Wilderness Park & Van Dorn Park) and one location in Norfolk.
Each program meets weekly on Monday evenings 6:30-8:30 p.m. beginning the first
Monday in June for eight week sessions, with Norfolk running a shorter 4 week season.
Registration for the 2022 season will open the first Monday in April at 8 a.m. Check out
the https://www.nebraskadevo.org/ website for more information, to volunteer coach, or
to sign up your child for 2022's season in Omaha, Lincoln, or Norfolk. HAPPY TRAILS!
Post by Jamie Grandquist