If you haven't heard, we're having a Bike Challenge kick-off party this Friday at Code Beer, 200 S. Antelope Valley Parkway, starting at 5:00. Due to the National Bike Challenge's organization this year, you must join the Bicyclincoln club to participate in our whole May through September Challenge.

For your "power of the bike" story today, look no further than Peter Salter's excellent article about the Lincoln Bike Kitchen providing bikes to Afghan refugees in Monday's Lincoln Journal Star. They can always use decent quality bikes and accessories to fix up and give away, or in some cases sell to support their endeavor. They have such a sale coming up Saturday May 7. At their Spring Bike Sale they will be selling nearly 50 brand-name adult bikes, ranging from $100-$400. The sale includes bike accessories and some components. The sale starts at 9 a.m. and goes until all is sold, which only takes a couple of hours. LBK is located at 1635 S. First Street.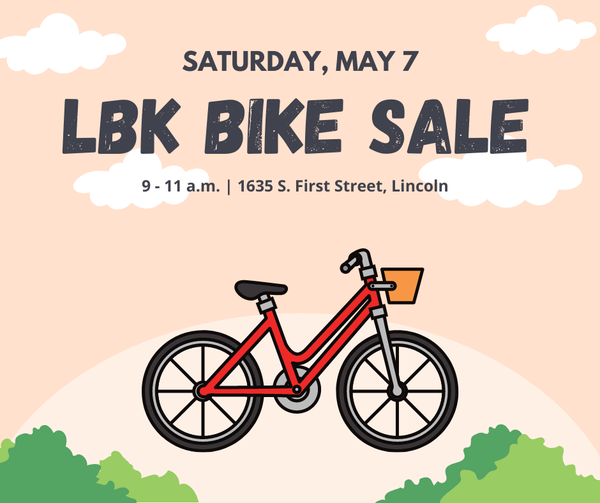 Finally, the elephant in the room: the wind. It's the second windiest year since the National Weather Service started keeping track in 1960, and I believe it. I've written about it before, and I'll write about it again, as it doesn't seem to be going away. It is possible to ride in wind like this, but the more you know about how to do that, the safer and more enjoyable it will be.
Here are two articles that have some sensible advice for windy riding. The second one even gives particular training tips (toward the end) to utilizing the wind in your workouts.
https://selleanatomica.com/blogs/homepage-blog/windy-bike-rides-how-to-cheat-the-wind
https://www.roadbikerider.com/ultimate-guide-cycling-wind/
And here is a fun and interesting wind map for a bigger picture.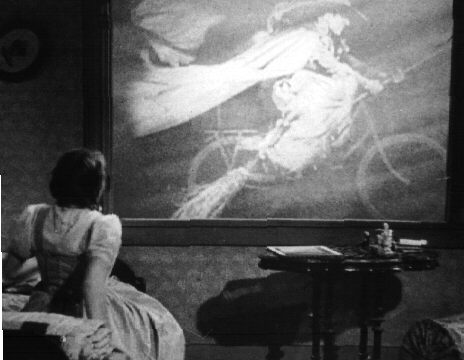 Here are some tips: Do try to make yourself as small a target for the wind as possible. If you have drop bars, (or aero bars) it will help to ride in them. This makes your back more horizontal, and you in turn, more aerodynamic. Keep your knees tucked up near your top tube and your elbows by your sides. Wear snug clothing that doesn't act like a parachute by flapping. Avoid a front basket or rack that can catch a gust and twist the handlebars out of your hands. Keep your center of gravity low. If you can use panniers rather than a backpack for commuting, it will make you more stable. Avoid bikes with deep rims. Maintain more neutral space around you, so the wind can push you a little. Along a highway might not be the best place to ride when the wind is strong. Head for the trees. Mountain biking, or at least riding a trail along trees acting as a windbreak will be less of a struggle, but watch out for gaps. A cross wind, or even a tailwind on a long, steep descent can make you more unstable the faster you go, especially on gravel if your tire tread isn't grippy enough.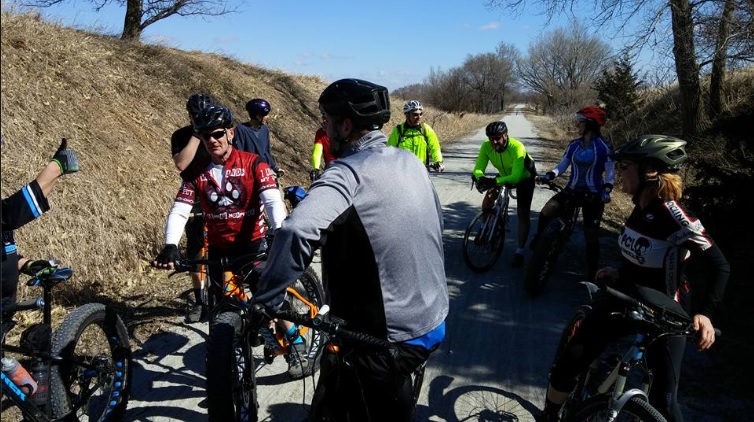 As Robb Finegan, who just finished the 336 miles of Iowa Wind And Rock in 30 hours and 51 minutes with 21,867 feet of elevation this past weekend said: "Just put your head down and suck it up". Also "Aerobars for the headwind, just hang on into the crosswind".