If you've looked up results on lovetoride.net's website, you'll have noticed that the challenge looks quite different this year. There is no longer a nationwide mashup of clubs, states, groups, etc. vying against each other by category. Now riders are in clubs/groups, like bicycLincoln, pools, of which there are 107, or teams, of which there are 1052, and also as individuals. This means that as far as I can tell, as a group, we only compete with others in our region, which is Nebraska. We're cleaning up at #1 in all six categories listed, with the next in line not even close.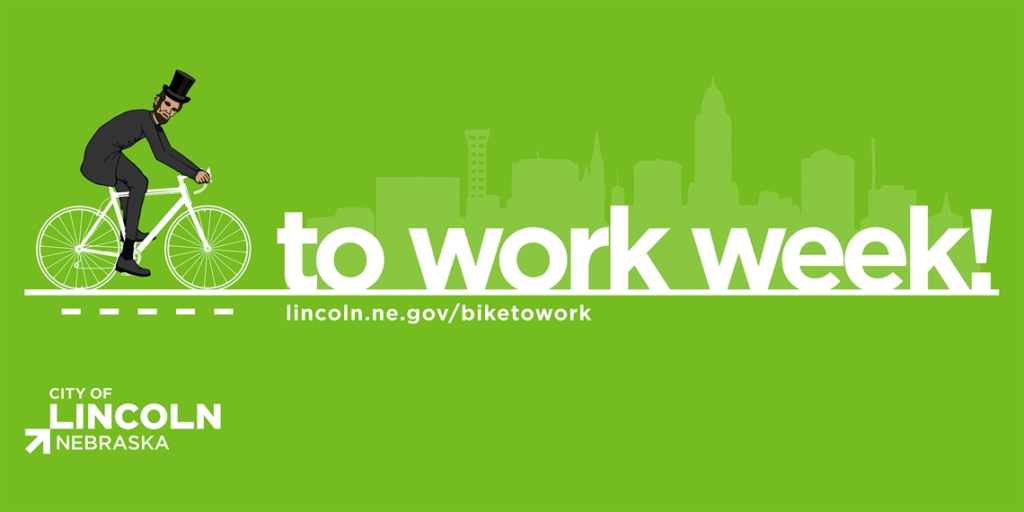 So, now what about those bike month activities, you ask? You may already be aware of what the city has put together, but here it is again, along with more, focusing specifically on bike to work week,
Monday May 16th
Morning Coffee @ the Mill in the Telegraph District between 7 and 9 am
Tuesday May 17th
Safety 101 Class @ Asian Community and Cultural Center (144 N 44th St, Suite A) @ 12 pm
Wednesday May 18th
Safety 101 Class @ Pepe's Bistro (1311 S 11th St) @ 12 pm
Thursday May 19th
Bike Repair Station Basics | Rock Island-Boosalis Trailhead (southeast of the former Shopko at 27th and Hwy 2) @ 4:30 pm
Tour de Lincoln | Jayne Snyder Trails Center @ 6 pm
Bike Repair Class I The Bike Rack (3321 Pioneers Blvd) @ 6 pm
Friday May 20th
Morning Pit Stops between 7 and 9 am
21st and N Street
Stop for refreshments from current and soon-to-be neighborhood businesses of the Telegraph District. Share ideas for more businesses you want to see in the District that will support this trail adjacent development.
Rock Island and Helen Boosalis Trailhead
Stop for refreshments from Country Club and Bishop Heights neighborhoods. Share ideas for businesses you want to see in the redevelopment site at 27th and Highway 2 that will support this trail adjacent development.
Jayne Snyder Trails | Friendly Bike Parade from 5:30 to 7:30 pm
*Decorate your bike or help your kids decorate theirs and join us for the family friendly parade with prizes in two themed categories (Superhero and Bike Safety) and a separate age category for 5th Grade and Under. Get creative! The parade route will be a short loop on the Billy Wolff trail adjacent to the Jayne Snyder Trails Center beginning at 6 pm with awards and raffle to follow. The Hub Cafe will be open to purchase food and drinks.
For questions on the weeks activities email [email protected]/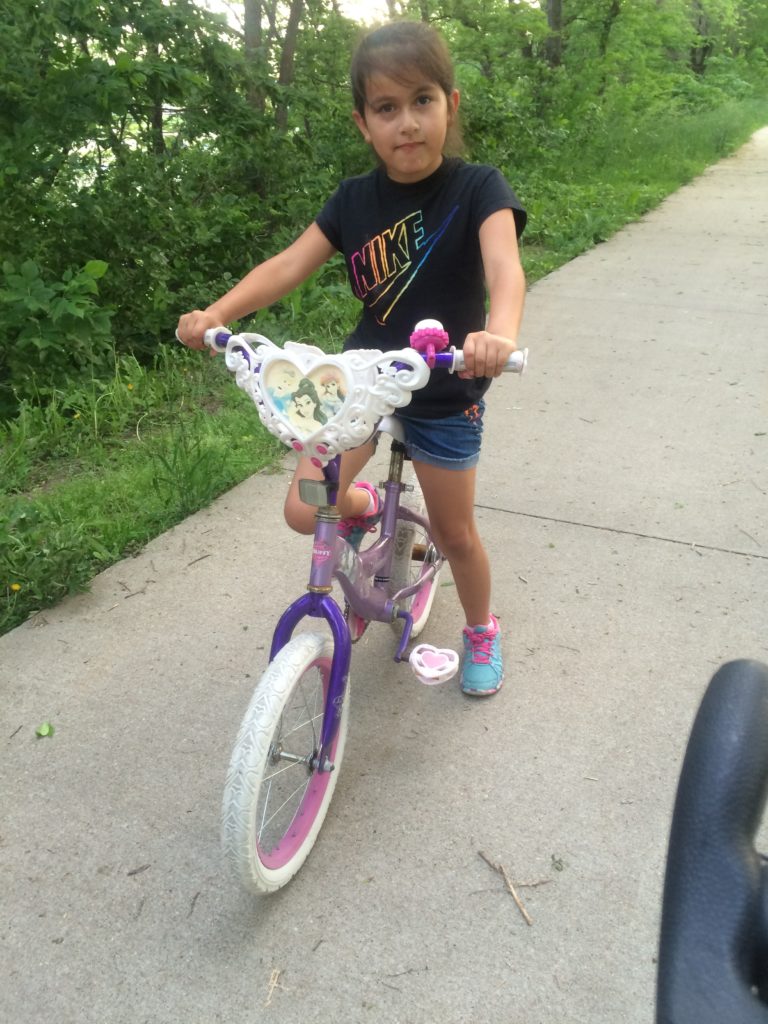 From Great Plains Trail Network: the Tour de Lincoln.
Explore Lincoln by bike on the trails. Each ride features a different quadrant of the city. The Southwest route will allow every rider an opportunity to bike over the new GPTN Connector Bridge near Densmore Park. Meet at the Jayne Snyder Trails Center (21st and Q) Union Plaza Park every Thursday in May starting at 6:00 pm.
• Routes subject to change.
• Refreshments 15 minutes before each ride.
• Weather cancellations – gptn.org
• No registration fee, just show up and ride.
• Helmets required.

Finally, not just for bike month, don't forget the Nacho Ride to Eagle. Meet at 84th St. MoPac Trailhead starting at 5:00 on.