Have bikes, will travel. We've been rambling further afield this past week. I know I'm missing some fabulous cycling events in and around Nebraska, though. BRAN is going on with a fabulous route through the Sandhills. The Buffalo Bill Rough Rider Gravel Grinder just took place out of North Platte, and certain major gravel events happened in Kansas and Iowa.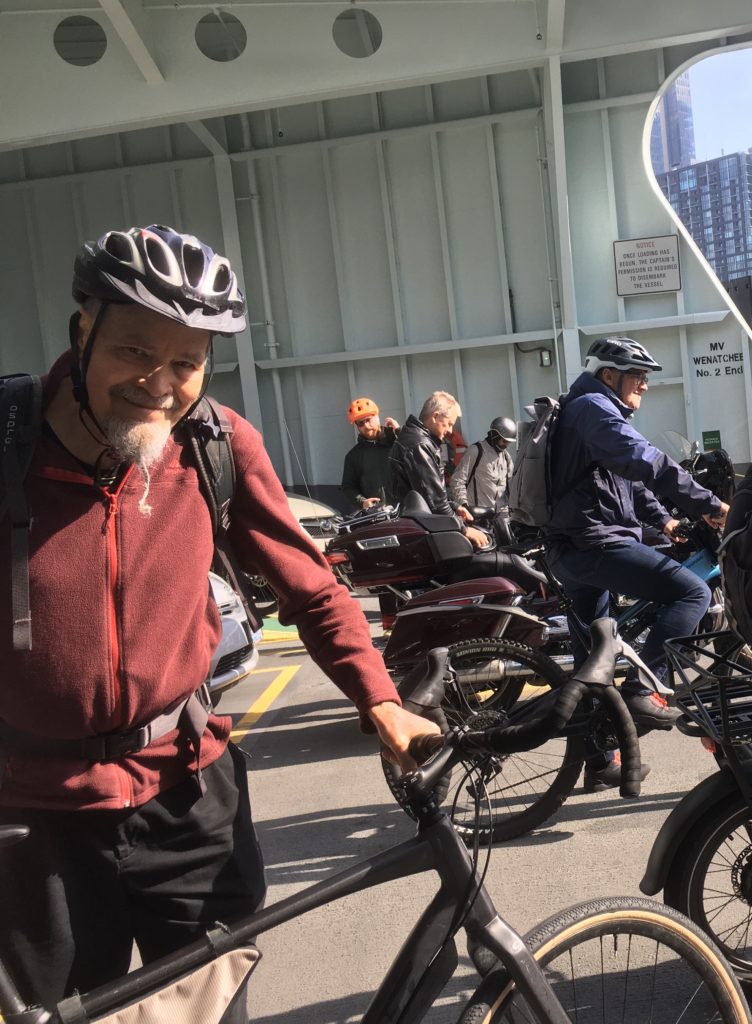 We've been in the Pacific Northwest not for a bicycling adventure, but to see friends and family. We brought the bikes along to take advantage of any chance that presented itself. So far that's mainly included some ferry trips and a little city and island exploration. I did chat up a bicycle commuter on the ferry from Bainbridge island. He said had I taken an earlier one, I would have seen a much larger number of cyclists heading off to work in Seattle. Yes, there are significant hills, but little ice. There is a thriving community of cyclists. Many, like the fellow I talked to, are mountain bikers of the downhill variety.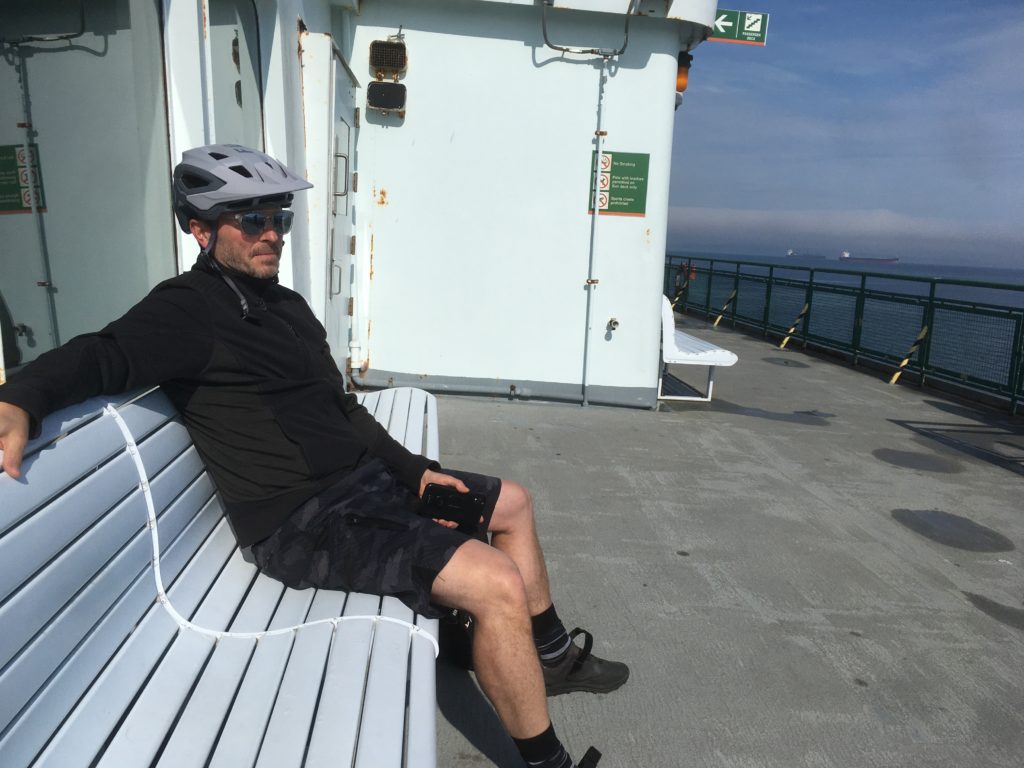 They spend a couple of hours chugging uphill for the joy of coming down. "Flow" as we know it here, is not really available locally. I asked his opinion about e-mountain bikes. He said he was a sceptic in the beginning, but now has two. He found his heart rate and power output remains the same riding one, but he can ride more. He said he doesn't take them on the uphill trails, but uses forest service roads to not tear them up so much.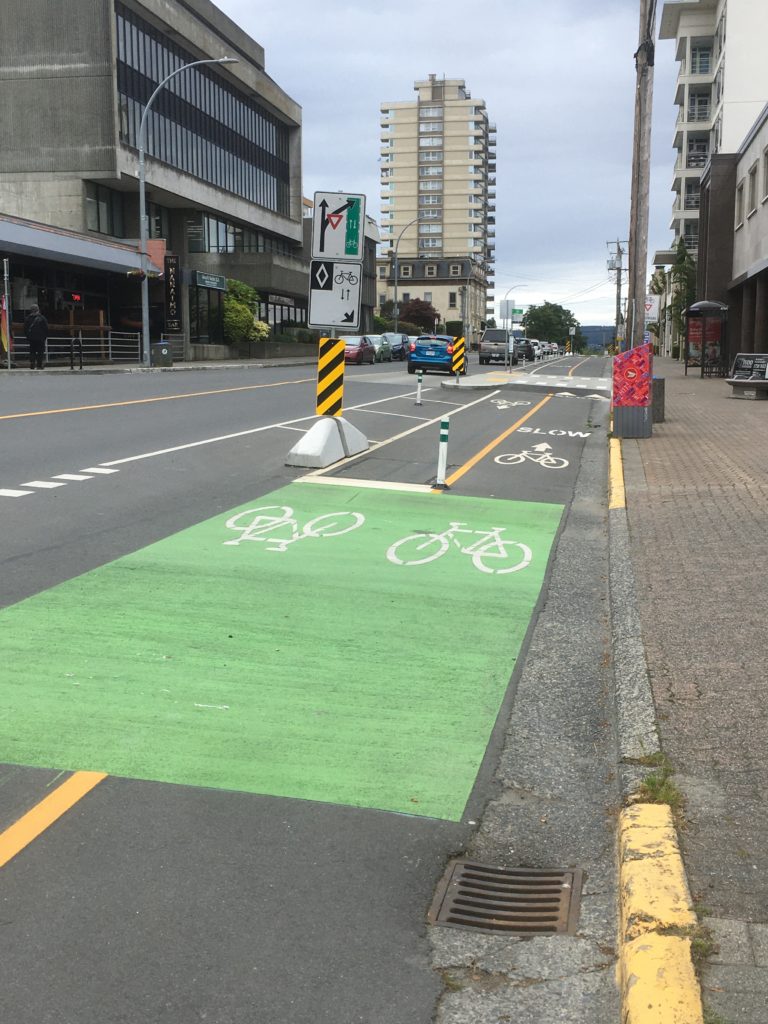 After our utility cycling in Seattle, we headed to Vancouver Island to see friends. The bike infrastructure we've found in the city of Nanaimo is not bad. There are well marked lanes and bike boxes in the city center. The rail-trail parallels the tracks without replacing it. more, Some trail follows the highway. Also, the stereotypes have borne out. The Canadians are more courteous towards cyclists and cyclists obey rules more, including pointless beg lights.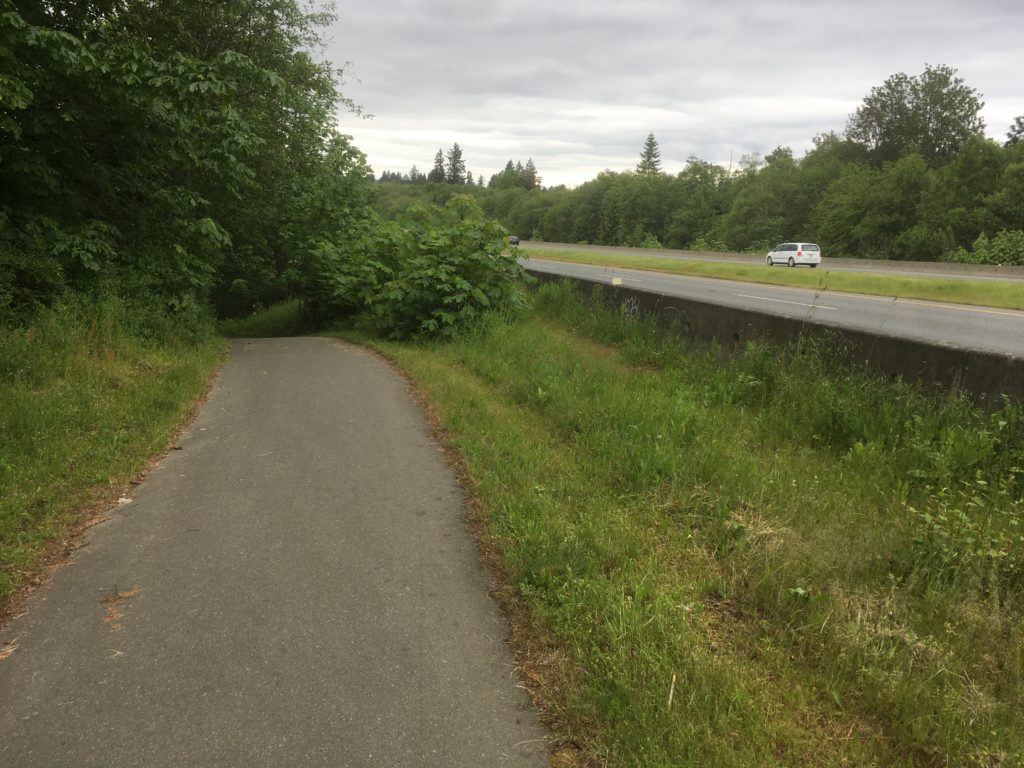 Covering the approximately ten miles from our ferry landing was not what we expected. The terminal location was not the one we thought we'd be arriving at. I hadn't downloaded a map for Canada, not thinking I'd need it. We got sketchy and conflicting directions I apparently misunderstood, so we doubled our mileage to our friend's house. Eventually we learned we were going the wrong way on the right road, and a nice farmer gave us a ride part of the way back. I would think a good route between the ferry and the city would be popular, but it doesn't seem to be. At least we know it now for the trip back.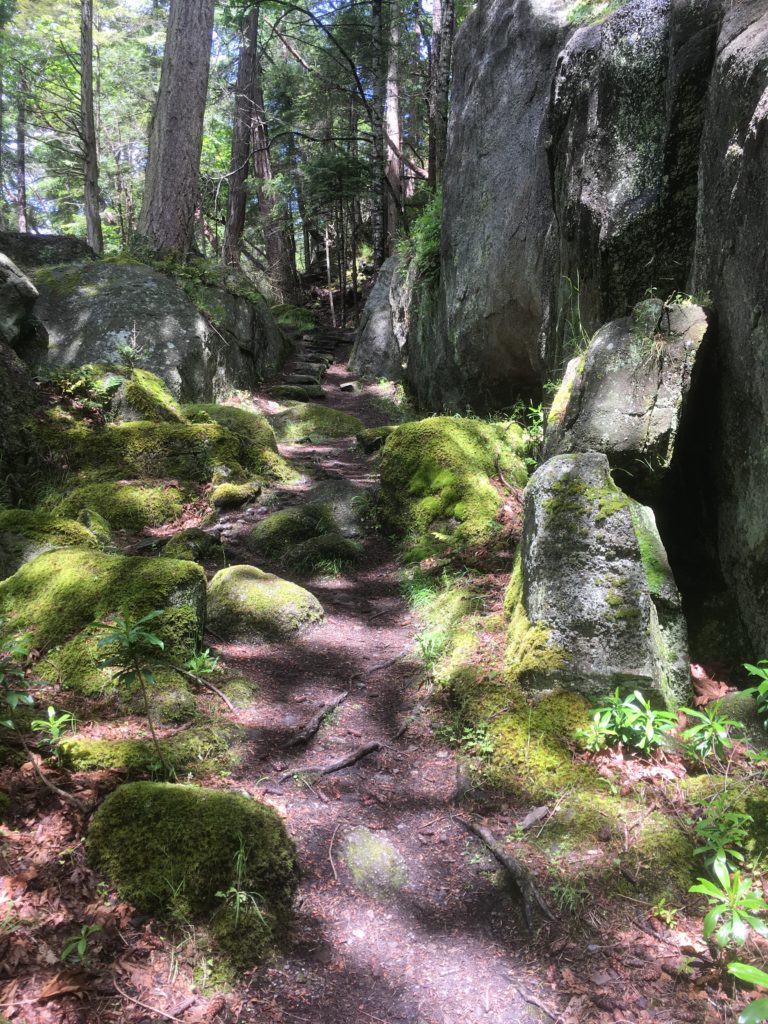 A First Nations Provincial Park is on an island is close by, so we took our bikes across in the tiny ferry. Only a small portion of the trail allowed bikes, though, so we mainly walked. It was beautiful, and not completely rideable anyway, so it was alright. We met a young German touring cyclist on the island. He'd done the same thing and had come back without his bike to hike He'd already spent a month touring alone I'mon Vancouver Island. It's been uncharacteristically rainy for this time of year, so he'd modified his camping and riding plans.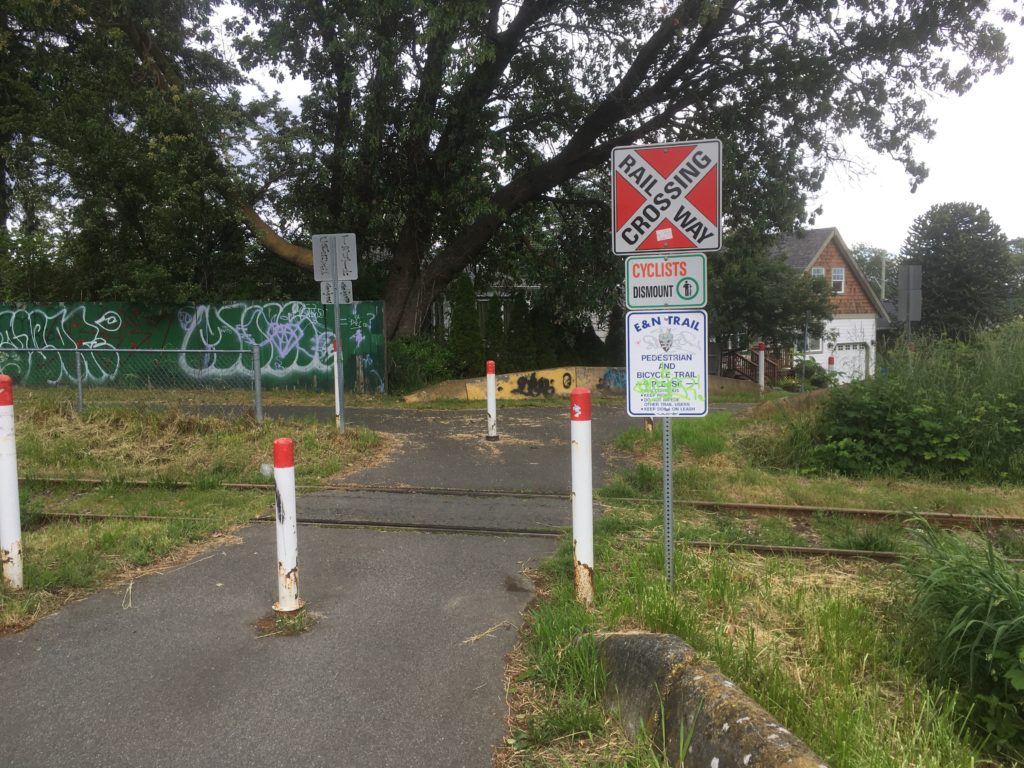 Wherever it is, I hope you all do go have some bicycle adventures. Riding from your front door counts, too. A day on a bike is a good day.