I write about this every year, but the importance never diminishes. I remind myself that some people actually like to ride in the heat, and the rest of us just have to get used to it. Today was my first day back to the old commuting routine after a year working out of the city. While I was able to average about two commutes a week last summer, 50 miles for the round trip, it wasn't something I could do every day. The morning commute was invariably glorious, unless a train was parked on the tracks I needed to cross. I used a small backpack to carry my work clothes and had use of a shower upon arrival. For the evening commute I had the sun at my back the for the first leg, taking a different route than the morning so that I could come back on the Homestead Trail in the shade for the second leg. The most annoying day was a hot one with a strong southern crosswind. it continually blew sweat into one eye, stinging.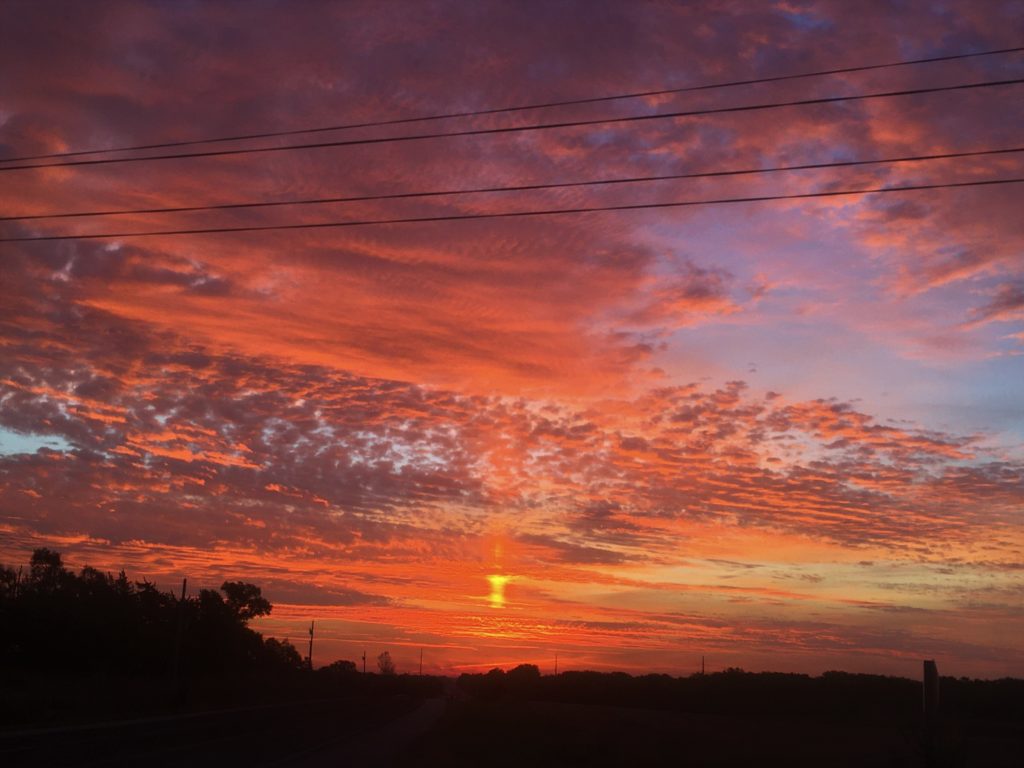 Weather like today's reminded me of the hot-weather strategies we used on our Mekong river bike tour. When things heated up we'd find a place to dunk our shirts, jerseys, and sun sleeves, and repeated the drill when they dried out. Today for the afternoon commute loop, I soaked my thin, white over-shirt in water and had air conditioning for about fifteen minutes, wetting it down again at a trail drinking fountain. The trip home hovered around 100 degrees, so I stopped twice to wet it down. Of course I had plenty of water to drink. The challenge for me is to arrive early enough to work to be able to cool down sufficiently so that I'm not sweating profusely indoors. A small towel helps.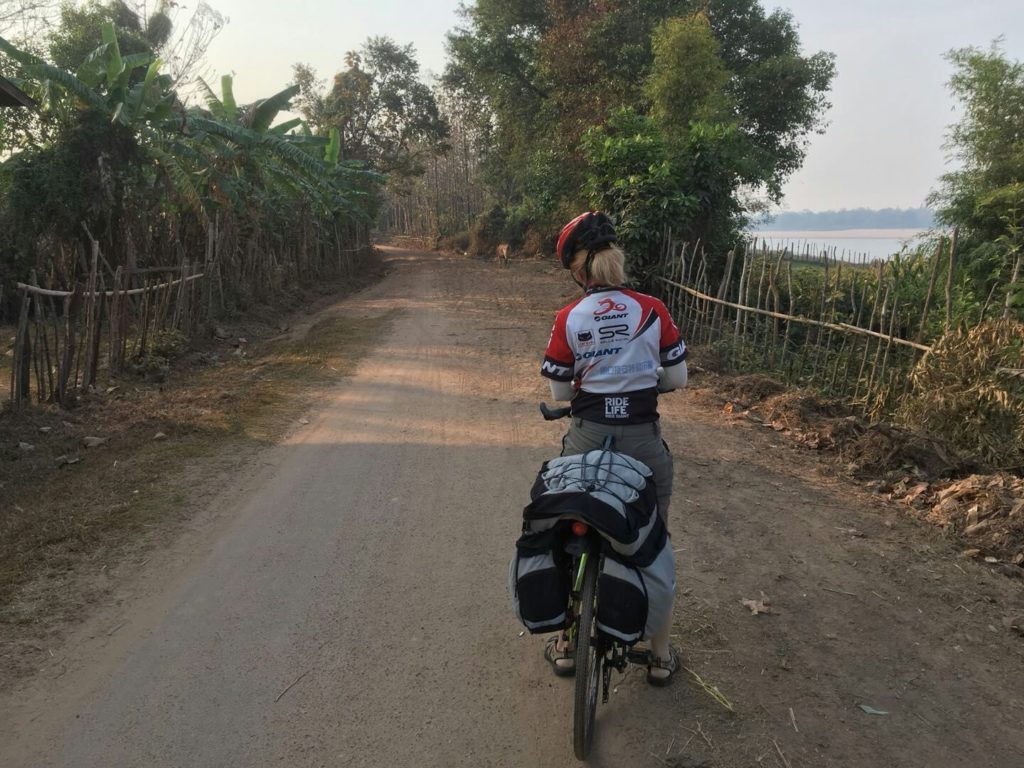 Sun sleeves are also great for commuting. They really are cooler than not wearing anything on your arms, as they keep the sun off your skin. Light colors and thin fabrics help a lot. Also, printed fabrics hide sweat lines better than solid colors if you have to wear office clothes on your commute as I do when in the city.

I'm including a couple of articles dealing with riding in the heat. They cover some important facts about hydration, electrolytes, and nutrition. Some articles I've read actually disagree about ice. Some advise using it under the jersey or frozen in the bottles, but some say not to do it "Some riders, particularly racers, in the heat will put ice socks on the back of their neck in their jersey. This may feel good but it actually does more harm than good as the extreme cold on the skin sends a shock to your body causing it to send blood to the core instead of to the skin where it can dissipate heat. The best way to stay cool is to continually squirt water on your head, the back of your neck, and shoulders as this will help to dissipate heat more effectively.
The Solstice Gravel Grinder is coming up June 18, and Trail Trek is June 26. Also the Nacho ride is Tuesdays, and the Pie Ride to Elmwood is this Thursday, the 18th. The extended forecast is looking toasty. If your hydration, electrolytes, and nutrition aren't sufficient for the day, you may bonk badly. Everyone seems to have their favorites. Try out different kinds, but carry enough and then use them.