On July 13 Erick Cedeno, @bicycle_nomad, https://www.instagram.com/p?Cfka8nMPEB/ will arrive in Lincoln. He is riding for the non-profit http://www.bipocnomadadventures.com He is riding the historic 25th Infantry Bicycle Corps route from Missoula Montana to St. Louis Missouri on the 125th anniversary of the trek. Towns along the way are hosting a series of commemorative events. The route is 1900 miles and in 1897 the Journey took 41 days on poor roads and all weather conditions. The water in the Nebraska Sandhills was Alkaline and made the men sick. Twenty "Buffalo Soldiers", also known as "Iron Riders", their commanders and a reporter made the trip.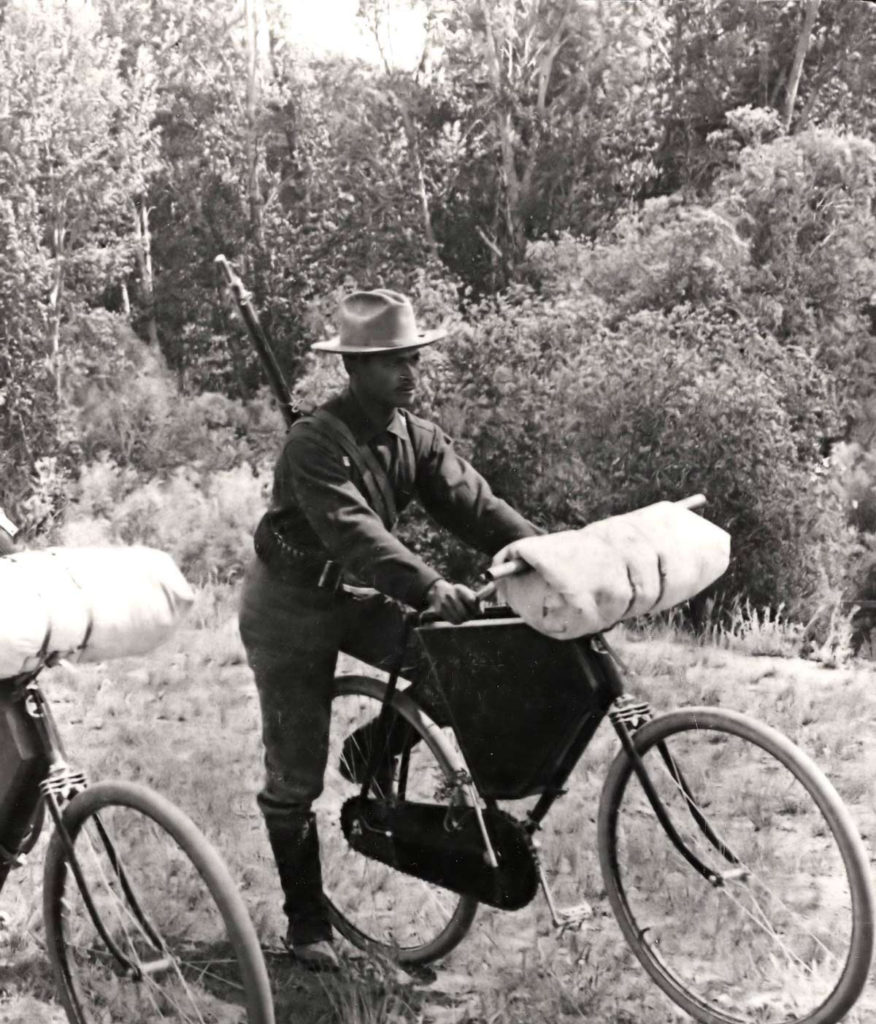 The average weight of the fully packed Spaulding single speeds was 59 lbs. On day 31 of the trek the grouped rolled in to Lincoln, where they rested on the Capitol lawn for the afternoon before heading on to Firth to spend the night.. They had spent the previous night in Germantown- now Garland. Cedeno is interviewed by Smithsonian Magazine in this account of the trip. The Missoula Museum has good information, and Blackpast.org is also a good source of information if you want to learn more. The troop had ridden to Yellowstone and back as a trial run in 1896. The bikes for that route weighed nearly 80 lbs. Before the automobile there was considerable interest in using bicycles for mobility as they cost 1/4 as much as maintaining a horse.

There are also PBS and YouTube documentaries about them. Right now he's riding through South Dakota, where he has the opportunity to interact with and speak to a lot of different animals.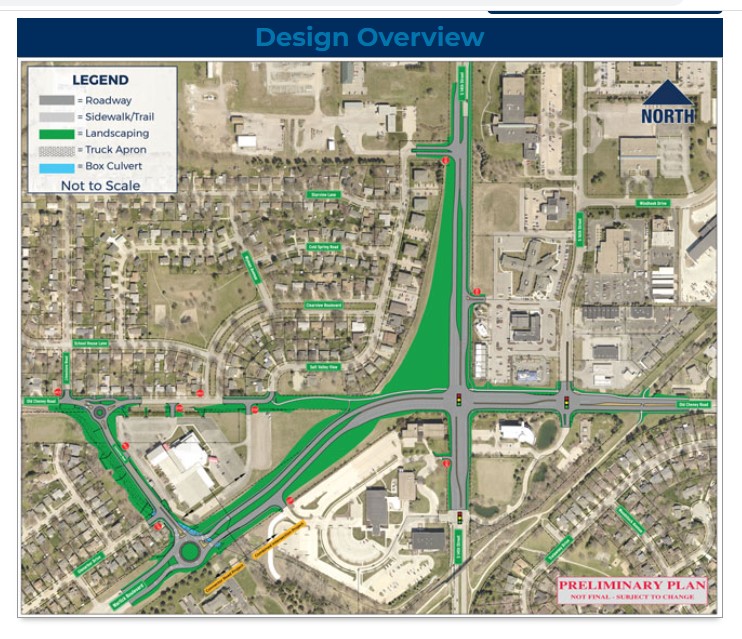 On other news, If you ride in the vicinity of 14th and Old Cheney, you may be interested in the latest information about the intersection project from LTU. Apparently they're looking at trail improvements as part of the plan. You can submit comments through July 14th.