There's a new challenge in town, care of Love To Ride and the League of American Bicyclists. Drive Less, Bike More debuted last year with a challenge to convert 1,000,000 car miles to bike miles and participants rode 1.5 million. This year the Modeshift O'Meter is set at 2 million miles for transportation. I expect that anyone who previously participated in a Love To Ride challenge got an email about it last week. If not, go to https://www.lovetoride.net/drivelessbikemore.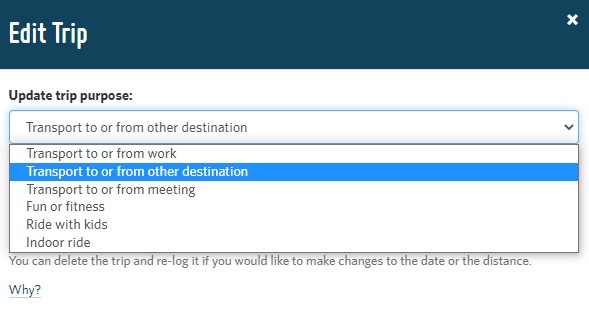 I understand that if you log your miles on Strava like many of us do, you cannot choose transportation as a type of ride, just commute, workout, or race. There's a deficit of vocabulary to describe the type of ride there. So what is utility cycling, or transportation? In my view, transportation and utility cycling are the same. You're riding your bike to get somewhere. It could be an appointment, shopping, entertainment, the pool or gym, to visit friends or family, etc. My understanding of a commute is that it's work related, though I'll often pick something up on the way home, combining trips. In your Love to Ride account however, there are many more options and you can edit your ride there, though it's of course another step. It you're just recording it there, no editing is needed, but you have to enter the ride manually.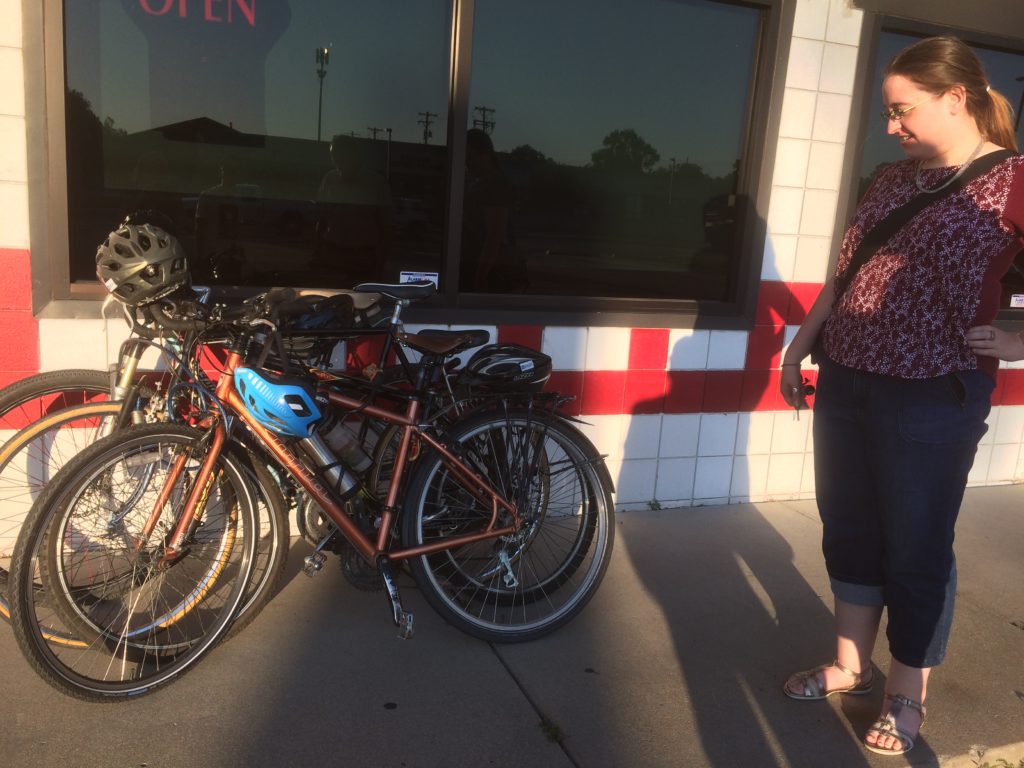 From the League Of American Bicyclists: "In the United States, half of ALL trips taken by car are less than 3 miles long. That's just about a 20-minute bike ride! This summer, spend more time outdoors (and outside cars) and help us show that more trips are "bike possible" by logging your miles with the League and Love to Ride."
"Any type of bike trip for transportation: from commuting to work, running errands around town, grabbing dinner with a friend, or picking up groceries counts towards our 2 million mile goal. And transportation trips are often more convenient—and more fun—by bike. So, why not convert one or two short car trips per week to bike trips and improve your health, your community's wellbeing, the environment, and even put money back into your pocket (yes, we're talking about those ridiculously high gas prices)."
"Through 'Drive Less, Bike More' we are showing more Americans just how possible it is to go places by bike," said Bill Nesper, executive director of the League. "As bike advocates, we know the endless possibilities for the climate, for our economy, for public health and more when choosing to go places by bike is a safe and convenient default option. That's why the League and our members have been pushing our leaders in Washington, DC, and in communities across the country to make bold investments in creating safe, connected transportation networks, in access to bicycling education, and creating more opportunities for biking with others. We saw big wins for biking in the Bipartisan Infrastructure Law and we're rolling out updates to what it means to be a Bicycle Friendly Community, emphasizing equity in the built environment, policies, and programming. Similarly, we hope 'Drive Less, Bike More' inspires the small changes to more folks' routines that bring about big impacts to our communities and our world."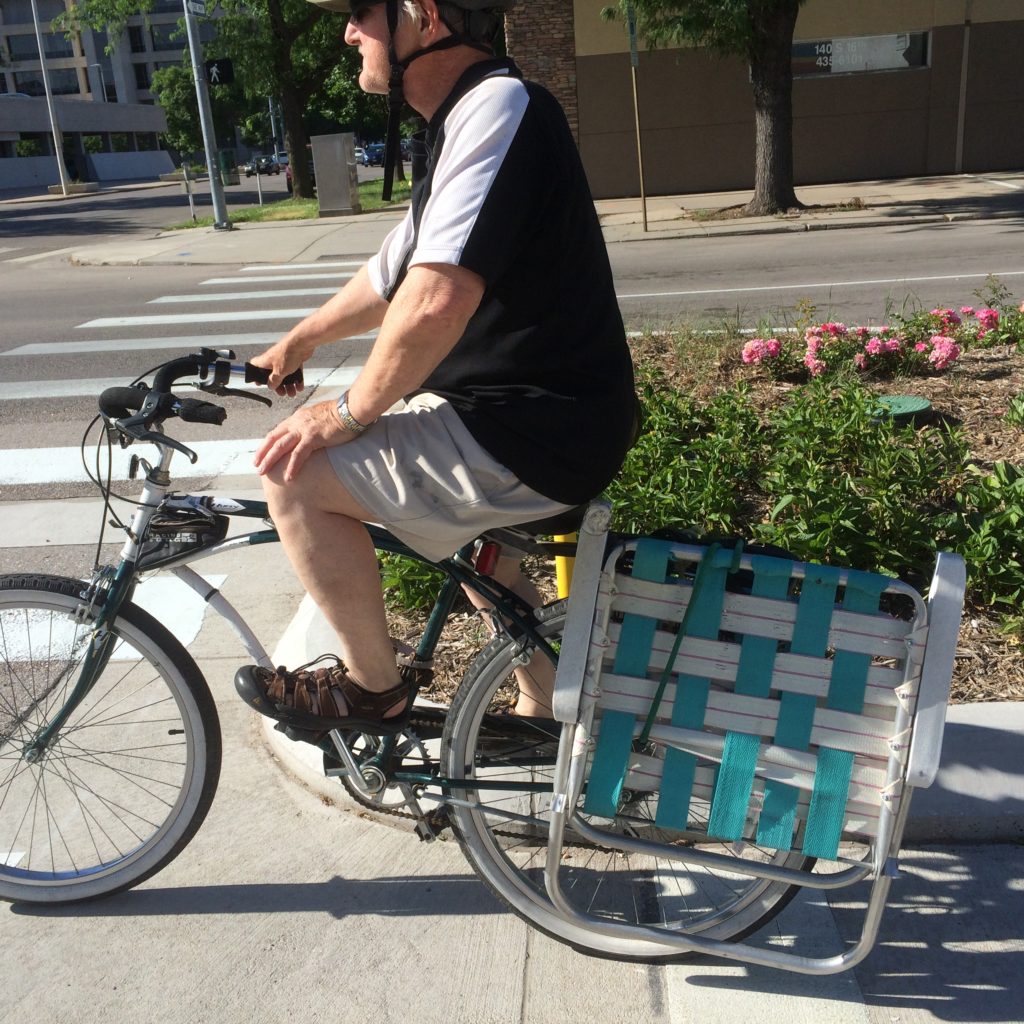 If you've participated before in the National Bike Challenge, Bike Month, or Cycle September, you already have an account, you just need to log in. If you haven't, you need to create a free account at Lovetoride.net. If you're automatically using an app such as Strava, edit your rides to reflect the kind of ride that best reflects the purpose of the ride. If most of us do this, we'll easily pass 2 million bicycle transportation miles. The more visible we are, the more other people realize that we're doing it, and that maybe they could, too.