First though, before a first-person account of a new, short tour offering, check out this excellent article about our Para Captain of the Gravel Seas, Alex McKiernan, in Monday's Lincoln Journal Star.
A fellow cyclist, Chris McClenny, piloted the inaugural Twisted Arrow Gravel tour last week out of Broken Bow. The Sandhills can be fantastic to cycle in. Here are a few words about his experience.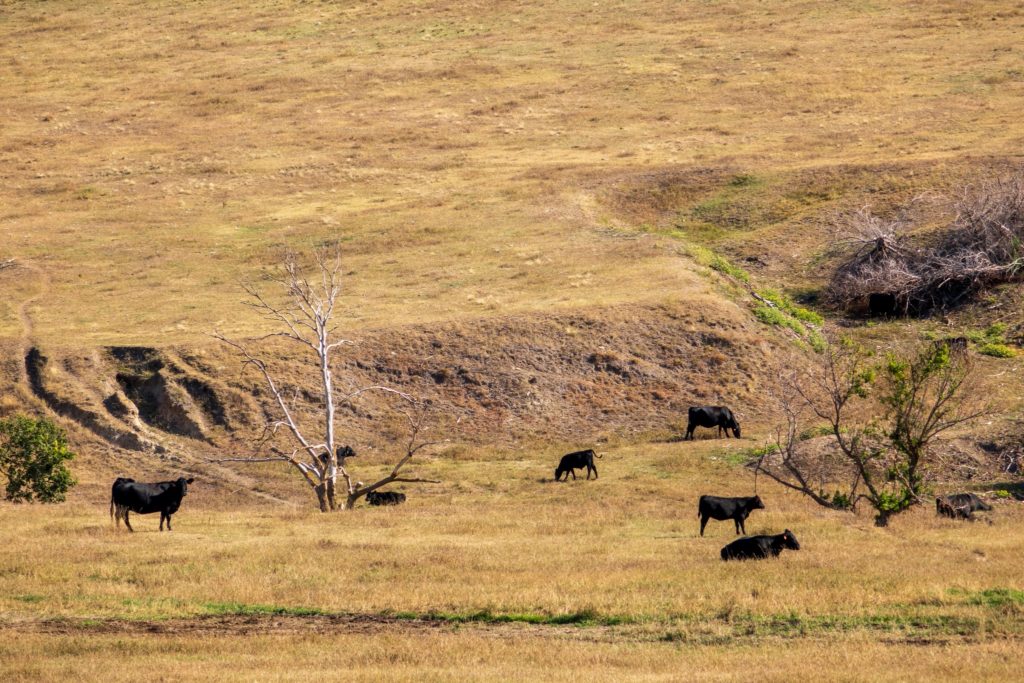 Cyclists met this weekend in Broken Bow, NE to ride at the edge of Nebraska's Sandhills. The heat moderated and the skies were clear offering perfect conditions in this spectacular area just a few hours west of the state's main populated areas. The event was organized by Wheelie Good Bike Shop in Lincoln. It was a great concept of a non-competitive event where you can start whenever you want and ride at your own pace on one of the several provided routes. Friends and families enjoyed each other's company and later enjoyed food and beer at a fun and welcoming Kinkaider's Brewing (great deck, food and service).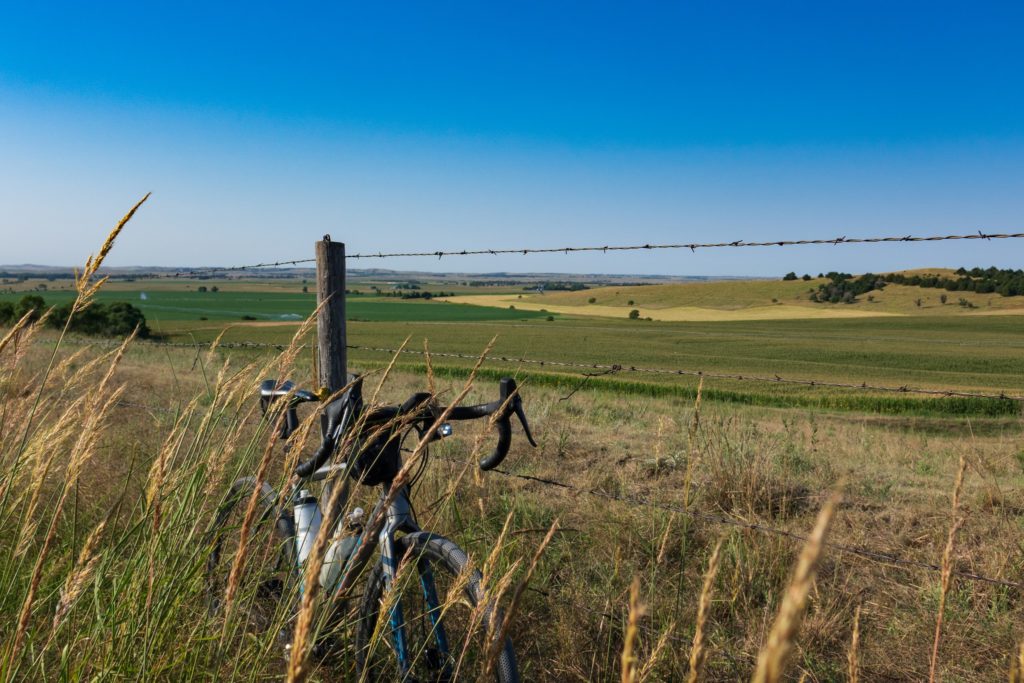 The landscape was as diverse as the road conditions. This area features ample prairie with a mix of cropland and occasionally a stand of trees. Some of the hills turned into a "canyon" of sorts with a road cutting through the terrain. The Cottonwood trees were numerous and impressive and the cedar trees long standing and weathered. Cyclists were blessed to see rafts of sunflowers blowing in the wind (slightly complicating the job of the large bees). Billed as a gravel event, some modest pavement was involved with the routes. And although no MMRs were on the official routes, at least a few cyclists did venture out on those barren paths, just a little, because they were there. The bulk of the day was spent on gravel which was generally fast allowing the cyclist to follow a good line. That said, the ride often featured some deep sections that required care; especially at intersections and at turns. Best to ride with a partner and best to carry plenty of water if venturing far from town.
The wildlife included cattle, which seemed a bit more startled and bothered by cyclists than their cousins further east. A number of horses were observed in large fields free to roam. And the few dogs that were encountered happened to be well behaved or contained.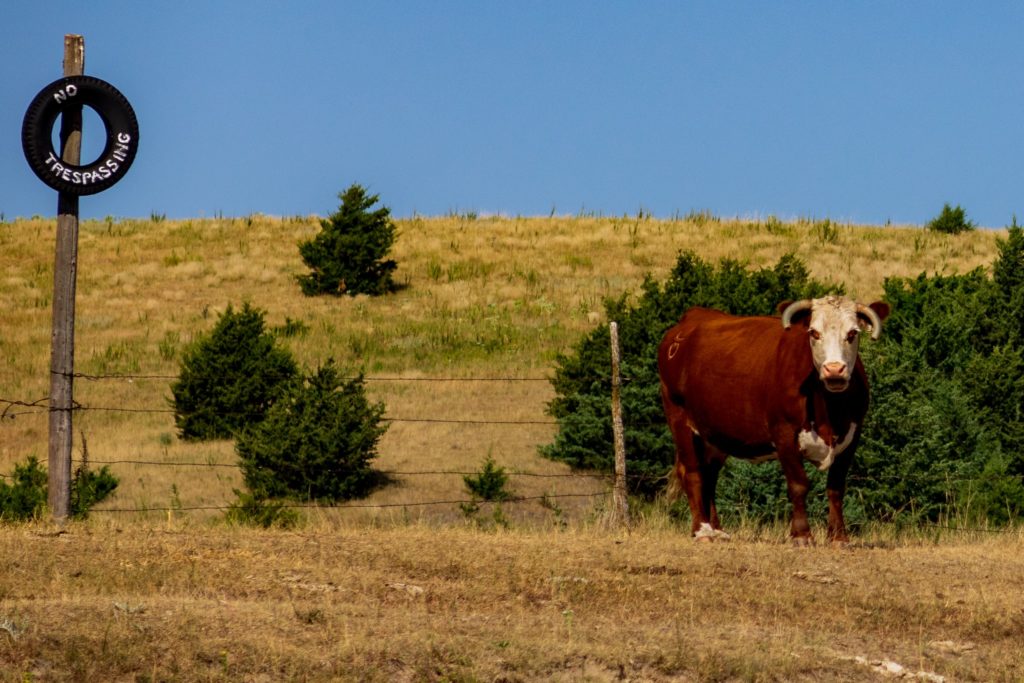 Although this area is fully two and half hours from Lincoln, it is well worth the trip.
This was the inaugural year and as one might expect there were some early challenges that will hopefully abate should this event be scheduled again next year.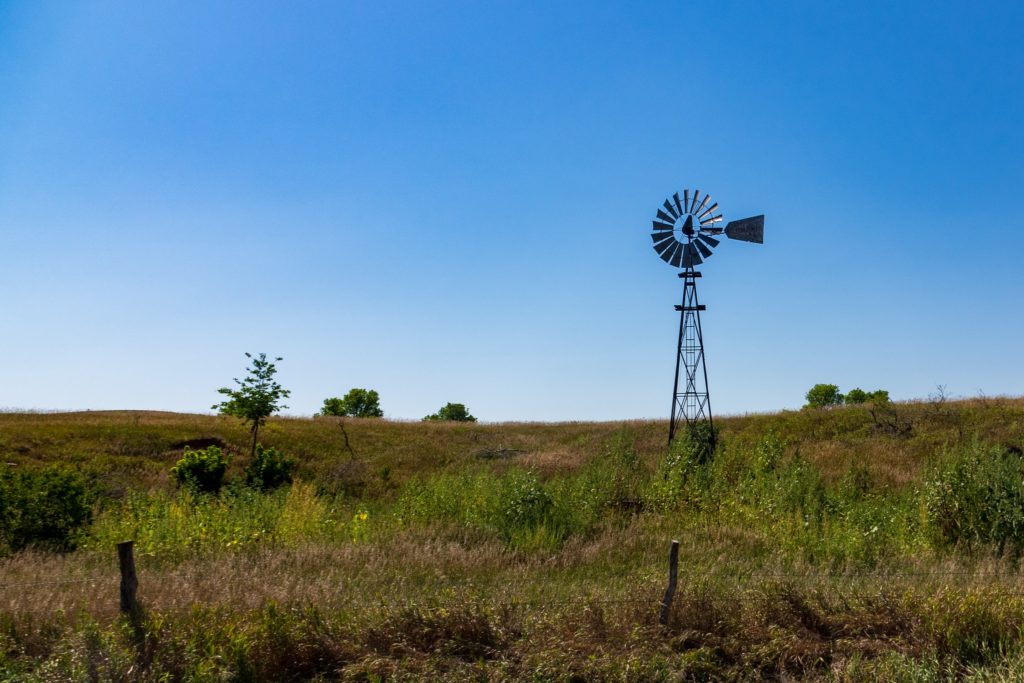 My own plans for the holiday weekend went entirely off the rails, but lemonade from lemons must be made. Don't forget that the local State Wildlife Management Areas have trails and primitive camping. They can be a lot of fun if you bring your bike for the trails, and a little area gravel.