Our Own Lincoln-Lancaster County Planning Department has earned Lincoln more bike-friendly credentials by winning the League of American Cyclists 2022 "Bikes Count" data competition. Take a moment to geek out with me in the best possible way- see how using data improves cycling in Lincoln.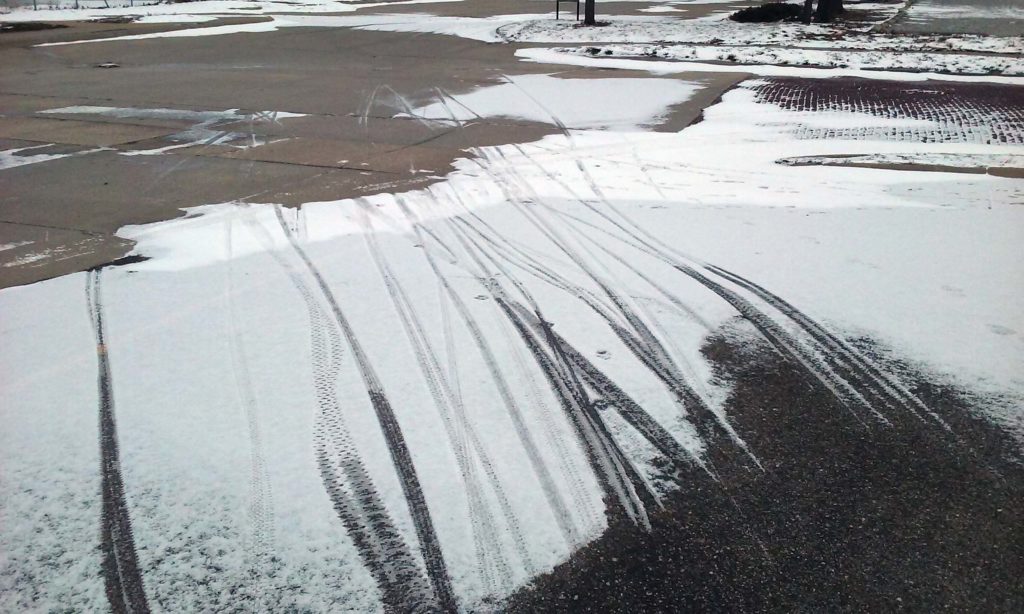 Here's another way to count cyclists.

You can watch the webinar on their site, or read the League's webinar re-cap here:
WHY DOES COLLECTING AND OPTIMIZING BIKE DATA MATTER?
-Makes The Case For Investment: the ultimate goal is to build bike infrastructure and networks to accommodate the many people in your community who are bicycling. By knowing how many people bike in your community, and specifics like where and why, can help you build a case for investing in improvements for bicycling like bike lanes.
-Tracks Progress: collecting and tracking bike data helps monitor the success of bicycle master plans and creates a better understanding of areas in need of improvement.
-Supports Long-term Goals: whether your goal is continuously supporting safe streets for all or informing longer-term climate and sustainability objectives, data is an essential tool to support initiatives.
Quick Takeaways from the Winners:
LINCOLN-LANCASTER COUNTY PLANNING DEPARTMENT
-Ridership in Lincoln, NE, is strongest on trails and cycle tracks.
-Lincoln has a great winter retention rate (30% compared to peak warm-weather cycling season).
-Collecting bike data captured notable differences in ridership in relation to bike lane design. In most cases, better bike infrastructure, like protected bike lanes, see higher rates of people riding.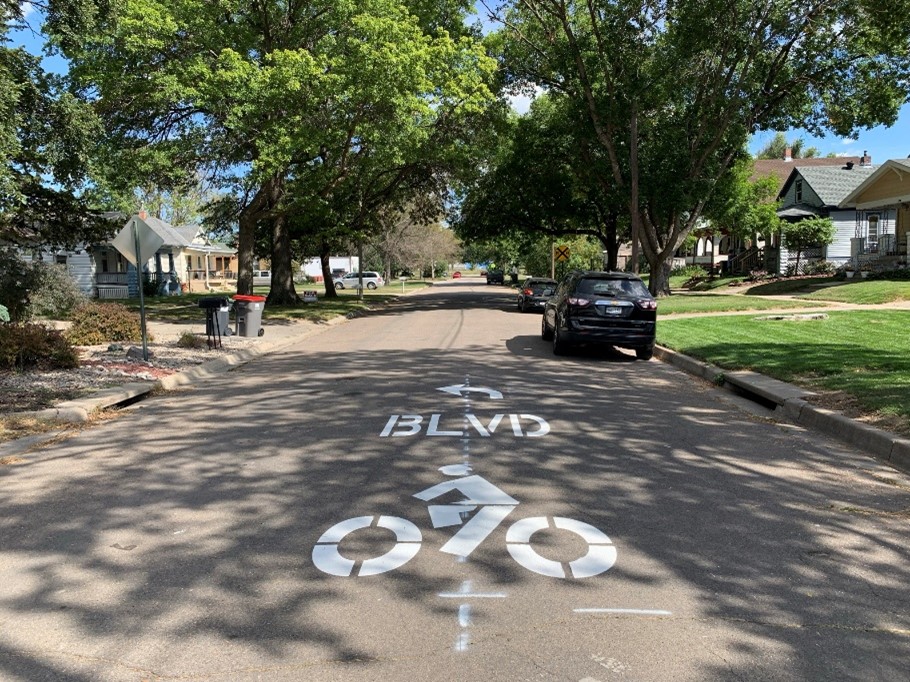 If you poke around on the planning department's website you can find out how the trail counters are used and what the user numbers are on the different trails.
Public support for bicycling won at the polls this election cycle. Read what major bike infrastructure projects were passed by the voters at People For Bikes.
Finally, Rails-To-Trails Conservancy is establishing a new TrailNation Collaborative Community with the goal of speeding up trail connections and active transportation infrastructure. It focuses on eight geographically diverse trail-network projects ranging from 35 miles to 2,600 miles. It describes the network as "a learning community where advocates, public leaders and professionals can come together to share their experiences, their challenges and their strategies for accelerating the pace of connecting trails and active transportation infrastructure."
Momentum is carrying us forward, Keep riding and advocating.