It's fun to read about the bike (and bike packing) tours people have taken or are planning to take. Have you made any plans for doing it this year? I'd love to hear about them. I know a long-distance north-south bike packing route across the U.S. (including Nebraska) is to debut this year. I'm sure we'll be hearing more about that soon. For a little arm-chair touring, try Adventure Cycling's Bike Bits.
Also included is one more guide to comfortable winter cycling, because some people need more convincing that it's possible, and that it's fun when you do it right.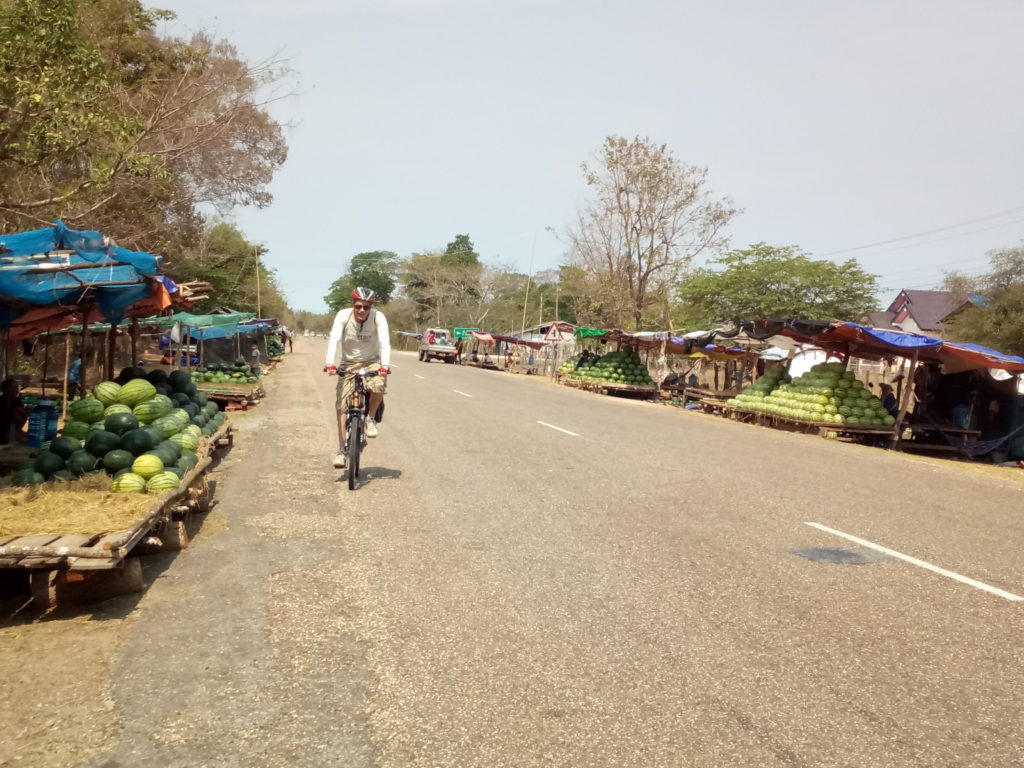 I keep saying it's time for another tour.

For some good news and hard facts about how creating more protected bike lanes helps the climate, read the following
from the FiA Foundation: "Investment in urban protected bicycle lanes can significantly reduce greenhouse gas (GHG) emissions, lower transport costs, and prevent road fatalities compared to investment in other infrastructure, says a new report developed by the Institute for Transportation and Development Policy's (ITDP) global Cycling Cities campaign, supported by the FIA Foundation.
The report, Protected Bicycle Lanes Protect the Climate, finds that networks of protected bicycle lanes in middle-income cities are an extremely cost-effective way of reducing emissions; providing quantifiable economic benefits, and paying for themselves in less than a year. These networks create more economic value annually than they cost to build, given the transportation cost savings and the public health benefits of increased exercise. Protected bicycle lane networks outperform all other infrastructure developments…"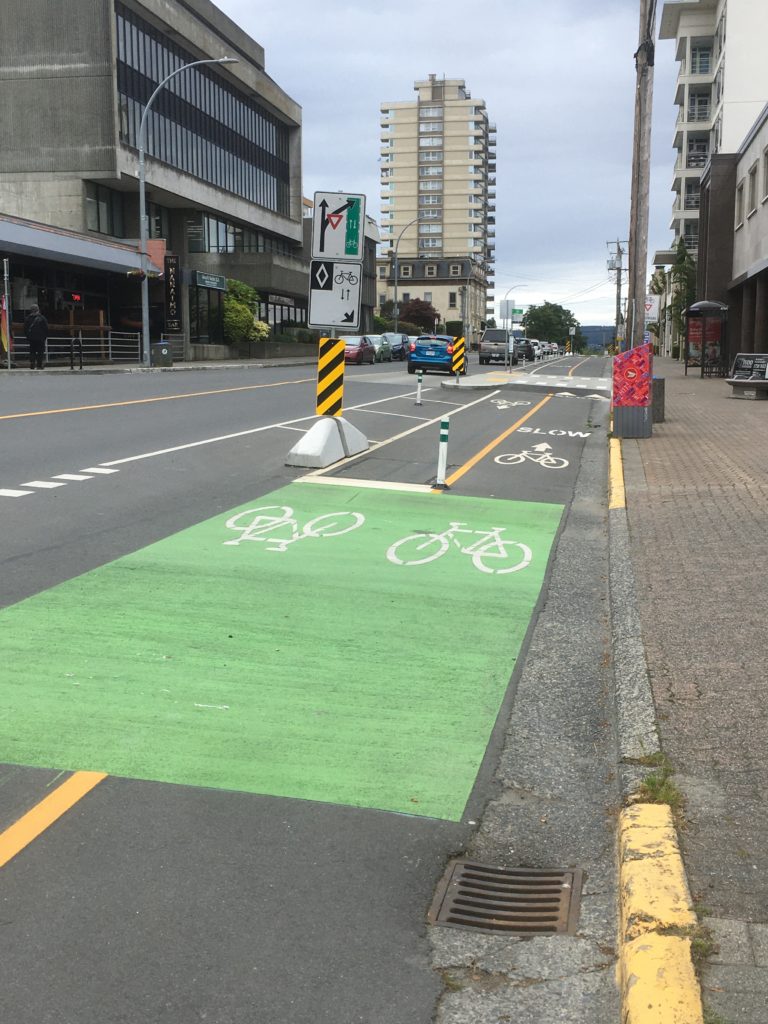 And if Vision Zero is something that you'd like to see be a success story in the U.S., there's one city that seems to have figured it out. Read about how Jersey City did it here.
Here's to wishing in the new year. if we act on it, we can make it happen.