This week you have the opportunity to help make some decisions about Lincoln's long term plans for mountain bike facilities. The first is for those who live close to Van Dorn Park. A meeting will be held this Thursday from 5-7 at the Van Dorn Park shelter. This is a neighborhood park and area residents will be discussing better neighborhood access since highway 2 has been moved. The mountain bike track at VDP is not yet in the master plan, so if you are a park neighbor and like the track, your input is valuable.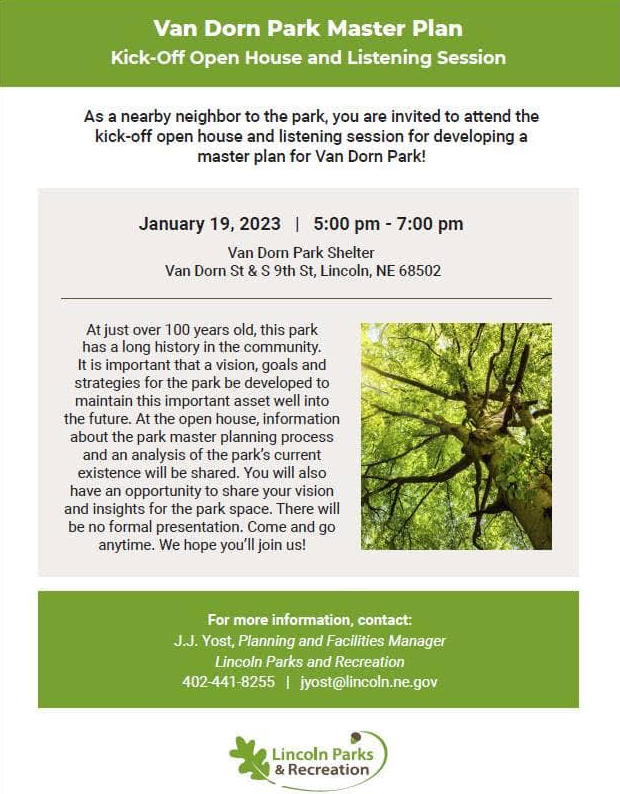 Next up, we have the city's master plan for mountain biking to consider. From Lincoln Parks & Recreation:
We are looking for feedback on the Mountain Bike Facilities Master Plan. Comment on the interactive map until January 23.
Final recommendations and a draft master plan will be developed and made available in March for the public to review and comment. The final draft plan is expected to be presented to the Parks and Recreation Advisory Board at its public meeting in April.
View the interactive map and make comments on the Mountain Bike Facilities Master Plan project page: http://ow.ly/9oOk50MnfcX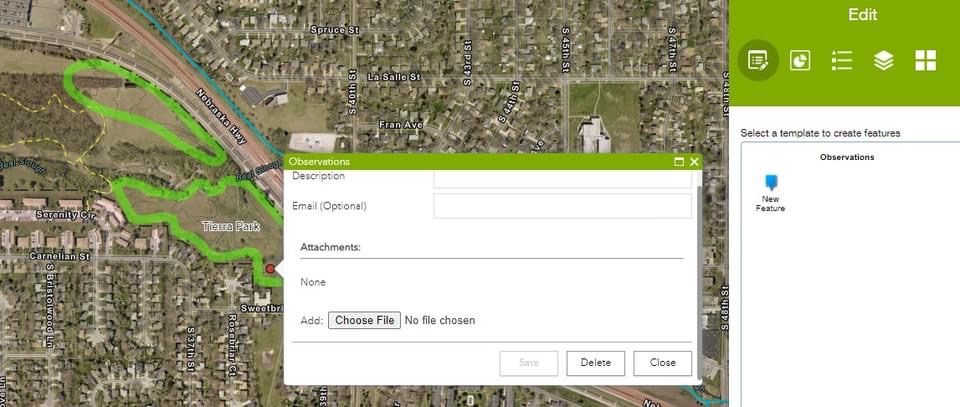 If you would like Lincoln to have more/better mountain bike amenities, or if you'd just like to learn more, please take time to review and give input. Even if you're not interested yourself, it's an important activity opportunity for our youth to get involved in. This is from the Nebraska Interscholastic Bicycling League:
GET THE DIRT on youth mountain biking! We are hitting the road to raise the stoke on getting more kids on bikes in Nebraska.
If you are interested in coaching, starting a team, joining a team or simply curious about mountain biking for middle and high schoolers, come visit us at one of our upcoming informational events. Adults, kids, everyone is welcome!
📣 Saturday, February 4th | Omaha, 10 a.m.-Noon at the Christie Heights Community Center
📣 Saturday, March 4th | Lincoln, 2-4 p.m. at Bike Rack (Lincoln)
See the events on our Facebook page for more information!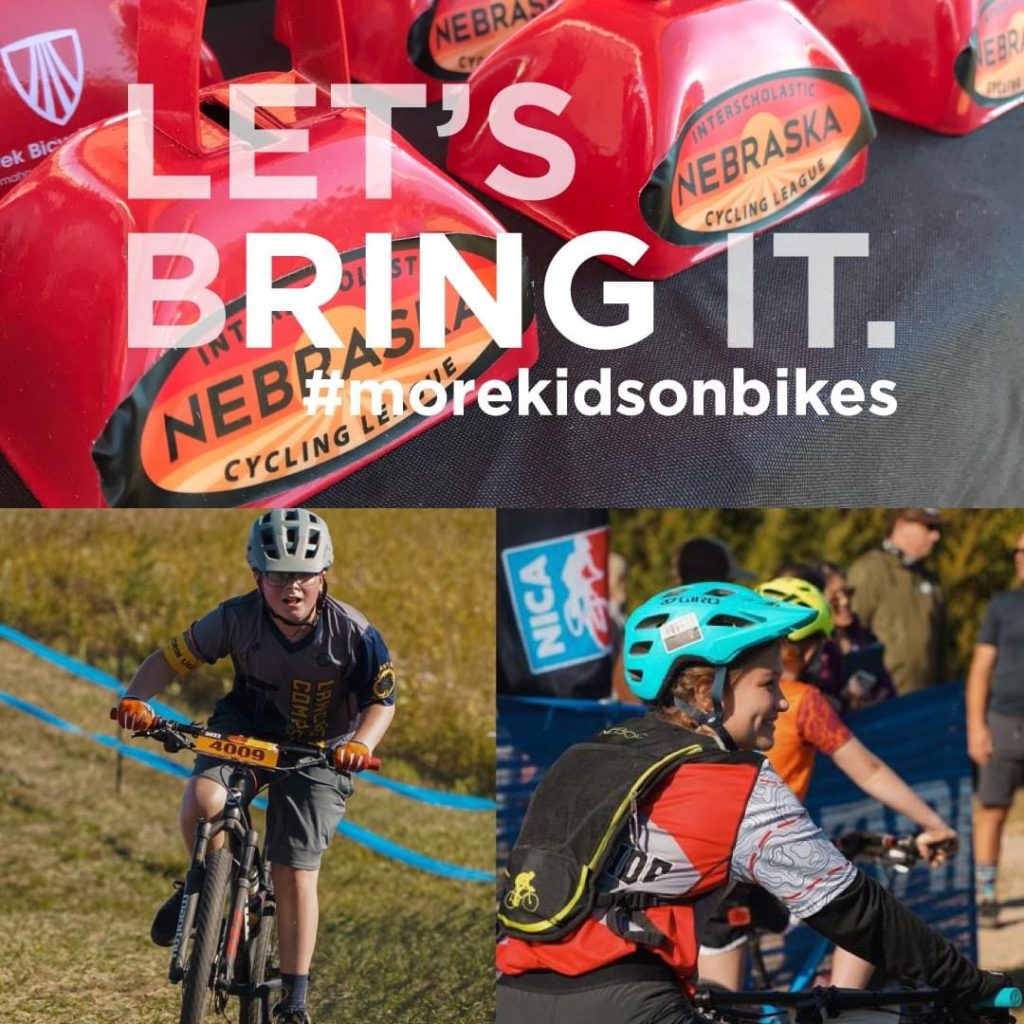 Finally, sometimes good news comes from bad. If you haven't already seen the video about Larry's amazing and ongoing recovery, watch this video. A Trauma Champion at Bryan Health: Larry Lohmeier. https://www.youtube.com/watch?v=axmNryt-qIs