Help us welcome our new board members: Cassey Lottman, Yun Saksena, Clint Campbell, and Greg Brozek! We had a fantastic group of applicants to choose from this year, and sadly couldn't take them all.
In this year's class we have community builders, and those who work for economic justice and equity. We now have someone with transportation and safety engineering experience. We have organizers and mobilizers. Some also have experience with living and riding in other countries for perspective and another has loads of experience working with and developing youth cycling. You'll be hearing from them in these next few months as they introduce themselves.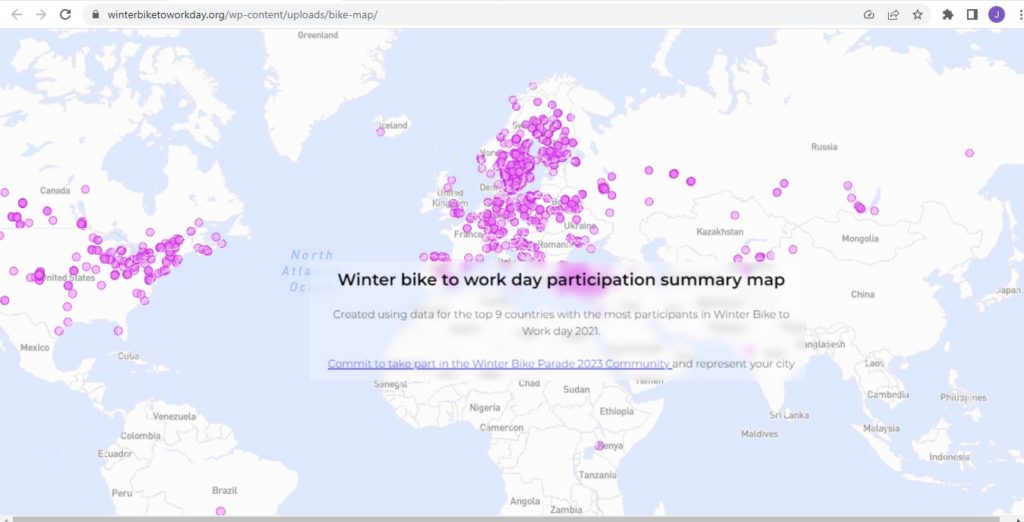 Winter bike to work day is this Friday, but the international organization has taken a different approach this year. While still encouraging everyone who can ride to work or school to do so, there seems to be no leader board. It was always fun to watch the Scandinavians go at it for top honors. The organizers instead are promoting a Saturday bike parade the day after, which seems to be DIY. I couldn't really find out much about it. Their promo from last year anticipating this year's day is striking however, and worth seeing here. We aren't doing an organized event here, but watch out, there's always next year. Fort Collins and Boulder have some nice lineups this time around to celebrate.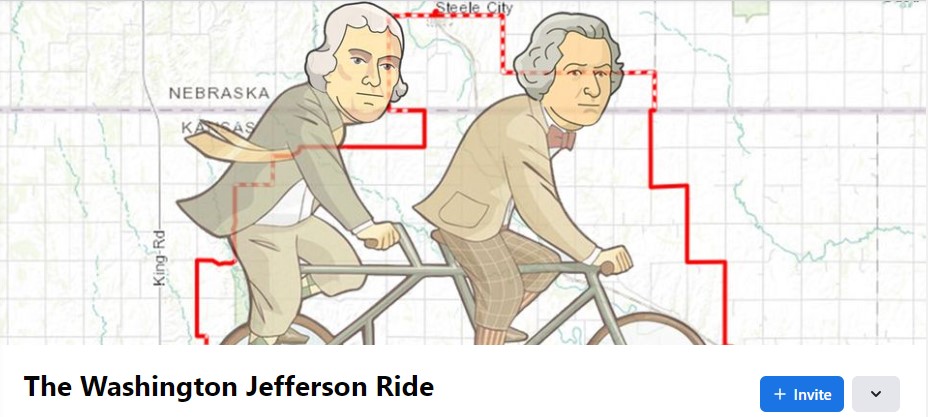 It's not too early, and in some cases, it's too late, for signing up for cycling events even at this time of the year. Winter Endurance is a new one, put on by the same fine people who bring you Gravel Worlds. It takes us back to our grass roots, entirely self supported as it was in the beginning. Also, the fourth annual Washington Jefferson Ride is March 5, rolling out of Hanover Kansas. It's a great ride and it reminds you that perhaps there's work to be done before you're in racing shape after the winter. But this is a group ride, not a race, with stops at small town eateries. The route is scenic and it's nice to ride with Kansans and Nebraskans together. If you need more organized events, check out bikeiowa's upcoming races and rides. Looking for something more local? Check with your local bike shop and Great Plains Bicycling Club for information about group rides.