I should qualify that statement. Apart from countries like the Netherlands, Germany, and Denmark, where there are protected cycling lanes, and perhaps more women ride than men. It's no secret the main reason women ride less than men is the lack of a feeling of safety on their bikes. I've met women who like to go on group rides, but if any part of the ride is off the trail, they're not going. That makes it difficult to ride much, much less commute. Cyclingnews.com recently published an article stating more of the same.
So what can we do here in Lincoln to reverse that trend? Thanks to the Pedestrian Bicycle Advisory Committee, I can tell you. Last October the city decided to move ahead with a Vision Zero program called Safe Streets Lincoln. Lincoln's Active Transportation Planner, Roberto Partida, explained what that means. "The Goal of the program is to prevent fatalities and serious injuries. Shift the paradigm from "Deaths are a part of life" to "Deaths are preventable". This will require adoption of a Safe Systems Approach which acknowledges human mistakes and vulnerabilities and designing a system that has redundancies for safety. In the past 5 years there have been 52 fatalities with vulnerable users comprising 31% of that total. The most recent two year trend has been an increase in fatalities. There were 623 serious injuries during the same period with vulnerable road users making up a little over 30% of that total. Serious injuries are very useful, statistically, because the fatalities are low enough that data is difficult to analyze. The estimated societal cost of fatalities and serious injuries in Lincoln in the last 5 years is over $1.05 billion dollars. The formally announced Vision Zero Goal is a reduction in deaths and serious injuries by 60% by 2045."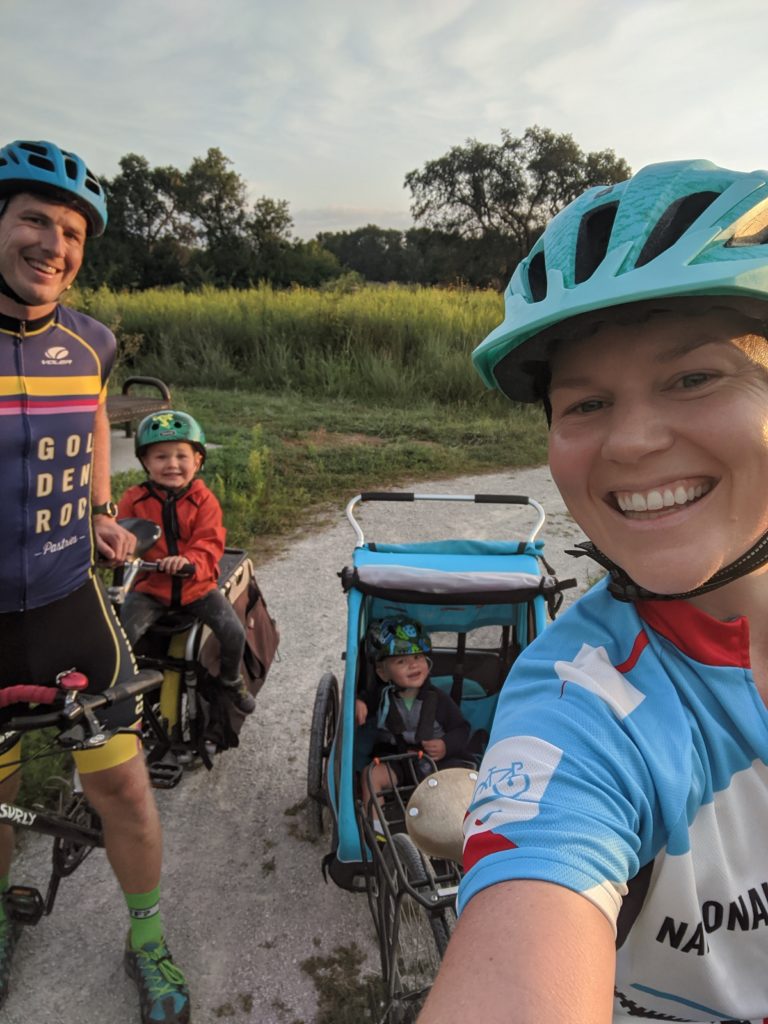 Vision Zero has had a tougher time getting off the ground in the U.S. than in Europe, with the exception of Hoboken, N.J.. Read a little here about what has made it more successful there. You may remember that Complete Streets is another project Lincoln is involved in. It focuses on transportation whereas Vision Zero focuses on safety. They will complement each other.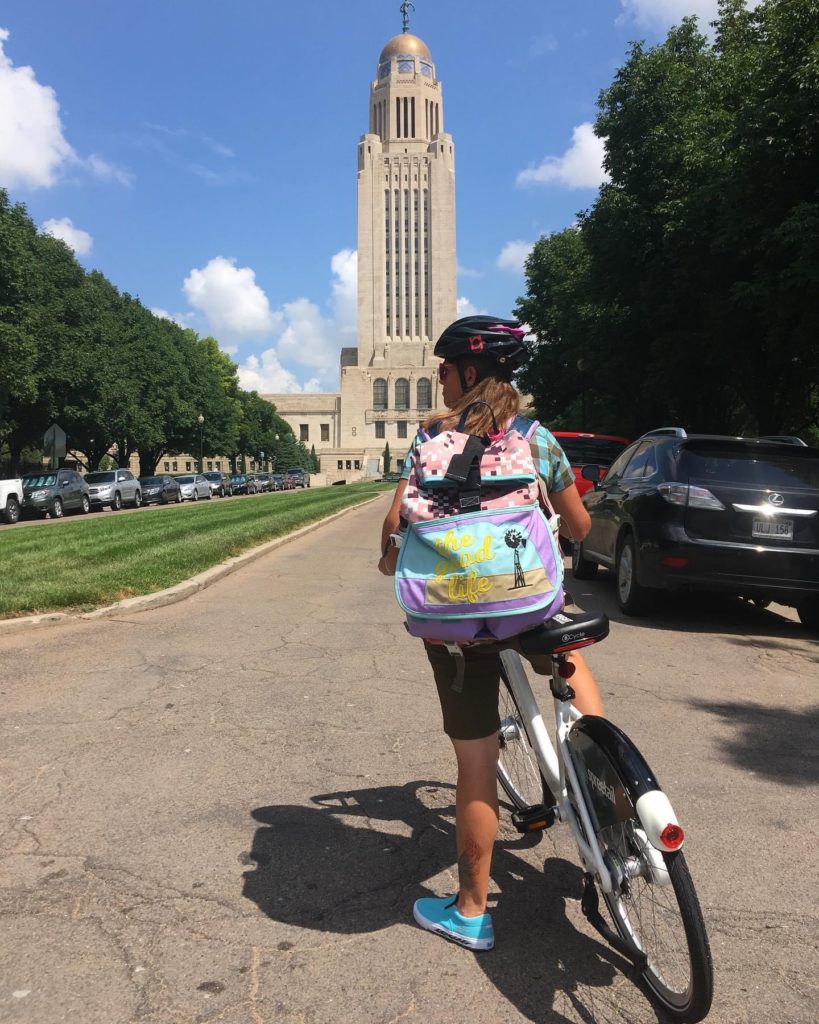 Another push to create safer streets recently came about. (From KFOR February 4, 2023) On February 1, eight Nebraska communities were named recipients of a combined $2.65 million in federal grant awards as part of the new "Safe Streets and Roads for All" (SS4A) Grant Program, according to the Nebraska Department of Transportation (NDOT). The competitive grant program, established by the 2021 Bipartisan Infrastructure Law (BIL), provides $5 billion over five years for regional, local, and Tribal initiatives — from redesigned roads to better sidewalks and crosswalks — to continue to prevent deaths and serious injuries on the nation's roadways.
These SS4A grants are awarded directly to recipients for both planning and implementation projects, with the Nebraska recipients all receiving Action Plan Grants that can be used to develop or complete a comprehensive safety action plan or conduct supplemental planning activities. The Nebraska Action Plan grant awardees receiving these funds are among 437 other national recipients, and include:
Beatrice, $200,000, Lincoln, $400,000, Madison, $320,000, Norfolk, $209,300, North Platte, $240,000, Sidney, $300,000, Waverly, $236,000, Omaha-Council Bluffs Metropolitan Area Planning Agency, $750,000.
"NDOT congratulates these eight communities for their initiative and efforts in applying for the grant funds that will make a difference in the safety of their citizens," said NDOT Director Vicki Kramer. "We look forward to more good news as additional Nebraska communities participate in this effort to make our roadways safer and save lives."… The next funding opportunity of $1.1 billion is expected to be released in April of this year.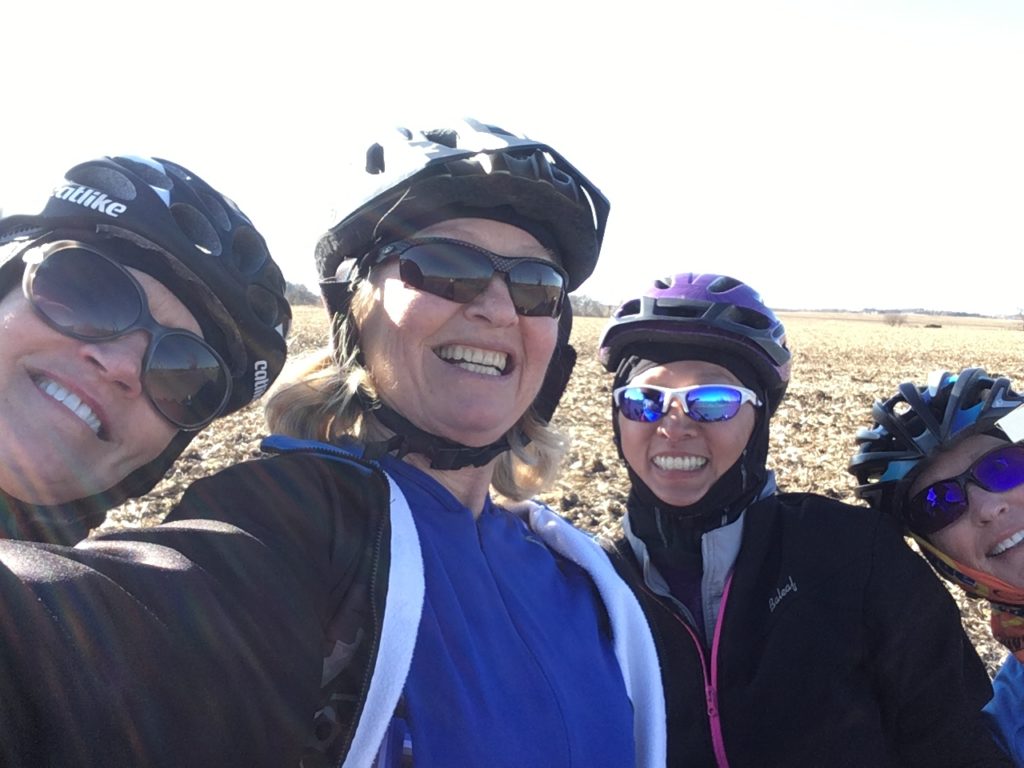 So will these efforts get more women commuting and riding in general? Studies show where more women feel safe riding, numbers of all riders go up. Families feel safe riding to the movies, dinner, library, school, or activities. As drivers see more riders, they become more used to watching for us.
Now that just leaves the problems of secure bike lock-up, where to shower or wash up if needed upon arrival at work, and the the general expectation some women feel about what is presentable appearance upon arrival. None of these should be deal breakers, but are topics for another day.